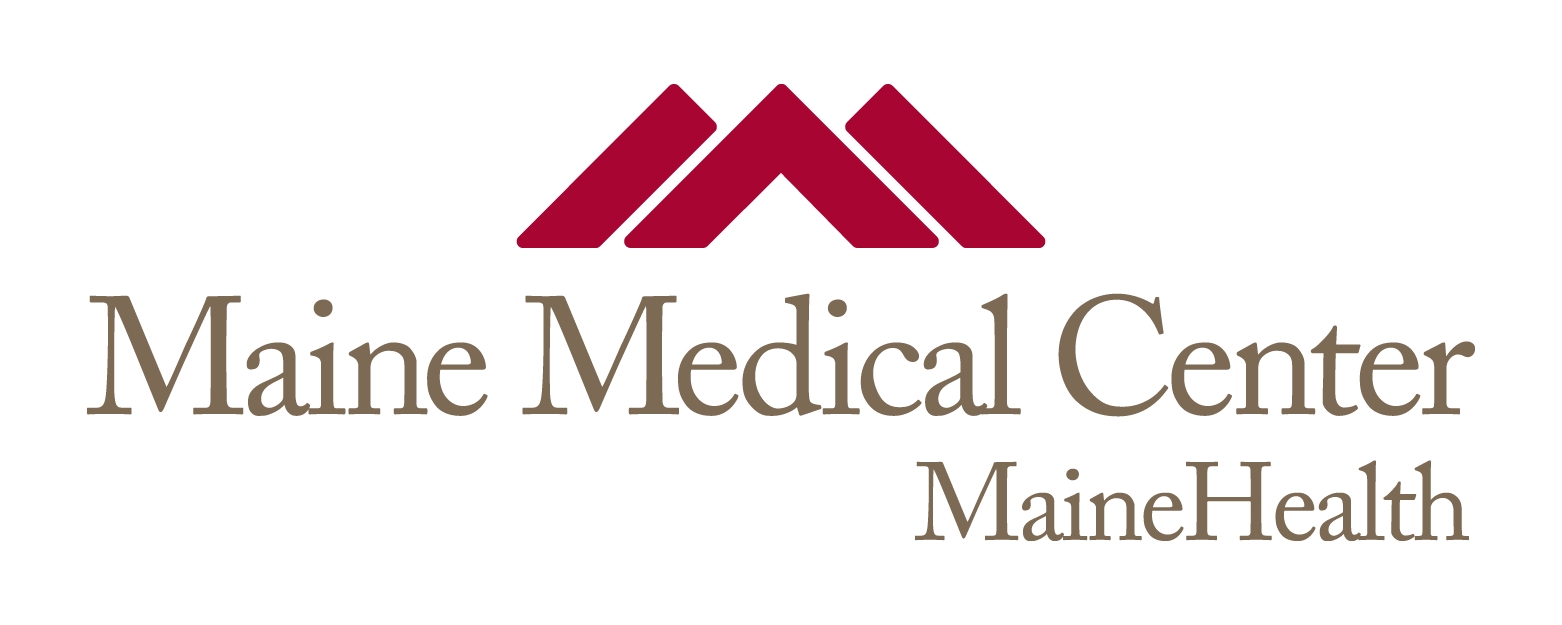 Title
A twelve-year consecutive case experience in thoracic reconstruction.
Institution/Department
Surgery
Journal Title
Plastic and reconstructive surgery. Global open.
Abstract
BACKGROUND: We describe the second largest contemporary series of flaps used in thoracic reconstruction.
METHODS: A retrospective review of patients undergoing thoracomyoplasty from 2001 to 2013 was conducted. Ninety-one consecutive patients were identified.
RESULTS: Thoracomyoplasty was performed for 67 patients with intrathoracic indications and 24 patients with chest wall defects. Malignancy and infection were the most common indications for reconstruction (P < 0.01). The latissimus dorsi (LD), pectoralis major, and serratus anterior muscle flaps remained the workhorses of reconstruction (LD and pectoralis major: 64% flaps in chest wall reconstruction; LD and serratus anterior: 85% of flaps in intrathoracic indication). Only 12% of patients required mesh. Only 6% of patients with
CONCLUSION: Thoracic reconstruction remains a safe and successful intervention that reliably treats complex and challenging problems, allowing more complex thoracic surgery problems to be salvaged.
Recommended Citation
Chen, Jenny T; Bonneau, Laura A; Weigel, Tracey L.; Maloney, James D; Castro, Francisco; Shulzhenko, Nikita; and Bentz, Michael L, "A twelve-year consecutive case experience in thoracic reconstruction." (2016). Maine Medical Center. 406.
https://knowledgeconnection.mainehealth.org/mmc/406