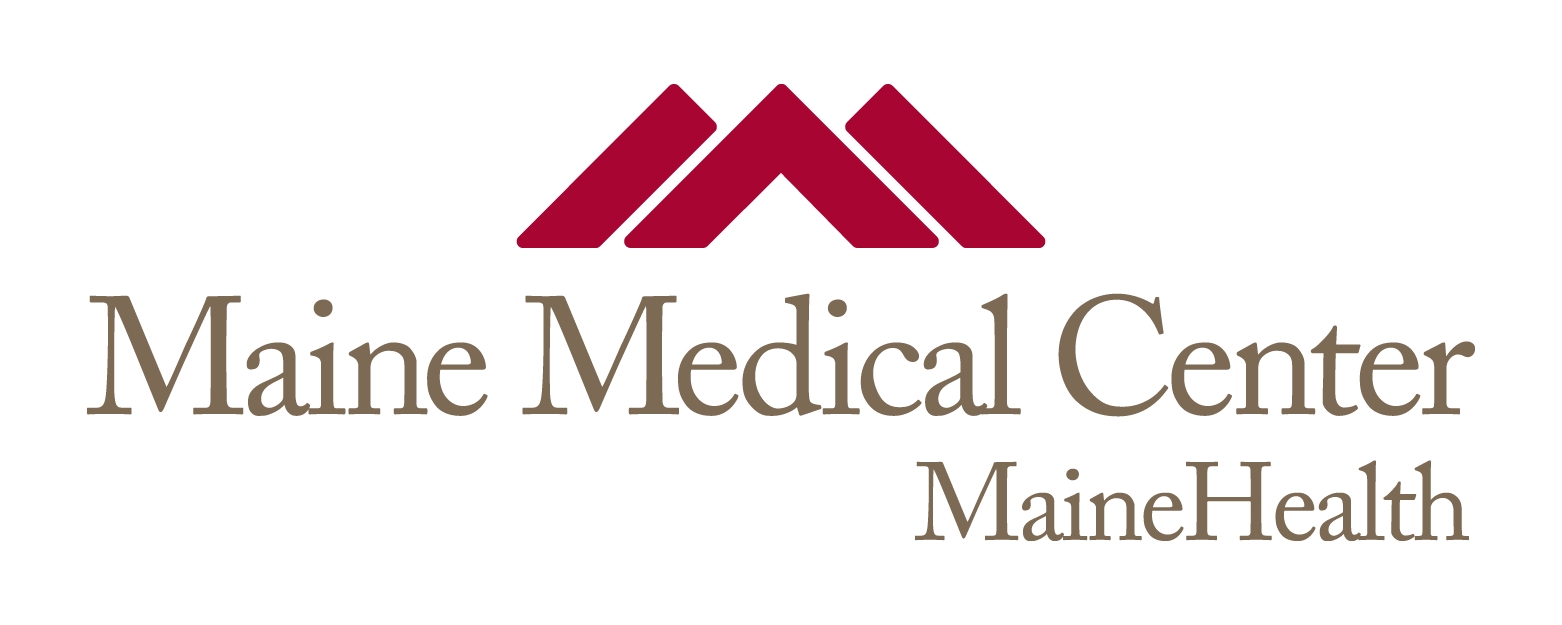 Title
Carbonic anhydrase IX is a marker of hypoxia and correlates with higher Gleason scores and ISUP grading in prostate cancer.
Publication Date
5-25-2016
Institution/Department
Molecular Medicine, MMCRI
Journal Title
Diagnostic pathology
MeSH Headings
Aged, Aged, 80 and over, Antigens, Neoplasm, Biomarkers, Tumor, Biopsy, Carbonic Anhydrase IX, Carcinoma, Cell Line, Tumor, Humans, Hypoxia, Hypoxia-Inducible Factor 1, alpha Subunit, Immunohistochemistry, Male, Middle Aged, Neoplasm Grading, Prostate, Prostatic Neoplasms
Abstract
BACKGROUND: Carbonic anhydrase IX is a member of α-carbonic anhydrases that is preferentially expressed in solid tumors. It enables bicarbonate transport across the plasma membrane, neutralizing intracellular pH and conferring to cancer cells a survival advantage in hypoxic/acidic microenvironments. Overexpression of carbonic anhydrase IX in cancer tissues is regulated by hypoxia inducible factor 1α - mediated transcription and the enzyme is considered a marker of tumor hypoxia and poor outcome. The role of carbonic anhydrase IX in prostate cancer has not been fully clarified and controversy has arisen on whether this enzyme is overexpressed in hypoxic prostate cancer tissues.
METHODS: We analyzed the expression of carbonic anhydrase IX and hypoxia inducible factor 1α in two prostate cancer cell lines, LNCaP and PC-3, and in 110 cancer biopsies, by western blotting and immunocyto/histochemistry.
RESULTS: In LNCaP and PC-3 cells, carbonic anhydrase IX was mostly cytoplasmic/nuclear, with very limited membrane localization. Nuclear staining became stronger under hypoxia. When we analyzed carbonic anhydrase IX expression in human prostate cancer biopsies, we found that protein staining positively correlated with hypoxia inducible factor 1α and with Gleason pattern and score, as well as with the novel grading system proposed by the International Society of Urological Pathology for prostate cancer. Once more, carbonic anhydrase IX was mainly cytoplasmic in low grade carcinomas, whereas in high grade tumors was strongly expressed in the nucleus of the neoplastic cell. An association between carbonic anhydrase IX expression level and the main clinic-pathological features involved in prostate cancer aggressiveness was identified.
CONCLUSIONS: There was a statistically significant association between carbonic anhydrase IX and hypoxia inducible factor 1α in prostate cancer tissues, that identifies the enzyme as a reliable marker of tumor hypoxia. In addition, carbonic anhydrase IX expression positively correlated with prostate cancer grading and staging, and with outcome, suggesting that the protein may be an independent prognosticator for the disease. The nuclear translocation of the enzyme in hypoxic cancer cells may epitomize a biological switch of the tumor towards a less favorable phenotype.
Recommended Citation
Ambrosio, Maria Raffaella; Di Serio, Claudia; Danza, Giovanna; Rocca, Bruno Jim; Ginori, Alessandro; Prudovsky, Igor; Marchionni, Niccolò; Del Vecchio, Maria Teresa; and Tarantini, Francesca, "Carbonic anhydrase IX is a marker of hypoxia and correlates with higher Gleason scores and ISUP grading in prostate cancer." (2016). Maine Medical Center. 413.
https://knowledgeconnection.mainehealth.org/mmc/413