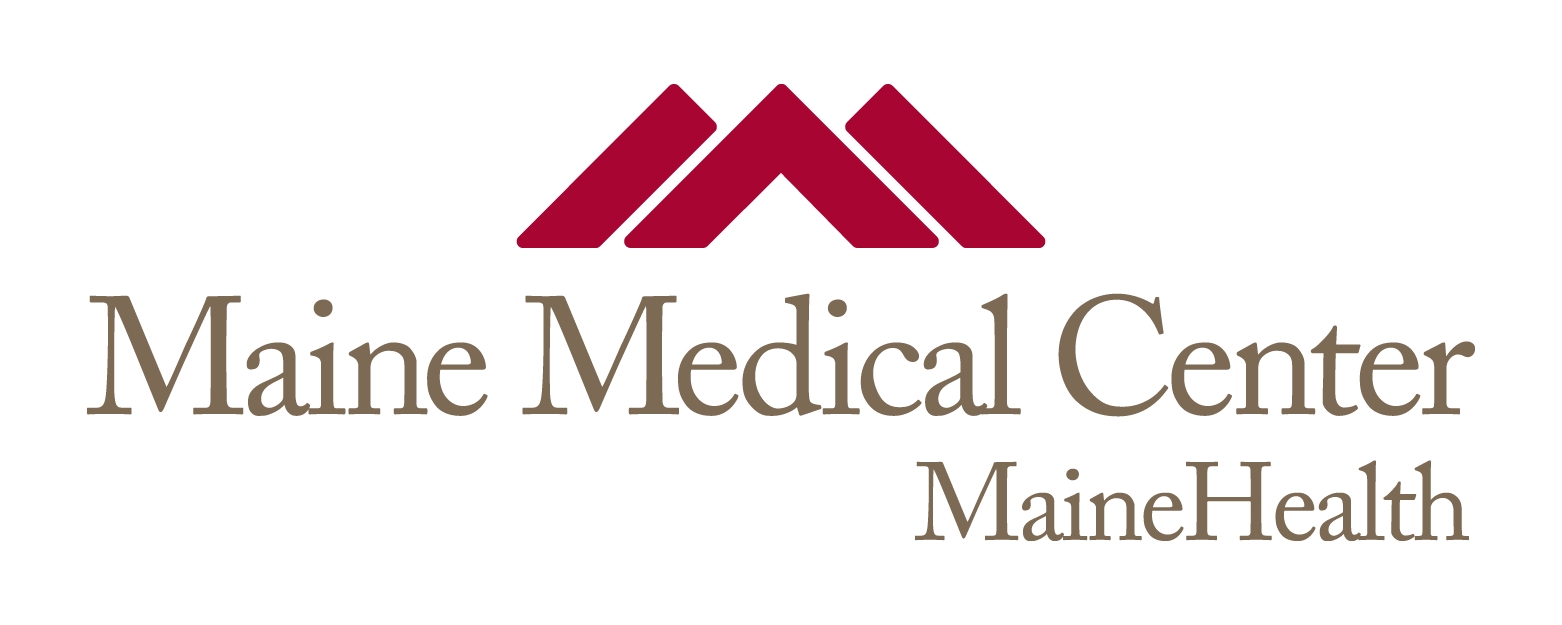 Title
Inhibition of ovarian tumor growth by targeting the HU177 cryptic collagen epitope.
Institution/Department
Molecular Medicine, MMCRI
Journal Title
The American journal of pathology
MeSH Headings
Animals, Blotting, Western, Cell Adhesion, Cell Proliferation, Collagen, Epitopes, Female, Heterografts, Humans, Mice, Neovascularization, Pathologic, Ovarian Neoplasms, Tumor Microenvironment
Abstract
Evidence suggests that stromal cells play critical roles in tumor growth. Uncovering new mechanisms that control stromal cell behavior and their accumulation within tumors may lead to development of more effective treatments. We provide evidence that the HU177 cryptic collagen epitope is selectively generated within human ovarian carcinomas and this collagen epitope plays a role in SKOV-3 ovarian tumor growth in vivo. The ability of the HU177 epitope to regulate SKOV-3 tumor growth depends in part on its ability to modulate stromal cell behavior because targeting this epitope inhibited angiogenesis and, surprisingly, the accumulation of α-smooth muscle actin-expressing stromal cells. Integrin α10β1 can serve as a receptor for the HU177 epitope in α-smooth muscle actin-expressing stromal cells and subsequently regulates Erk-dependent migration. These findings are consistent with a mechanism by which the generation of the HU177 collagen epitope provides a previously unrecognized α10β1 ligand that selectively governs angiogenesis and the accumulation of stromal cells, which in turn secrete protumorigenic factors that contribute to ovarian tumor growth. Our findings provide a new mechanistic understanding into the roles by which the HU177 epitope regulates ovarian tumor growth and provide new insight into the clinical results from a phase 1 human clinical study of the monoclonal antibody D93/TRC093 in patients with advanced malignant tumors.
Recommended Citation
Caron, Jennifer M M.; Ames, Jacquelyn J.; Contois, Liangru; Liebes, Leonard; Friesel, Robert; Muggia, Franco; Vary, Calvin PH; Oxburgh, Leif; and Brooks, Peter C, "Inhibition of ovarian tumor growth by targeting the HU177 cryptic collagen epitope." (2016). Maine Medical Center. 416.
https://knowledgeconnection.mainehealth.org/mmc/416