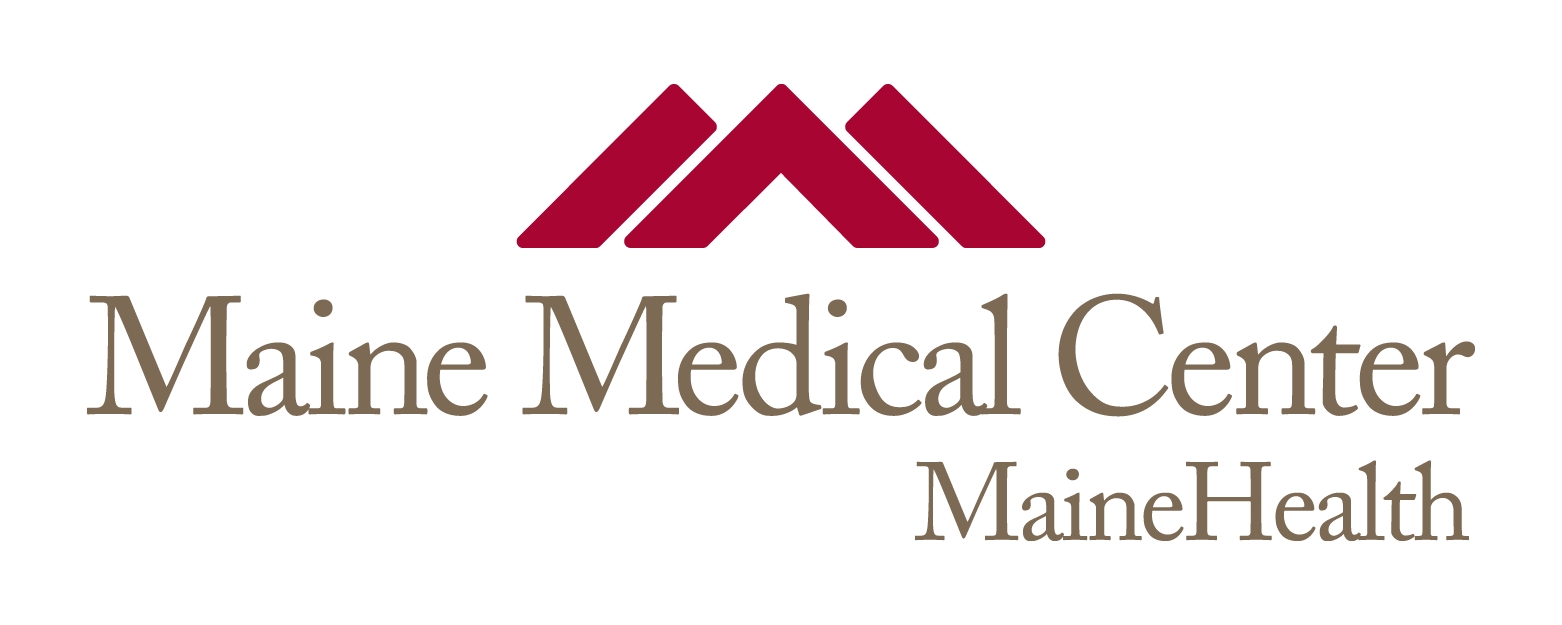 Title
Expanding the neurodevelopmental phenotype of PURA syndrome.
Publication Date
1-1-2018
Institution/Department
Pediatrics
Journal Title
American journal of medical genetics. Part A.
MeSH Headings
Adolescent, Adult, Brain Diseases, Child, Child, Preschool, Chromosome Deletion, Chromosomes, Human, Pair 5, DNA Mutational Analysis, DNA-Binding Proteins, Disease Management, Epilepsy, Facies, Female, Genetic Association Studies, Humans, Infant, Intellectual Disability, Magnetic Resonance Imaging, Male, Phenotype, Syndrome, Transcription Factors, White Matter, Whole Exome Sequencing, Young Adult
Abstract
PURA syndrome is a recently described developmental encephalopathy presenting with neonatal hypotonia, feeding difficulties, global developmental delay, severe intellectual disability, and frequent apnea and epilepsy. We describe 18 new individuals with heterozygous sequence variations in PURA. A neuromotor disorder starting with neonatal hyptonia, but ultimately allowing delayed progression to walking, was present in nearly all individuals. Congenital apnea was present in 56% during infancy, but all cases in this cohort resolved during the first year of life. Feeding difficulties were frequently reported, with gastrostomy tube placement required in 28%. Epilepsy was present in 50% of the subjects, including infantile spasms and Lennox-Gastaut syndrome. Skeletal complications were found in 39%. Disorders of gastrointestinal motility and nystagmus were also recurrent features. Autism was diagnosed in one individual, potentially expanding the neurodevelopmental phenotype associated with this syndrome. However, we did not find additional PURA sequence variations in a cohort of 120 subjects with autism. We also present the first neuropathologic studies of PURA syndrome, and describe chronic inflammatory changes around the arterioles within the deep white matter. We did not find significant correlations between mutational class and severity, nor between location of the sequence variation in PUR repeat domains. Further studies are required in larger cohorts of subjects with PURA syndrome to clarify these genotype-phenotype associations.
Recommended Citation
Lee, Bo Hoon; Reijnders, Margot R F; Abubakare, Oluwatobi; Tuttle, Emily; Lape, Brynn; Minks, Kelly Q; Stodgell, Christopher; Bennetto, Loisa; Kwon, Jennifer; Fong, Chin-To; Gripp, Karen W; Marsh, Eric D; Smith, Wendy E; Huq, Ahm M; Coury, Stephanie A; Tan, Wen-Hann; Solis, Orestes; Mehta, Rupal I; Leventer, Richard J; Baralle, Diana; Hunt, David; and Paciorkowski, Alex R, "Expanding the neurodevelopmental phenotype of PURA syndrome." (2018). Maine Medical Center. 422.
https://knowledgeconnection.mainehealth.org/mmc/422