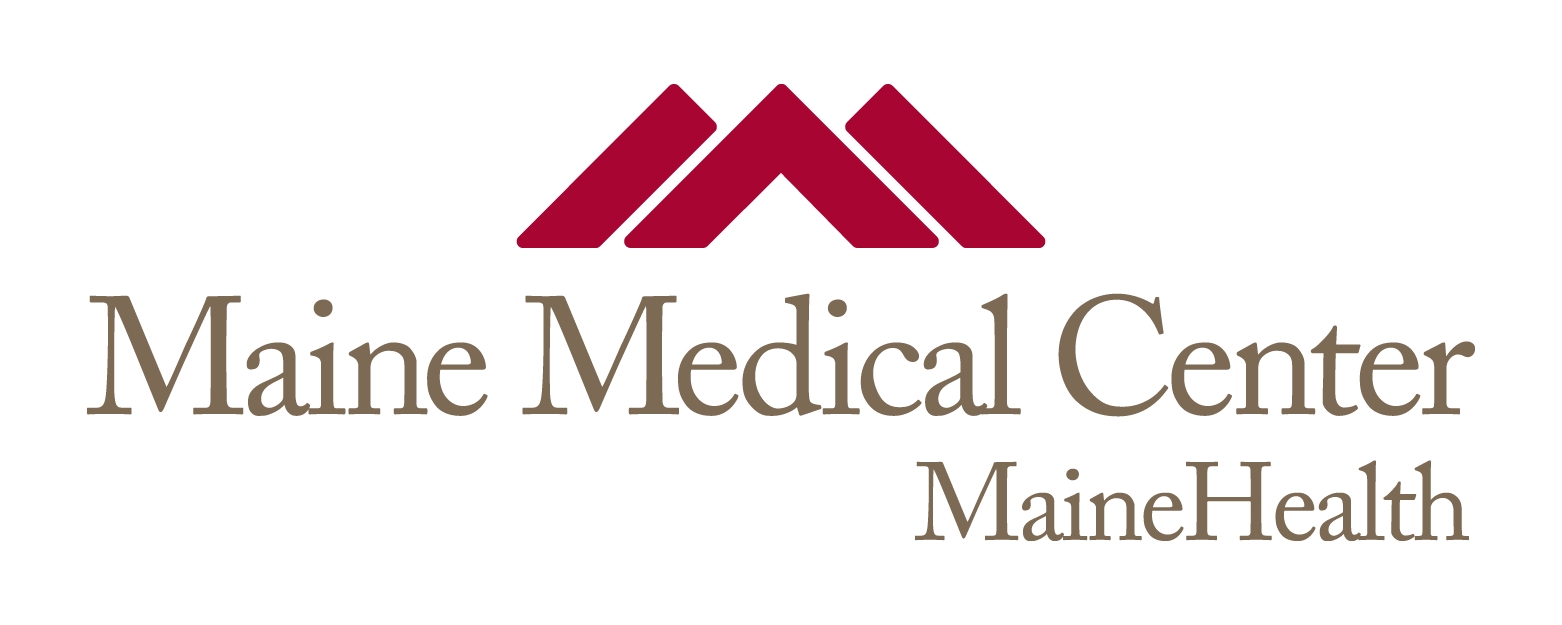 Title
Fibroblast growth factor signaling in the vasculature.
Publication Date
6-1-2015
Institution/Department
Molecular Medicine, MMCRI
Journal Title
Current atherosclerosis reports
MeSH Headings
Animals, Blood Vessels, Endothelial Cells, Fibroblast Growth Factors, Humans, Muscle, Smooth, Vascular, Myocytes, Smooth Muscle, Signal Transduction
Abstract
Despite their discovery as angiogenic factors and mitogens for endothelial cells more than 30 years ago, much remains to be determined about the role of fibroblast growth factors (FGFs) and their receptors in vascular development, homeostasis, and disease. In vitro studies show that members of the FGF family stimulate growth, migration, and sprouting of endothelial cells, and growth, migration, and phenotypic plasticity of vascular smooth muscle cells. Recent studies have revealed important roles for FGFs and their receptors in the regulation of endothelial cell sprouting and vascular homeostasis in vivo. Furthermore, recent work has revealed roles for FGFs in atherosclerosis, vascular calcification, and vascular dysfunction. The large number of FGFs and their receptors expressed in endothelial and vascular smooth muscle cells complicates these studies. In this review, we summarize recent studies in which new and unanticipated roles for FGFs and their receptors in the vasculature have been revealed.
Recommended Citation
Yang, Xuehui; Liaw, Lucy; Prudovsky, Igor; Brooks, Peter C; Vary, Calvin; Oxburgh, Leif; and Friesel, Robert, "Fibroblast growth factor signaling in the vasculature." (2015). Maine Medical Center. 450.
https://knowledgeconnection.mainehealth.org/mmc/450