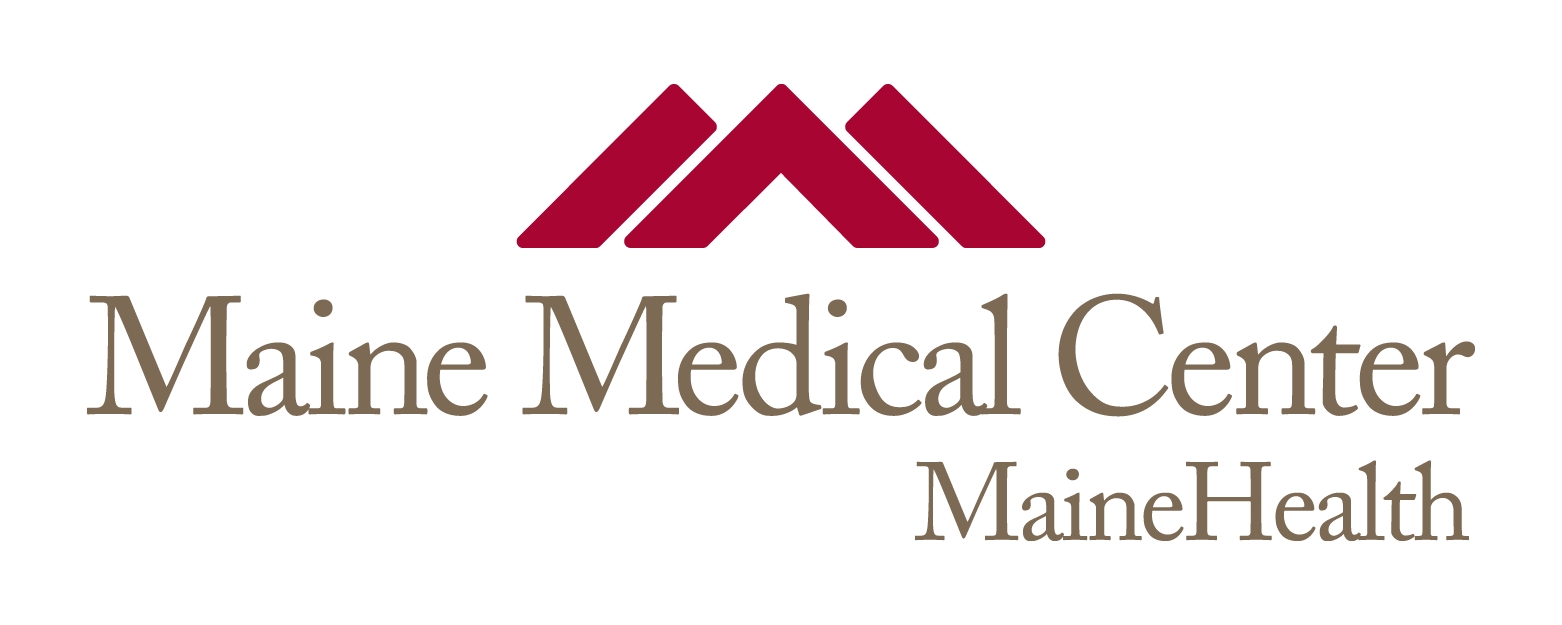 Title
Loss of Snail2 favors skin tumor progression by promoting the recruitment of myeloid progenitors.
Publication Date
5-1-2015
Institution/Department
Molecular Medicine, MMCRI
Journal Title
Carcinogenesis
MeSH Headings
9, 10-Dimethyl-1, 2-benzanthracene, Animals, Apoptosis, Blotting, Western, Carcinogens, Cell Differentiation, Cell Proliferation, Cells, Cultured, Fluorescent Antibody Technique, Hematopoiesis, Immunoenzyme Techniques, Inflammation, Keratinocytes, Mice, Mice, Inbred C57BL, Mice, Knockout, Myeloid Progenitor Cells, Neoplasms, Experimental, RNA, Messenger, Real-Time Polymerase Chain Reaction, Reverse Transcriptase Polymerase Chain Reaction, Skin Neoplasms, Snail Family Transcription Factors, Transcription Factors
Abstract
Snail2 is a zinc finger transcription factor involved in driving epithelial to mesenchymal transitions. Snail2 null mice are viable, but display defects in melanogenesis, gametogenesis and hematopoiesis, and are markedly radiosensitive. Here, using mouse genetics, we have studied the contributions of Snail2 to epidermal homeostasis and skin carcinogenesis. Snail2 (-/-) mice presented a defective epidermal terminal differentiation and, unexpectedly, an increase in number, size and malignancy of tumor lesions when subjected to the two-stage mouse skin chemical carcinogenesis protocol, compared with controls. Additionally, tumor lesions from Snail2 (-/-) mice presented a high inflammatory component with an elevated percentage of myeloid precursors in tumor lesions that was further increased in the presence of the anti-inflammatory agent dexamethasone. In vitro studies in Snail2 null keratinocytes showed that loss of Snail2 leads to a decrease in proliferation indicating a non-cell autonomous role for Snail2 in the skin carcinogenic response observed in vivo. Bone marrow (BM) cross-reconstitution assays between Snail2 wild-type and null mice showed that Snail2 absence in the hematopoietic system fully reproduces the tumor behavior of the Snail2 null mice and triggers the accumulation of myeloid precursors in the BM, blood and tumor lesions. These results indicate a new role for Snail2 in preventing myeloid precursors recruitment impairing skin chemical carcinogenesis progression.
Recommended Citation
Villarejo, Ana; Molina-Ortiz, Patricia; Montenegro, Yenny; Moreno-Bueno, Gema; Morales, Saleta; Santos, Vanesa; Gridley, Tom; Pérez-Moreno, Mirna A; Peinado, Héctor; Portillo, Francisco; Calés, Carmela; and Cano, Amparo, "Loss of Snail2 favors skin tumor progression by promoting the recruitment of myeloid progenitors." (2015). Maine Medical Center. 458.
https://knowledgeconnection.mainehealth.org/mmc/458