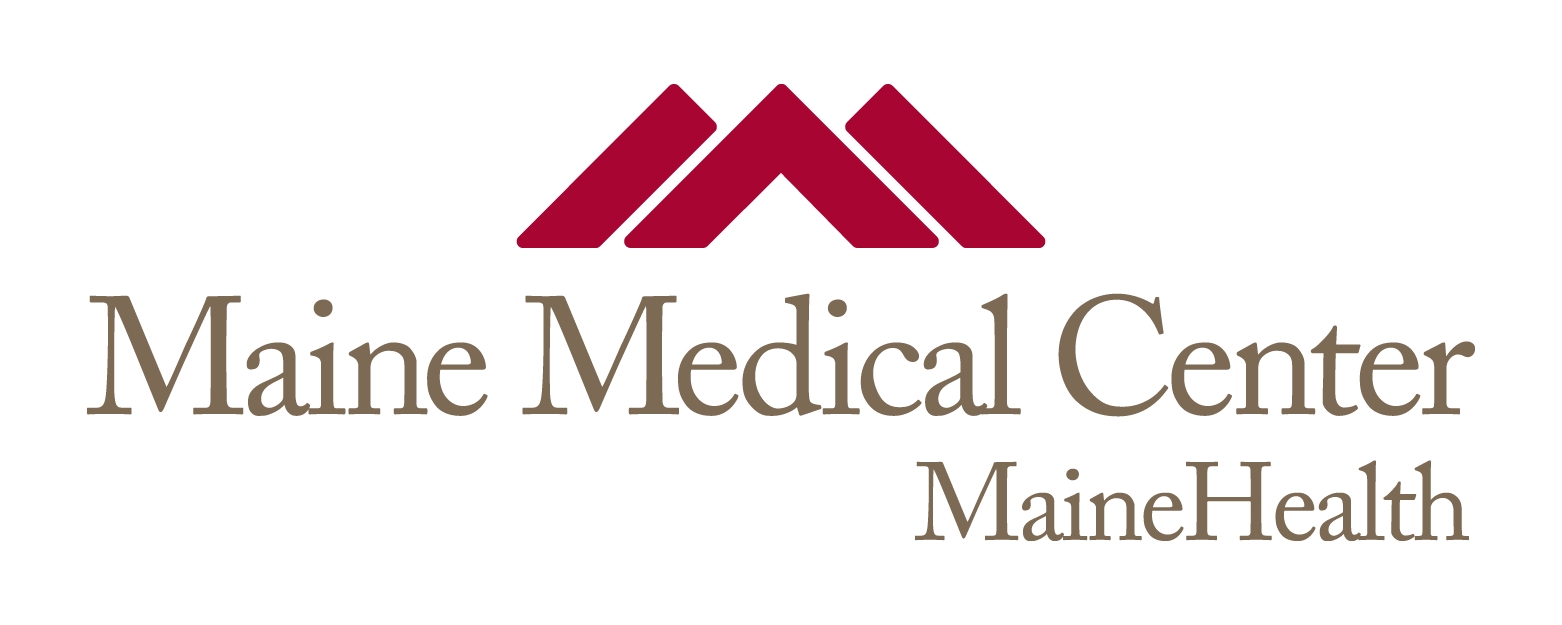 Title
A high prevalence of corrosion at the head-neck taper with contemporary Zimmer non-cemented femoral hip components.
Publication Date
7-1-2015
Institution/Department
Surgery
Journal Title
The Journal of arthroplasty
MeSH Headings
Adult, Aged, Arthroplasty, Replacement, Hip, Ceramics, Chromium, Chromium Alloys, Cobalt, Corrosion, Female, Follow-Up Studies, Hip Prosthesis, Humans, Male, Middle Aged, Polyethylene, Prevalence, Prosthesis Design, Prosthesis Failure, Stress, Mechanical
Abstract
Mechanically assisted crevice corrosion (MACC) occurs at metal/metal modular junctions in which at least one of the components is fabricated from cobalt-chromium alloy and may lead to adverse local tissue reaction (ALTR) in patients with metal-on-polyethylene (MoP) total hip arthroplasty. This type of reaction has been previously described in hips with head/neck modularity, but the prevalence is unknown. We found a prevalence of 1.1 percent in a consecutive series of 1356 contemporary Zimmer non-cemented femoral hip components followed for a minimum of 2years. The average time to presentation was 3.7years (range, 9-105months); delay in treatment led to irreversible soft tissue damage in three patients. We recommend usage of ceramic heads until this problem is further understood.
Recommended Citation
McGrory, Brian J; MacKenzie, Johanna; and Babikian, George, "A high prevalence of corrosion at the head-neck taper with contemporary Zimmer non-cemented femoral hip components." (2015). Maine Medical Center. 460.
https://knowledgeconnection.mainehealth.org/mmc/460