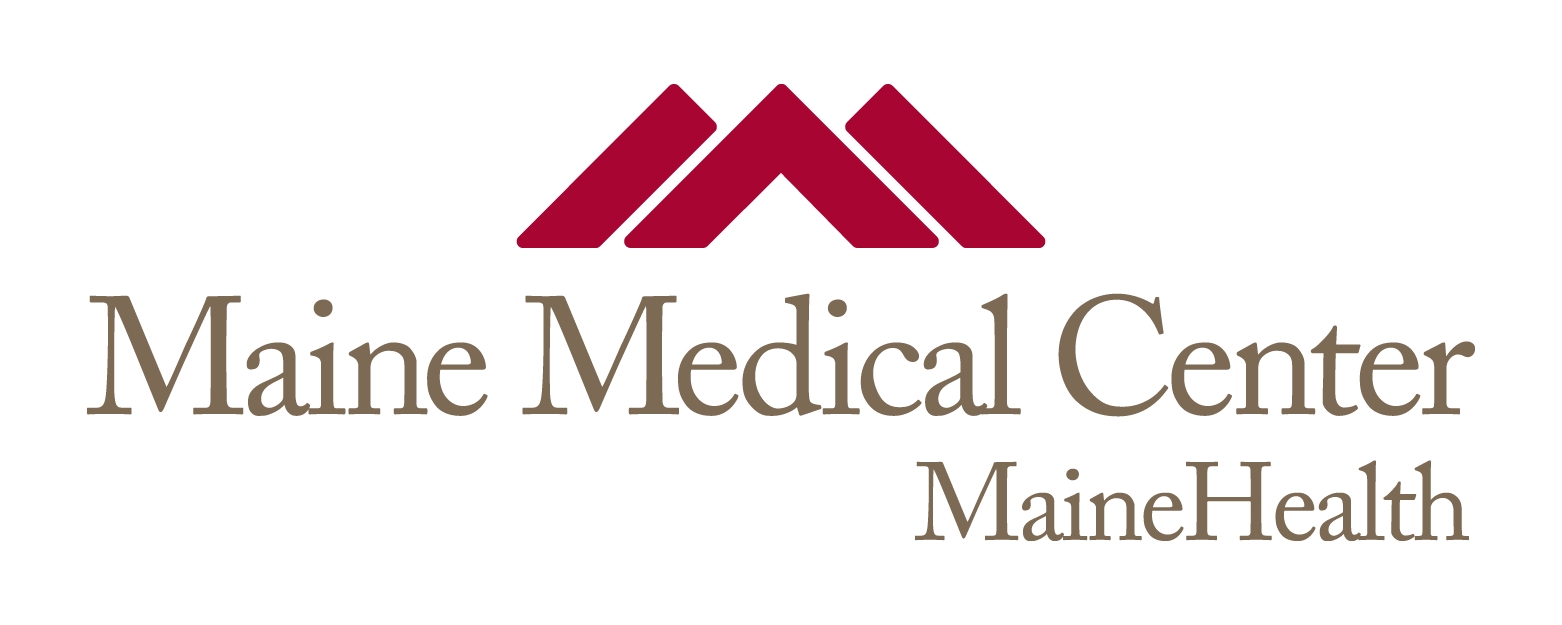 Title
Dynamic interplay between bone and multiple myeloma: emerging roles of the osteoblast.
Publication Date
6-1-2015
Institution/Department
MMCRI
MeSH Headings
Disease Progression, Humans, Multiple Myeloma, Osteoblasts
Abstract
Multiple myeloma is a B-cell malignancy characterized by the unrelenting proliferation of plasma cells. Multiple myeloma causes osteolytic lesions and fractures that do not heal due to decreased osteoblastic and increased osteoclastic activity. However, the exact relationship between osteoblasts and myeloma cells remains elusive. Understanding the interactions between these dynamic bone-forming cells and myeloma cells is crucial to understanding how osteolytic lesions form and persist and how tumors grow within the bone marrow. This review provides a comprehensive overview of basic and translational research focused on the role of osteoblasts in multiple myeloma progression and their relationship to osteolytic lesions. Importantly, current challenges for in vitro studies exploring direct osteoblastic effects on myeloma cells, and gaps in understanding the role of the osteoblast in myeloma progression are delineated. Finally, successes and challenges in myeloma treatment with osteoanabolic therapy (i.e., any treatment that induces increased osteoblastic number or activity) are enumerated. Our goal is to illuminate novel mechanisms by which osteoblasts may contribute to multiple myeloma disease progression and osteolysis to better direct research efforts. Ultimately, we hope this may provide a roadmap for new approaches to the pathogenesis and treatment of multiple myeloma with a particular focus on the osteoblast.
Recommended Citation
Reagan, Michaela R; Liaw, Lucy; Rosen, Clifford J; and Ghobrial, Irene M, "Dynamic interplay between bone and multiple myeloma: emerging roles of the osteoblast." (2015). Maine Medical Center. 463.
https://knowledgeconnection.mainehealth.org/mmc/463