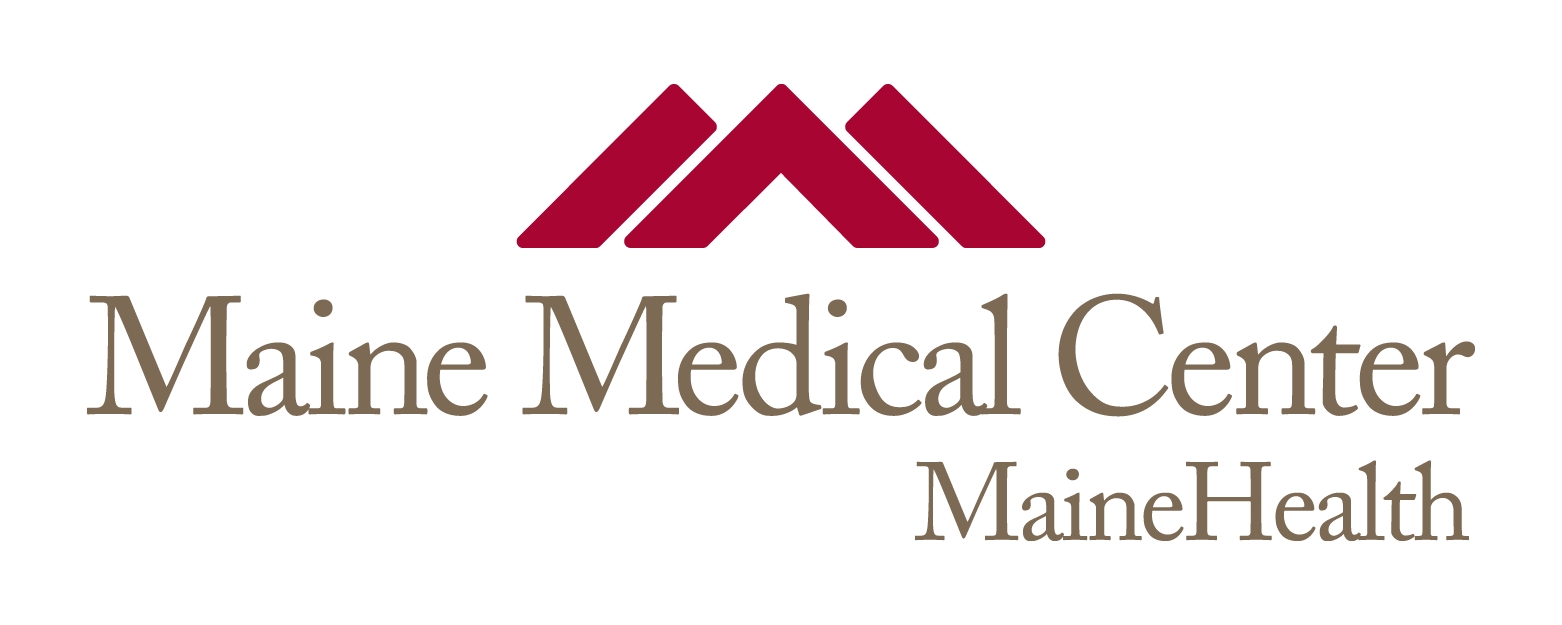 Title
Integrated β-catenin, BMP, PTEN, and Notch signalling patterns the nephron.
Publication Date
2-3-2015
Institution/Department
Molecular Medicine, MMCRI
MeSH Headings
Animals, Body Patterning, Bone Morphogenetic Proteins, Cell Differentiation, Diffusion Chambers, Culture, Embryo, Mammalian, Epithelial Cells, Gene Expression Regulation, Developmental, Mice, Mice, Transgenic, Nephrons, Organ Culture Techniques, PTEN Phosphohydrolase, Phosphatidylinositol 3-Kinases, Proto-Oncogene Proteins c-akt, RNA, Small Interfering, Receptors, Notch, Signal Transduction, beta Catenin
Abstract
The different segments of the nephron and glomerulus in the kidney balance the processes of water homeostasis, solute recovery, blood filtration, and metabolite excretion. When segment function is disrupted, a range of pathological features are presented. Little is known about nephron patterning during embryogenesis. In this study, we demonstrate that the early nephron is patterned by a gradient in β-catenin activity along the axis of the nephron tubule. By modifying β-catenin activity, we force cells within nephrons to differentiate according to the imposed β-catenin activity level, thereby causing spatial shifts in nephron segments. The β-catenin signalling gradient interacts with the BMP pathway which, through PTEN/PI3K/AKT signalling, antagonises β-catenin activity and promotes segment identities associated with low β-catenin activity. β-catenin activity and PI3K signalling also integrate with Notch signalling to control segmentation: modulating β-catenin activity or PI3K rescues segment identities normally lost by inhibition of Notch. Our data therefore identifies a molecular network for nephron patterning.
Recommended Citation
Lindström, Nils O; Lawrence, Melanie L; Burn, Sally F; Johansson, Jeanette A; Bakker, Elvira R M; Ridgway, Rachel A; Chang, C-Hong; Karolak, Michele J; Oxburgh, Leif; Headon, Denis J; Sansom, Owen J; Smits, Ron; Davies, Jamie A; and Hohenstein, Peter, "Integrated β-catenin, BMP, PTEN, and Notch signalling patterns the nephron." (2015). Maine Medical Center. 480.
https://knowledgeconnection.mainehealth.org/mmc/480