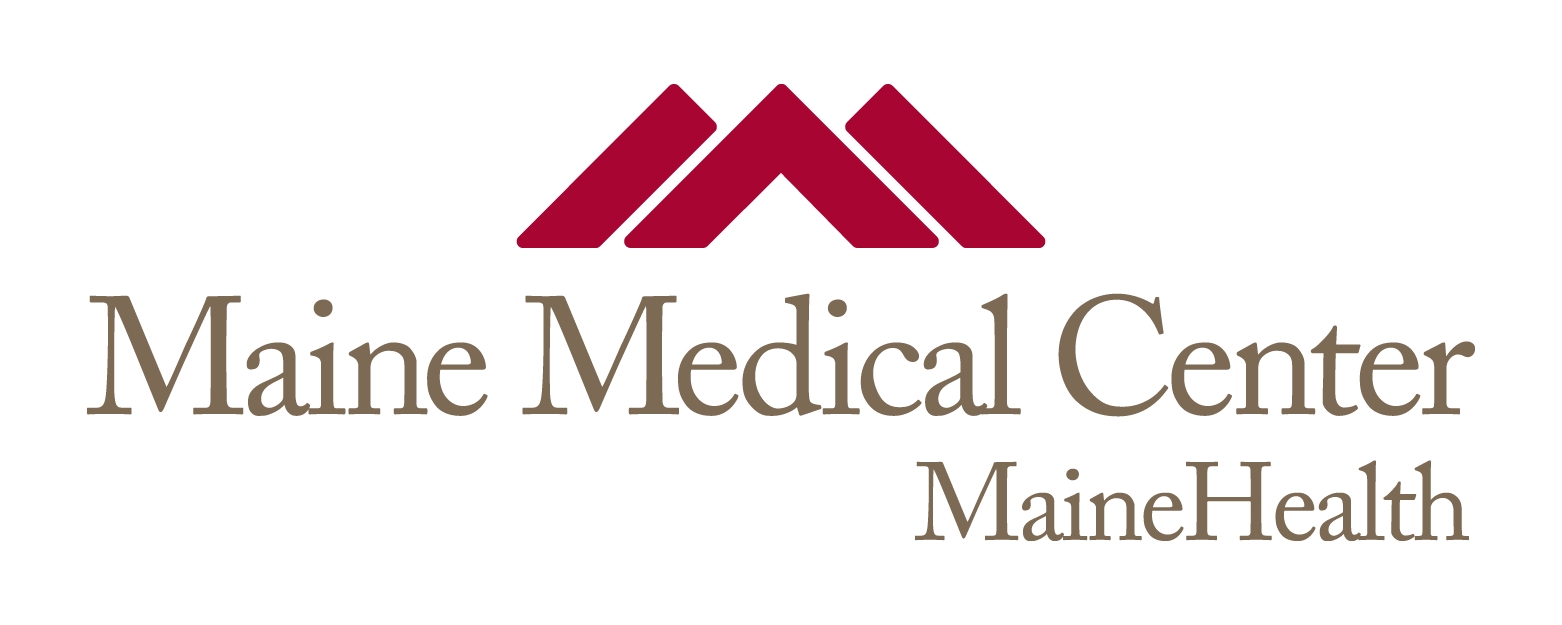 Title
Is feedback to medical learners associated with characteristics of improved patient care?
Publication Date
10-1-2017
Institution/Department
Medical Education, Obstetrics & Gynecology, Family Medicine, Library
Journal Title
Perspectives on medical education
Abstract
PURPOSE: To investigate the association of medical learner feedback with patient management and outcomes.
METHODS: The authors investigated 27 articles that utilized patient data or chart reviews as a subset of a prior feedback scoping review. Data extraction was completed by two authors and all authors reviewed the descriptive data analysis.
RESULTS: The studies were predominantly short-term investigations conducted in the US at academic teaching hospitals (89%) with one medical discipline (78%), most commonly internal medicine (56%). Patient-related outcomes primarily involved improved documentation (26%) and adherence to practice guidelines (19%) and were mostly measured through chart reviews (56%) or direct observation (15%). The primary method of feedback delivery involved a written format (30%). The majority of the studies showed a positive effect of feedback on the patient-oriented study outcomes (82%), although most involved a non-rigorous study design.
CONCLUSIONS: Published studies focusing on the relationship between medical learner feedback and patient care are sparse. Most involve a single discipline at a single institution and are of a non-rigorous design. Measurements of improved patient outcomes are restricted to changes in management, procedures and documentation. Well-designed studies that directly link learner feedback to patient outcomes may help to support the use of feedback in teaching clinical outcomes improvement in alignment with competency-based milestones.
Recommended Citation
Hayes, Victoria; Bing-You, Robert; Varaklis, Kalli; Trowbridge, Robert; Kemp, Heather; and McKelvy, Dina, "Is feedback to medical learners associated with characteristics of improved patient care?" (2017). Maine Medical Center. 509.
https://knowledgeconnection.mainehealth.org/mmc/509