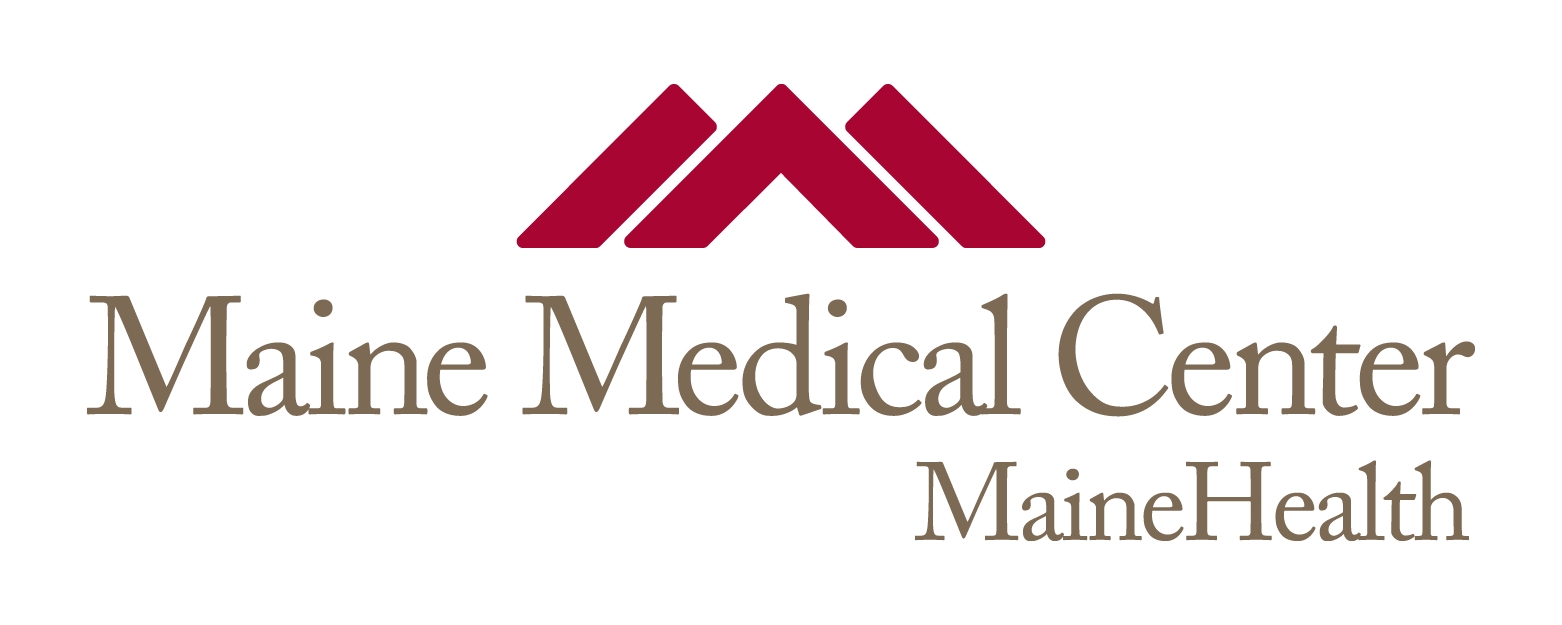 Title
Intracellular lipid droplets support osteoblast function.
Publication Date
7-3-2017
Institution/Department
MMCRI, Translational Research
MeSH Headings
Adipocytes, Animals, Cell Differentiation, Cells, Cultured, Fatty Acids, Lipid Droplets, Lipolysis, Mesenchymal Stem Cells, Mice, Mice, Inbred C57BL, Osteoblasts, Osteogenesis
Abstract
Bone formation is an osteoblast-specific process characterized by high energy demands due to the secretion of matrix proteins and mineralization vesicles. While glucose has been reported as the principle fuel source for osteoblasts, recent evidence supports the tenet that osteoblasts can utilize fatty acids as well. Although the ability to accumulate lipid droplets has been demonstrated in many cell types, there has been little evidence that osteoblasts possess this characteristic. The current study provides evidence that osteoblastogenesis is associated with lipid droplet accumulation capable of supplying energy substrates (fatty acids) required for the differentiation process. Understanding the role of fatty acids in metabolic programming of the osteoblast may lead to novel approaches to increase bone formation and ultimately bone mass.
Recommended Citation
Rendina-Ruedy, Elizabeth; Guntur, Anyonya R; and Rosen, Clifford J, "Intracellular lipid droplets support osteoblast function." (2017). Maine Medical Center. 518.
https://knowledgeconnection.mainehealth.org/mmc/518