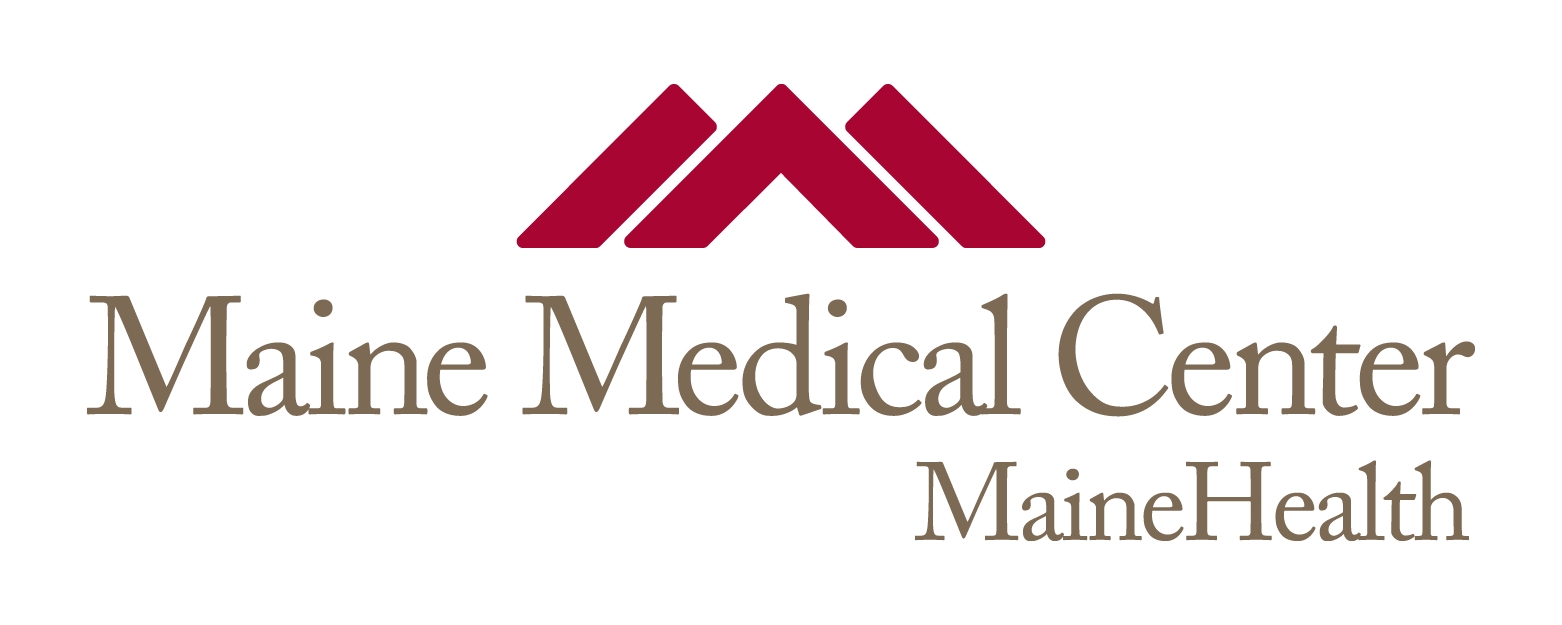 Title
Phenylephrine infusion impact on surgical site infections after lower extremity bypass surgery.
Publication Date
1-1-2018
Institution/Department
MMCRI, Surgery, Anesthesiology
Journal Title
Journal of vascular surgery.
MeSH Headings
Aged, Arterial Occlusive Diseases, Female, Humans, Hypotension, Incidence, Lower Extremity, Male, Middle Aged, Odds Ratio, Phenylephrine, Prospective Studies, Retrospective Studies, Risk Assessment, Risk Factors, Skin, Surgical Wound Infection, Time Factors, Treatment Outcome, Vascular Surgical Procedures, Vasoconstrictor Agents
Abstract
OBJECTIVE: Lower extremity bypass (LEB) operations have high rates of surgical site infections (SSI). Phenylephrine is a commonly used vasoconstrictor which may reduce skin blood flow and increase the likelihood of SSI in these patients. We studied the potential effect of phenylephrine infusion during LEB surgery on SSI.
METHODS: LEB cases and their demographic data were identified through the Vascular Quality Initiative registry. SSI in this population was identified using the hospital epidemiology surveillance database. Phenylephrine use in this population was identified through chart review.
RESULTS: We identified 699 patients who underwent LEB; 82 (11.7%) developed an SSI, and 244 of 698 (35.0%) were treated with phenylephrine infusion. In bivariate analysis, higher body mass index (28.8 kg/m
CONCLUSIONS: Phenylephrine infusion did not increase the risk of SSI in patients who underwent LEB.
Recommended Citation
Curry, Craig; Eldrup-Jorgensen, Jens; Richard, Janelle; Siciliano, Michele C; and Craig, Wendy, "Phenylephrine infusion impact on surgical site infections after lower extremity bypass surgery." (2018). Maine Medical Center. 524.
https://knowledgeconnection.mainehealth.org/mmc/524