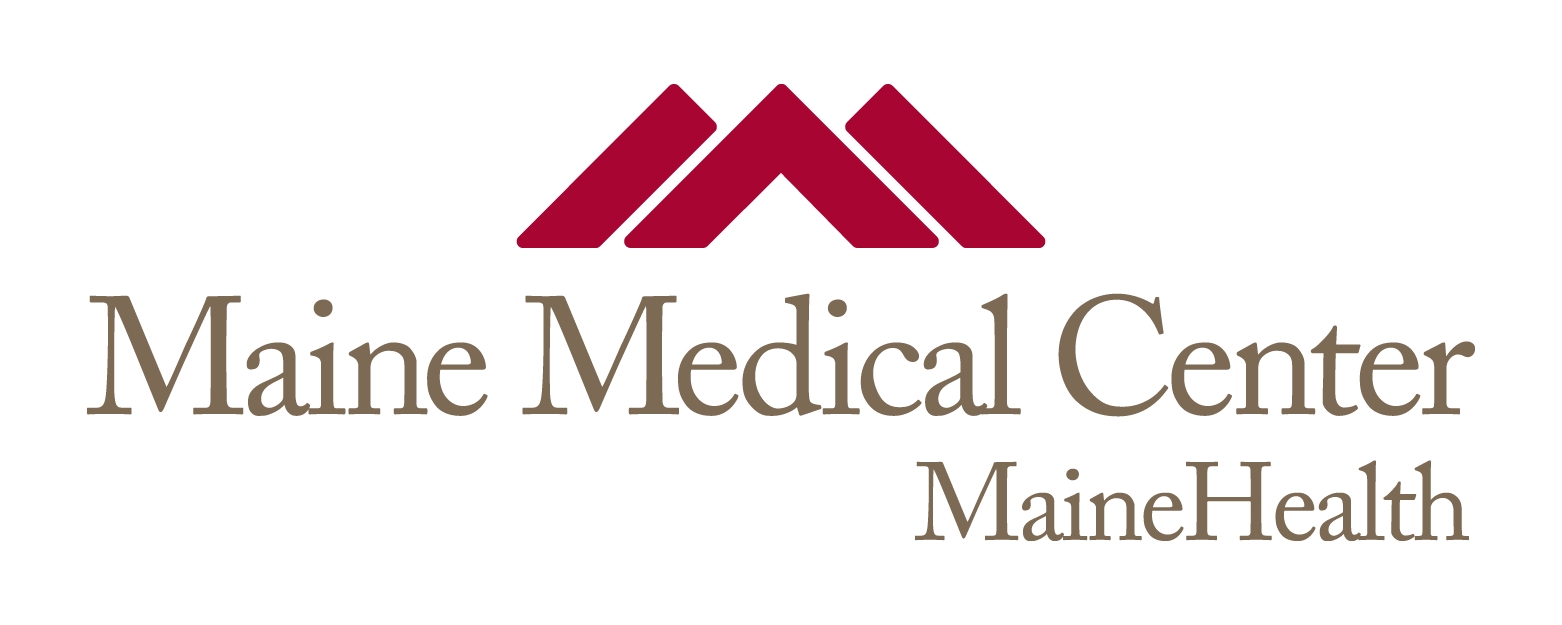 Title
Low-dose prothrombin complex concentrate for warfarin-associated intracranial hemorrhage with INR less than 2.0.
Publication Date
12-1-2017
Institution/Department
Pharmacy, Pathology, Critical Care, Neurology, Internal Medicine
Journal Title
Neurocritical care.
MeSH Headings
Aged, Aged, 80 and over, Anticoagulants, Blood Coagulation Factors, Female, Humans, International Normalized Ratio, Intracranial Hemorrhage, Traumatic, Intracranial Hemorrhages, Male, Middle Aged, Outcome Assessment (Health Care), Retrospective Studies, Warfarin
Abstract
BACKGROUND: Prothrombin complex concentrates (PCCs) have become the first-line therapy for warfarin reversal in the setting of central nervous system (CNS) hemorrhage. Randomized, controlled studies comparing agents for warfarin reversal excluded patients with international normalized ratio (INR)
METHODS: We retrospectively reviewed our use of a low-dose (15 units/kg) strategy of 4-factor PCC (4F-PCC) on warfarin reversal (INR 1.6-1.9) in the setting of both traumatic and spontaneous intracranial bleeding.
RESULTS: A total of 21/134 (15.7%) patients with either spontaneous or traumatic intracranial hemorrhage presented with an INR value of 1.6-1.9. Nine patients (43%) presented with traumatic bleeding and 12 (57%) with spontaneous bleeding. The median (IQR) presenting INR was 1.8 (1.7, 1.9) which decreased to 1.3 (1.2, 1.3) following the administration of low-dose 4F-PCC (median dose = 1062 units; 15.2 units/kg). A total of 19/20 (95%) patients achieved a goal INR value of ≤1.5 on the first check following dosing and 17/20 (85%) achieved an INR value ≤1.3. One patient did not have follow-up INR testing due to withdrawal of life support. No patient experienced hematoma expansion within 48 h of 4F-PCC, and there were no thromboembolic events within 72 h of administration.
CONCLUSIONS: The administration of low dose (15 units/kg) of 4F-PCC for urgent warfarin reversal in the setting of CNS hemorrhage was effective in correcting the INR in patients presenting with INR values of 1.6-1.9. Further assessment of low-dose PCC for urgent reversal of modest INR elevation is warranted.
Recommended Citation
Zemrak, Wesley R; Smith, Kathryn E; Rolfe, Stephen S; May, Teresa; Trowbridge, Robert L; Hayes, Timothy L; Grindlinger, Gene A; and Seder, David B, "Low-dose prothrombin complex concentrate for warfarin-associated intracranial hemorrhage with INR less than 2.0." (2017). Maine Medical Center. 539.
https://knowledgeconnection.mainehealth.org/mmc/539