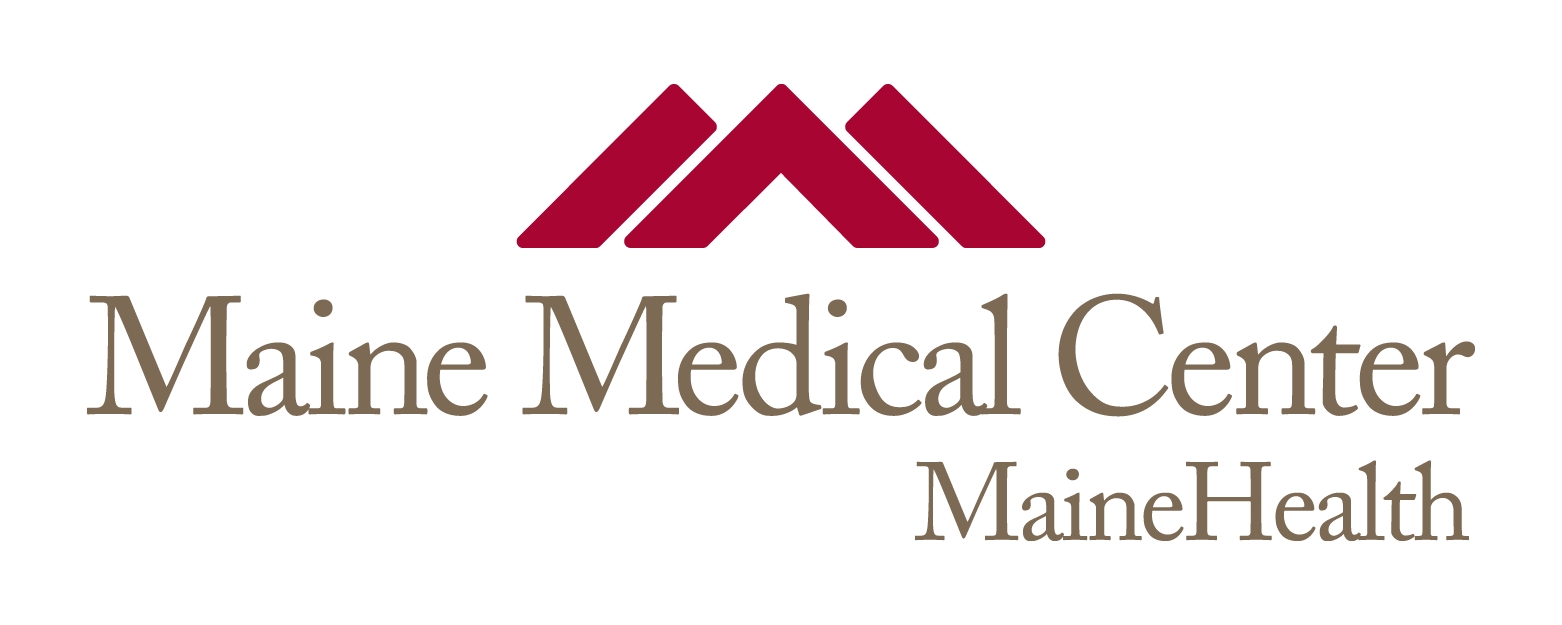 Title
A novel in vivo model for studying conditional dual loss of BLIMP-1 and p53 in B-cells, leading to tumor transformation.
Publication Date
8-1-2017
Institution/Department
MMCRI
Journal Title
American journal of hematology.
MeSH Headings
Animals, B-Lymphocytes, Biomarkers, Cell Transformation, Neoplastic, Clonal Evolution, Disease Models, Animal, Gene Expression, Gene Expression Regulation, Neoplastic, Genes, myc, High-Throughput Nucleotide Sequencing, Humans, Mice, Mice, Transgenic, Positive Regulatory Domain I-Binding Factor 1, Protein Kinase Inhibitors, Repressor Proteins, Tumor Suppressor Protein p53
Abstract
The tumor suppressors B-lymphocyte-induced maturation protein-1 (BLIMP-1) and p53 play a crucial role in B-cell lymphomas, and their inactivation contributes to the pathogenesis of a wide spectrum of lymphoid malignancies, including diffuse large B-cell lymphomas (DLBCLs). Patients with activated B-cell-like (ABC) DLBCL may present with loss of BLIMP-1, c-Myc over-expression, decreased p53, and poor prognosis. Nevertheless, there is a lack of in vivo models recapitulating the biology of high-grade ABC DLBCL. We therefore aimed to develop an in vivo model aiming to recapitulate the phenotype observed in this cohort of patients. A Cre-Lox approach was used to achieve inactivation of both p53 and BLIMP-1 in murine B-cells. Contextual ablation of BLIMP-1 and p53 led to development of IgM-positive B-cell lymphoma with an aggressive phenotype, supported by c-Myc up-regulation, and accumulation of somatic mutations, as demonstrated by whole exome sequencing. Sensitivity of B-tumor cells to BTK inhibition was demonstrated. This model mirrors what reported in patients with ABC DLBLC, and therefore represents a novel model for studying the biology of ABC-DLBCL harboring the dual loss of BLIMP-1/p53 and c-Myc over-expression.
Recommended Citation
Sacco, Antonio; Kawano, Yawara; Moschetta, Michele; Zavidij, Oksana; Huynh, Daisy; Reagan, Michaela; Mishima, Yuji; Manier, Salomon; Park, Jihye; Morgan, Elizabeth; Takagi, Satoshi; Wong, Kwok K; Carrasco, Ruben; Ghobrial, Irene M; and Roccaro, Aldo M, "A novel in vivo model for studying conditional dual loss of BLIMP-1 and p53 in B-cells, leading to tumor transformation." (2017). Maine Medical Center. 586.
https://knowledgeconnection.mainehealth.org/mmc/586