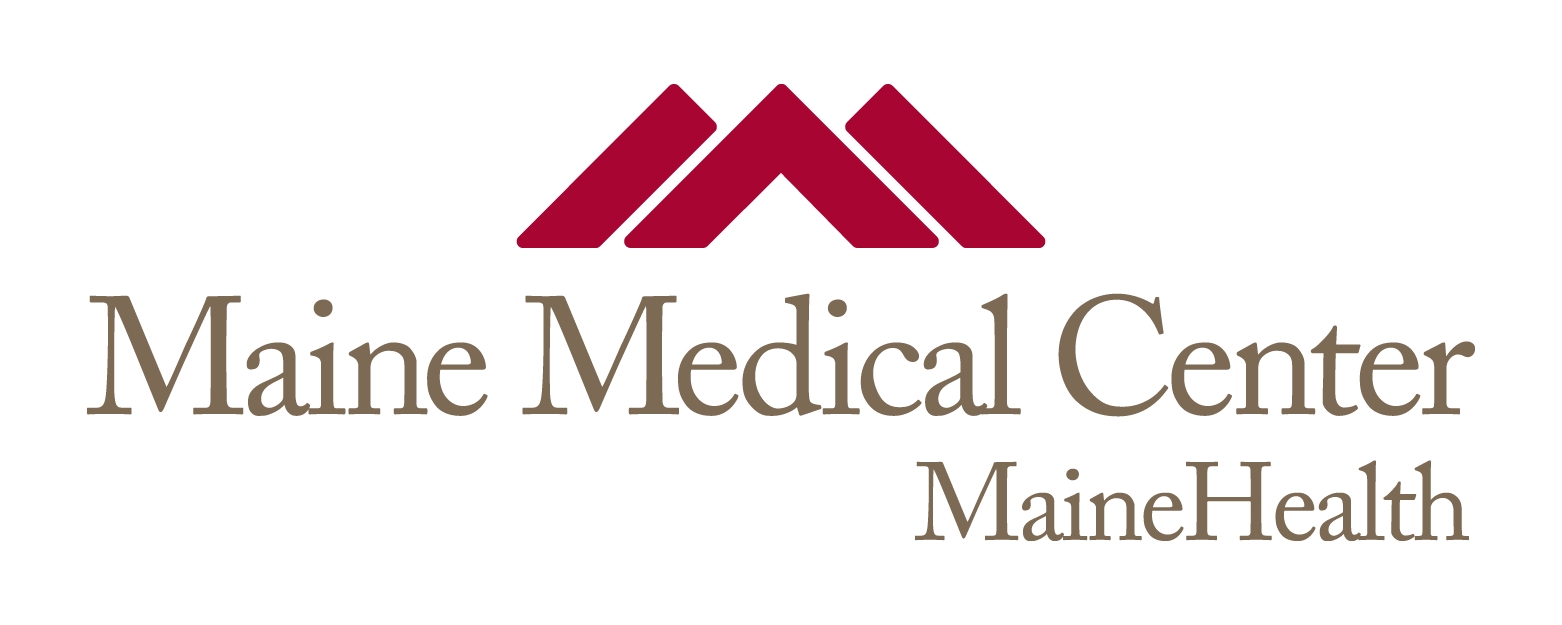 Title
A phase 1 study of the CXCR4 antagonist plerixafor in combination with high-dose cytarabine and etoposide in children with relapsed or refractory acute leukemias or myelodysplastic syndrome: a pediatric oncology experimental therapeutics investigators' consortium study (POE 10-03).
Publication Date
8-1-2017
Institution/Department
Pediatrics, Oncology
Journal Title
Pediatric blood & cancer.
MeSH Headings
Adolescent, Antineoplastic Combined Chemotherapy Protocols, Child, Child, Preschool, Cytarabine, Etoposide, Female, Heterocyclic Compounds, Humans, Leukemia, Myeloid, Acute, Male, Myelodysplastic Syndromes, Neoplasm Recurrence, Local, Precursor Cell Lymphoblastic Leukemia-Lymphoma, Receptors, CXCR4, Treatment Outcome, Young Adult
Abstract
BACKGROUND: Plerixafor, a reversible CXCR4 antagonist, inhibits interactions between leukemic blasts and the bone marrow stromal microenvironment and may enhance chemosensitivity. A phase 1 trial of plerixafor in combination with intensive chemotherapy in children and young adults with relapsed or refractory acute lymphoblastic leukemia (ALL), acute myeloid leukemia (AML), and myelodysplastic syndrome (MDS) was performed to determine a tolerable and biologically active dose.
PROCEDURE: Plerixafor was administered daily for 5 days at four dose levels (6, 9, 12, and 15 mg/m
RESULTS: Nineteen patients (13 with AML, 5 with ALL, 1 with MDS) were treated. The most common grade 3 or greater nonhematologic toxicities attributable to plerixafor were febrile neutropenia and hypokalemia. There were no dose-limiting toxicities (DLTs). Plerixafor exposure increased with increasing dose levels and clearance was similar on days 1 and 5. Eighteen patients were evaluable for response. Two patients achieved complete remission (CR) and one patient achieved CR with incomplete hematologic recovery (CRi): all three had AML. No responses were seen in patients with ALL or MDS. Plerixafor mobilized leukemic blasts into the peripheral blood in 14 of 16 evaluable patients (median 3.4-fold increase), and the degree of mobilization correlated with surface CXCR4 expression.
CONCLUSIONS: Plerixafor, in combination with high-dose cytarabine and etoposide, was well tolerated in children and young adults with relapsed/refractory acute leukemias and MDS. While biologic responses were observed, clinical responses in this heavily pretreated cohort were modest.
Recommended Citation
Cooper, Todd M; Sison, Edward Allan Racela; Baker, Sharyn D; Li, Lie; Ahmed, Amina; Trippett, Tanya; Gore, Lia; Macy, Margaret E; Narendran, Aru; August, Keith; Absalon, Michael J; Boklan, Jessica; Pollard, Jessica; Magoon, Daniel; and Brown, Patrick A, "A phase 1 study of the CXCR4 antagonist plerixafor in combination with high-dose cytarabine and etoposide in children with relapsed or refractory acute leukemias or myelodysplastic syndrome: a pediatric oncology experimental therapeutics investigators' consortium study (POE 10-03)." (2017). Maine Medical Center. 596.
https://knowledgeconnection.mainehealth.org/mmc/596