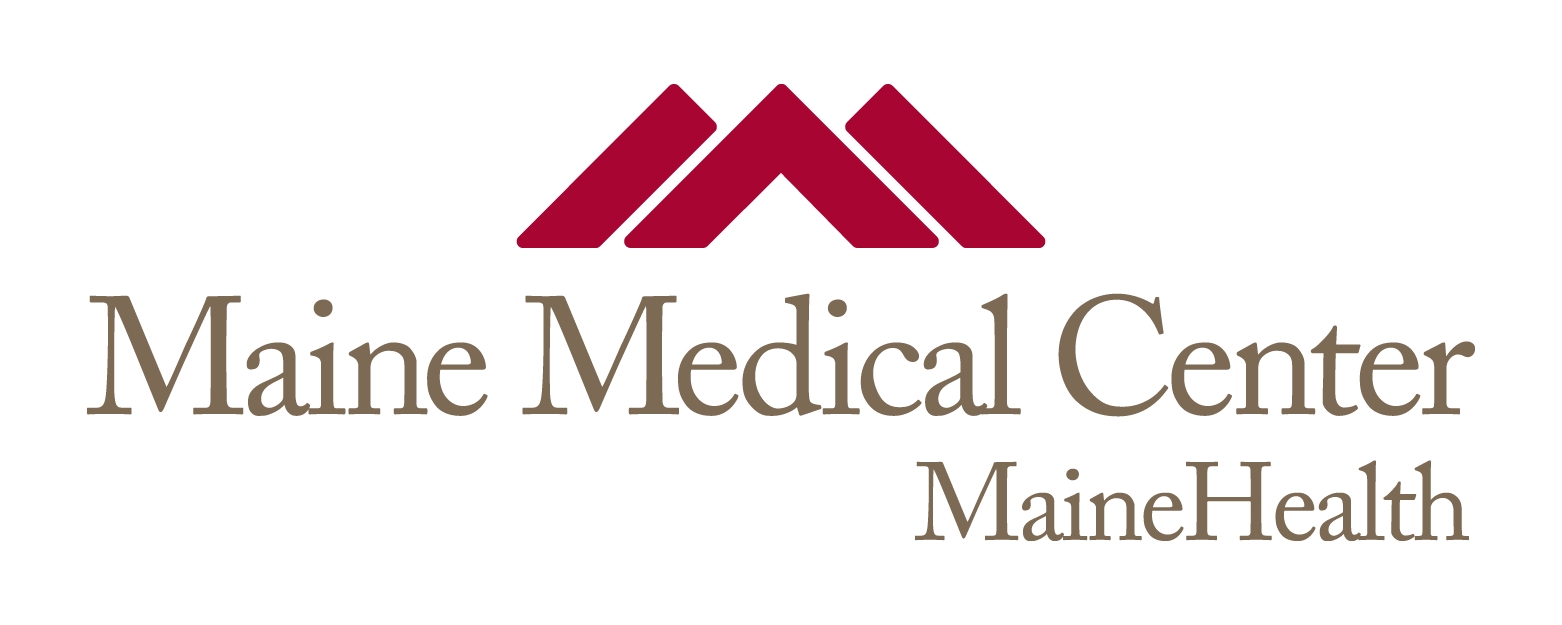 Title
MicroRNA transfer between bone marrow adipose and multiple myeloma cells.
Publication Date
6-1-2017
Institution/Department
MMCRI
Journal Title
Current osteoporosis reports.
MeSH Headings
Adipose Tissue, Bone Marrow, Exosomes, Humans, MicroRNAs, Multiple Myeloma
Abstract
PURPOSE OF REVIEW: Multiple myeloma remains an incurable disease, largely due to the tumor-supportive role of the bone marrow microenvironment. Bone marrow adipose tissue (BMAT) is one component of the fertile microenvironment which is believed to contribute to myeloma progression and drug resistance, as well as participate in a vicious cycle of osteolysis and tumor growth.
RECENT FINDINGS: MicroRNAs (miRNAs) have recently emerged as instrumental regulators of cellular processes that enable the development and dissemination of cancer. This review highlights the intersection between two emerging research fields and pursues the scientific and clinical implications of miRNA transfer between BMAT and myeloma cells. This review provides a concise and provocative summary of the evidence to support exosome-mediated transfer of tumor-supportive miRNAs. The work may prompt researchers to better elucidate the mechanisms by which this novel means of genetic communication between tumor cells and their environment could someday yield targeted therapeutics.
Recommended Citation
Soley, Luna; Falank, Carolyne; and Reagan, Michaela R, "MicroRNA transfer between bone marrow adipose and multiple myeloma cells." (2017). Maine Medical Center. 599.
https://knowledgeconnection.mainehealth.org/mmc/599