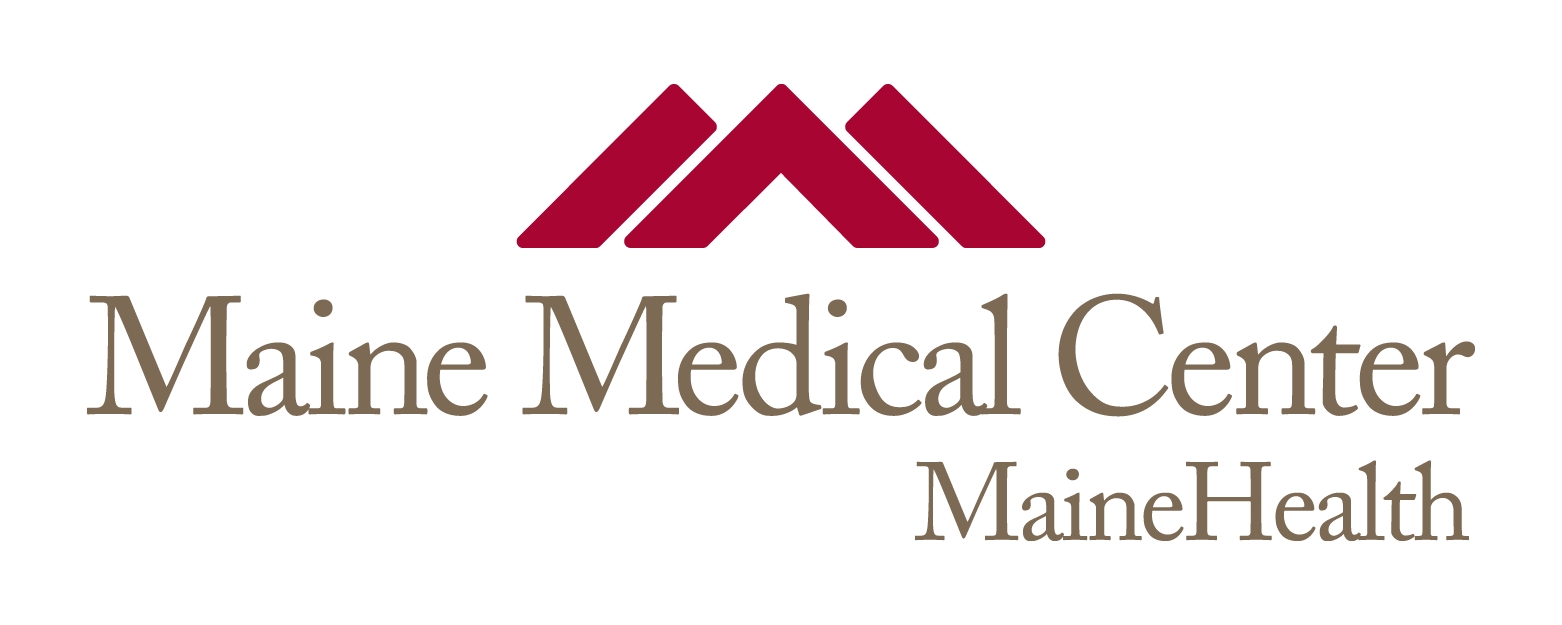 Title
IGF-I and IGFBP-2 stimulate AMPK activation and autophagy, which are required for osteoblast differentiation.
Institution/Department
MMCRI
Journal Title
Endocrinology
MeSH Headings
AMP-Activated Protein Kinases, Amino Acid Substitution, Animals, Autophagy, Cell Line, Cells, Cultured, Enzyme Activation, Humans, Insulin-Like Growth Factor Binding Protein 2, Insulin-Like Growth Factor I, Male, Mice, Mice, Inbred C57BL, Mice, Knockout, Mutant Proteins, Osteoblasts, Osteogenesis, Phagosomes, Phosphorylation, Protein Kinase Inhibitors, Protein Processing, Post-Translational, RNA Interference
Abstract
IGF-I/insulin-like growth factor binding protein 2 (IGFBP-2) coordinately stimulate osteoblast differentiation but the mechanisms by which they function have not been determined. AMP-activated protein kinase (AMPK) is induced during differentiation and AMPK knockout mice have reduced bone mass. IGF-I modulates AMPK in other cell types; therefore, these studies determined whether IGF-I/IGFBP-2 stimulate AMPK activation and the mechanism by which AMPK modulates differentiation. Calvarial osteoblasts and MC-3T3 cells expressed activated AMPK early in differentiation and AMPK inhibitors attenuated differentiation. However, expression of constitutively activated AMPK inhibited differentiation. To resolve this discrepancy we analyzed the time course of AMPK induction. AMPK activation was required early in differentiation (day 3-6) but down-regulation of AMPK after day 9 was also necessary. IGF-I/IGFBP-2 induced AMPK through their respective receptors and blocking-receptor activation blocked AMPK induction. To determine the mechanism by which AMPK functioned we analyzed components of the autophagosome. Activated AMPK stimulated ULK-1 S555 phosphorylation as well as beclin-1 and microtubule-associated protein 1A/1B light-chain phosphatidylethanolamine conjugate (LC3II) induction. Inhibition of AMPK attenuated these changes and direct inhibition of autophagy inhibited differentiation. Conversely, expression of activated AMPK was associated with persistence of these changes beyond day 9 and inhibited differentiation. Blocking AMPK activation after day 9 down-regulated these autophagosome components and rescued differentiation. This allowed induction of mechanistic target of rapamycin and AKT, which suppressed autophagy. The results show that early induction of AMPK in response to IGF-I/IGFBP-2 followed by suppression is required for osteoblast differentiation. AMPK functions through stimulation of autophagy. The findings suggest that these early catabolic changes are important for determining the energy source for osteoblast respiration and down-regulation of these components may be required for induction of glycolysis, which is required during the final anabolic stages of differentiation.
Recommended Citation
Xi, Gang; Rosen, Clifford J; and Clemmons, David R, "IGF-I and IGFBP-2 stimulate AMPK activation and autophagy, which are required for osteoblast differentiation." (2016). Maine Medical Center. 61.
https://knowledgeconnection.mainehealth.org/mmc/61