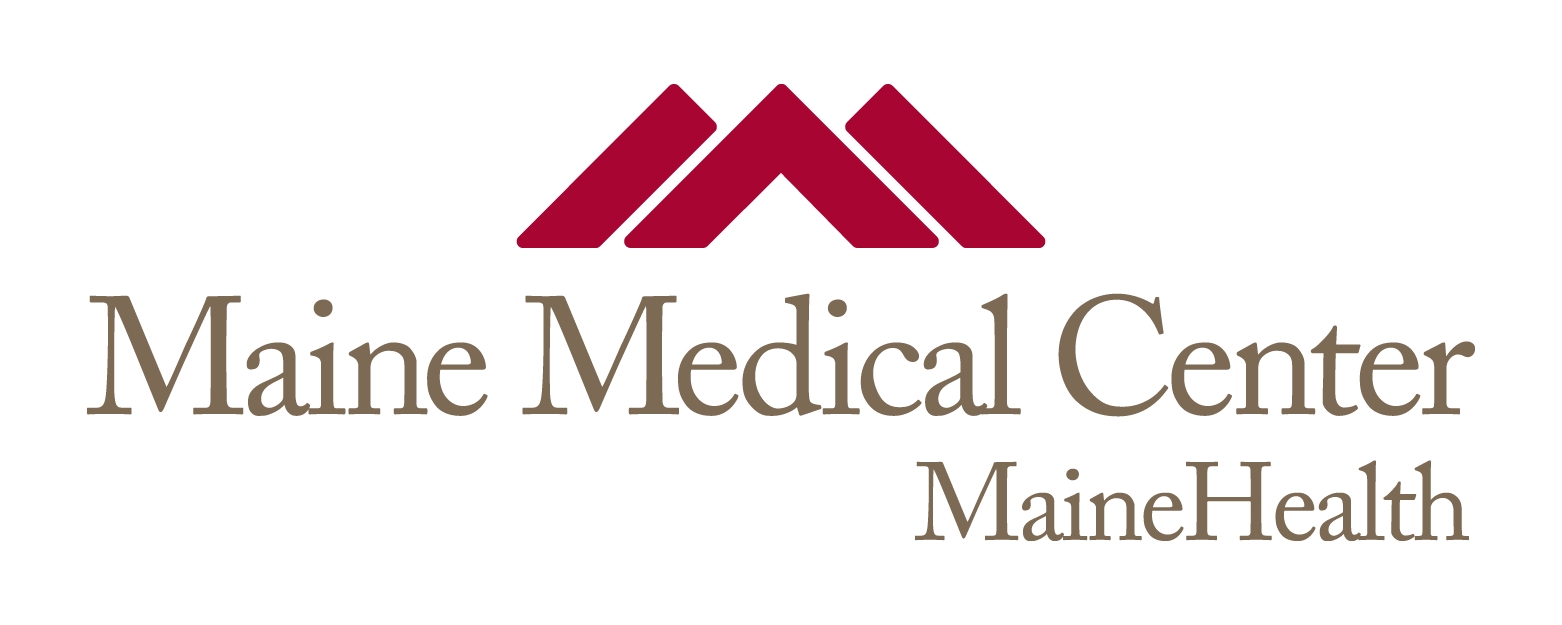 Title
Type 3 deiodinase role on central thyroid hormone action affects the leptin-melanocortin system and circadian activity.
Publication Date
2-1-2017
Institution/Department
MMCRI, Molecular Medicine
Journal Title
Endocrinology.
MeSH Headings
Adipocytes, Adipose Tissue, Brown, Adipose Tissue, White, Adiposity, Animals, Circadian Rhythm, Energy Metabolism, Female, Gene Expression, Hyperthyroidism, Iodide Peroxidase, Male, Mice, Mice, Inbred C57BL, Motor Activity, Thyroid Hormones
Abstract
The role of thyroid hormones (THs) in the central regulation of energy balance is increasingly appreciated. Mice lacking the type 3 deiodinase (DIO3), which inactivates TH, have decreased circulating TH levels relative to control mice as a result of defects in the hypothalamic-pituitary-thyroid axis. However, we have shown that the TH status of the adult Dio3-/- brain is opposite that of the serum, exhibiting enhanced levels of TH action. Because the brain, particularly the hypothalamus, harbors important circuitries that regulate metabolism, we aimed to examine the energy balance phenotype of Dio3-/- mice and determine whether it is associated with hypothalamic abnormalities. Here we show that Dio3-/- mice of both sexes exhibit decreased adiposity, reduced brown and white adipocyte size, and enhanced fat loss in response to triiodothyronine (T3) treatment. They also exhibit increased TH action in the hypothalamus, with abnormal expression and T3 sensitivity of genes integral to the leptin-melanocortin system, including Agrp, Npy, Pomc, and Mc4r. The normal to elevated serum levels of leptin, and elevated and repressed expression of Agrp and Pomc, respectively, suggest a profile of leptin resistance. Interestingly, Dio3-/- mice also display elevated locomotor activity and increased energy expenditure. This occurs in association with expanded nighttime activity periods, suggesting a disrupted circadian rhythm. We conclude that DIO3-mediated regulation of TH action in the central nervous system influences multiple critical determinants of energy balance. Those influences may partially compensate each other, with the result likely contributing to the decreased adiposity observed in Dio3-/- mice.
Recommended Citation
Wu, Zhaofei; Martinez, M Elena; St Germain, Donald L; and Hernandez, Arturo, "Type 3 deiodinase role on central thyroid hormone action affects the leptin-melanocortin system and circadian activity." (2017). Maine Medical Center. 646.
https://knowledgeconnection.mainehealth.org/mmc/646