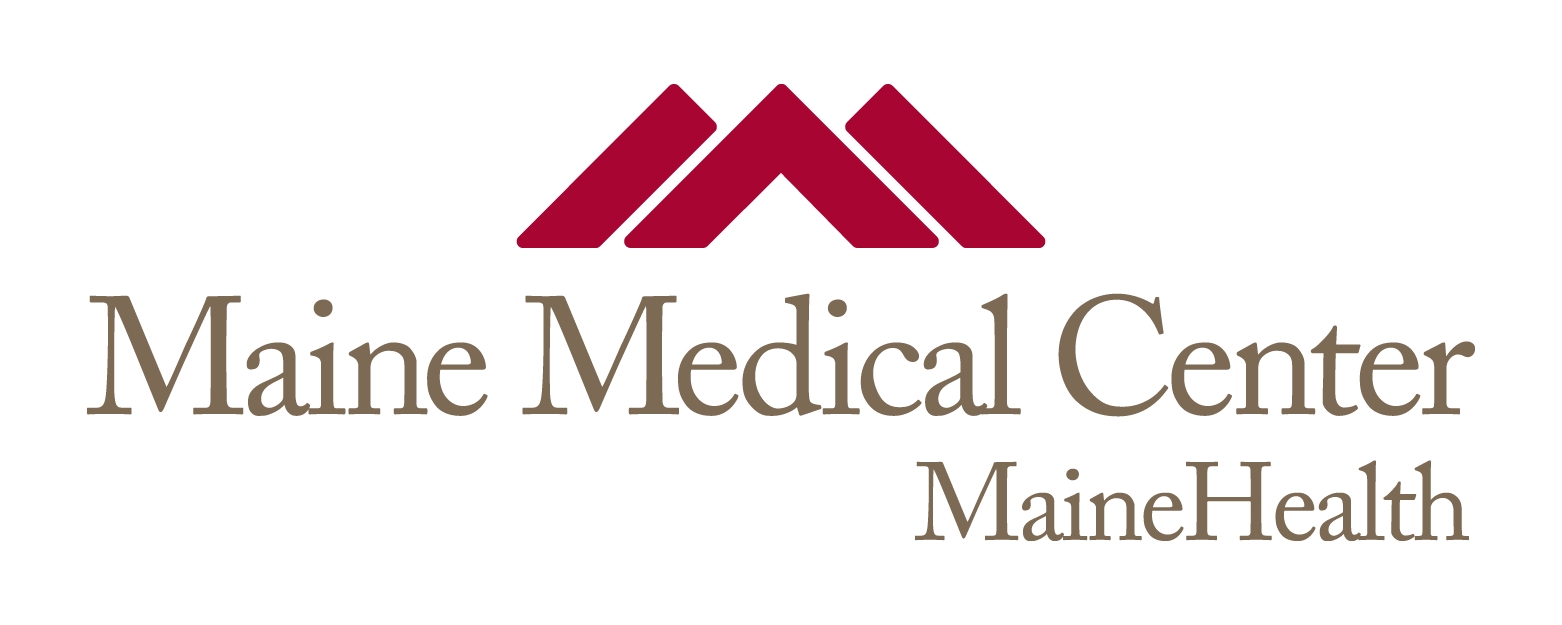 Title
Cthrc1 controls adipose tissue formation, body composition, and physical activity.
Publication Date
8-1-2015
Institution/Department
Molecular Medicine, MMCRI
Journal Title
Obesity (Silver Spring, Md.).
MeSH Headings
Adipogenesis, Adipose Tissue, Animals, Body Composition, Cell Differentiation, Extracellular Matrix Proteins, Male, Mice, Mice, Knockout, Motor Activity
Abstract
OBJECTIVE: This study investigated the effects of loss of Cthrc1 on adipogenesis, body composition, metabolism, physical activity, and muscle physiology.
METHODS: Complete metabolic and activity monitoring as well as grip strength measurements and muscle myography was performed in Cthrc1 null and wildtype mice.
RESULTS: Compared to wildtypes, Cthrc1 null mice had similar body weights but significantly reduced energy expenditure, decreased lean mass, and increased fat mass, especially visceral fat. In vitro studies demonstrated that Cthrc1 inhibited adipocyte differentiation as well as PPAR and CREB reporter activity, while preadipocytes isolated from Cthrc1 null mice exhibited enhanced adipogenic differentiation. Voluntary physical activity in Cthrc1 null mice as assessed by wheel running was reduced to approximately half the distance covered by wildtypes. Reduced grip strength was observed in Cthrc1 null mice at the age of 15 weeks or older with reduced performance and mass of hyphenate muscle. In the brain, Cthrc1 expression was most prominent in neurons of thalamic and hypothalamic nuclei with evidence for secretion into the circulation in the median eminence.
CONCLUSIONS: Our data indicate that Cthrc1 regulates body composition through inhibition of adipogenesis. In addition, central Cthrc1 may be a mediator of muscle function and physical activity.
Recommended Citation
Stohn, J Patrizia; Wang, Qiaozeng; Siviski, Matthew E; Kennedy, Kevin; Jin, Yong-Ri; Kacer, Doreen; DeMambro, Victoria; Liaw, Lucy; Vary, Calvin P; Rosen, Clifford J; Prudovsky, Igor; and Lindner, Volkhard, "Cthrc1 controls adipose tissue formation, body composition, and physical activity." (2015). Maine Medical Center. 652.
https://knowledgeconnection.mainehealth.org/mmc/652