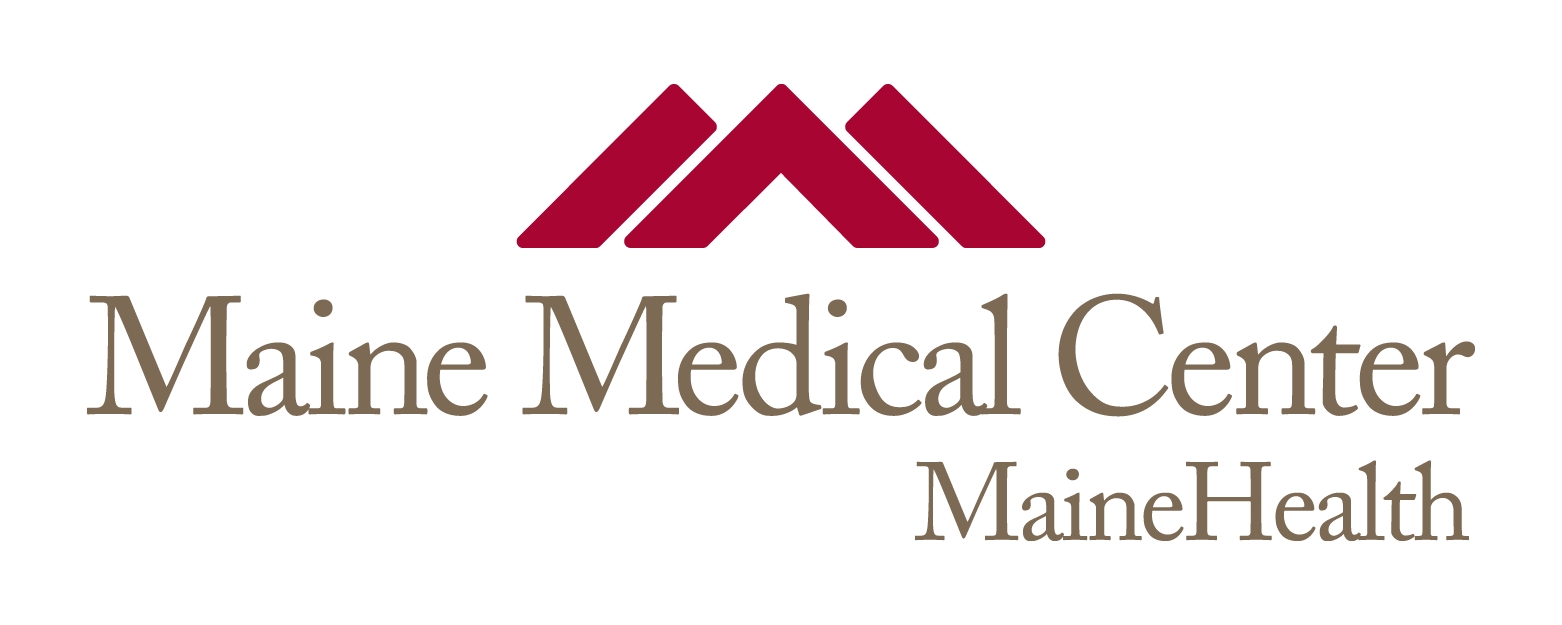 Title
Pericyte structure and distribution in the cerebral cortex revealed by high-resolution imaging of transgenic mice.
Publication Date
10-1-2015
Institution/Department
MMCRI
Journal Title
Neurophotonics.
Abstract
Pericytes are essential for normal brain function, but many aspects of their physiology remain enigmatic due to a lack of tools to genetically target this cell population. Here, we characterize brain pericytes using two existing Cre-recombinase driver mouse lines that can serve distinct purposes in cerebrovascular research. One line expresses an inducible version of Cre under the NG2 proteoglycan promoter, which provides the sparse labeling necessary to define the morphology of single cells. These mice reveal structural differences between pericytes adjacent to arterioles versus those broadly distributed in the capillary bed that may underlie differential roles in control of vessel caliber. A second line expresses Cre constitutively under the platelet-derived growth factor receptor β promoter and provides continuous, highly specific and near-complete labeling of pericytes and myocytes along the entire cerebrovasculature. This line provides a three-dimensional view of pericyte distribution along the cortical angioarchitecture following optical clearing of brain tissue. In combination with recent reporter lines for expression of optogenetic actuators and activity-sensitive probes, these mice may be key tools for studying pericyte biology in the intact brain.
Recommended Citation
Hartmann, David A; Underly, Robert G; Grant, Roger I; Watson, Ashley N; Lindner, Volkhard; and Shih, Andy Y, "Pericyte structure and distribution in the cerebral cortex revealed by high-resolution imaging of transgenic mice." (2015). Maine Medical Center. 655.
https://knowledgeconnection.mainehealth.org/mmc/655