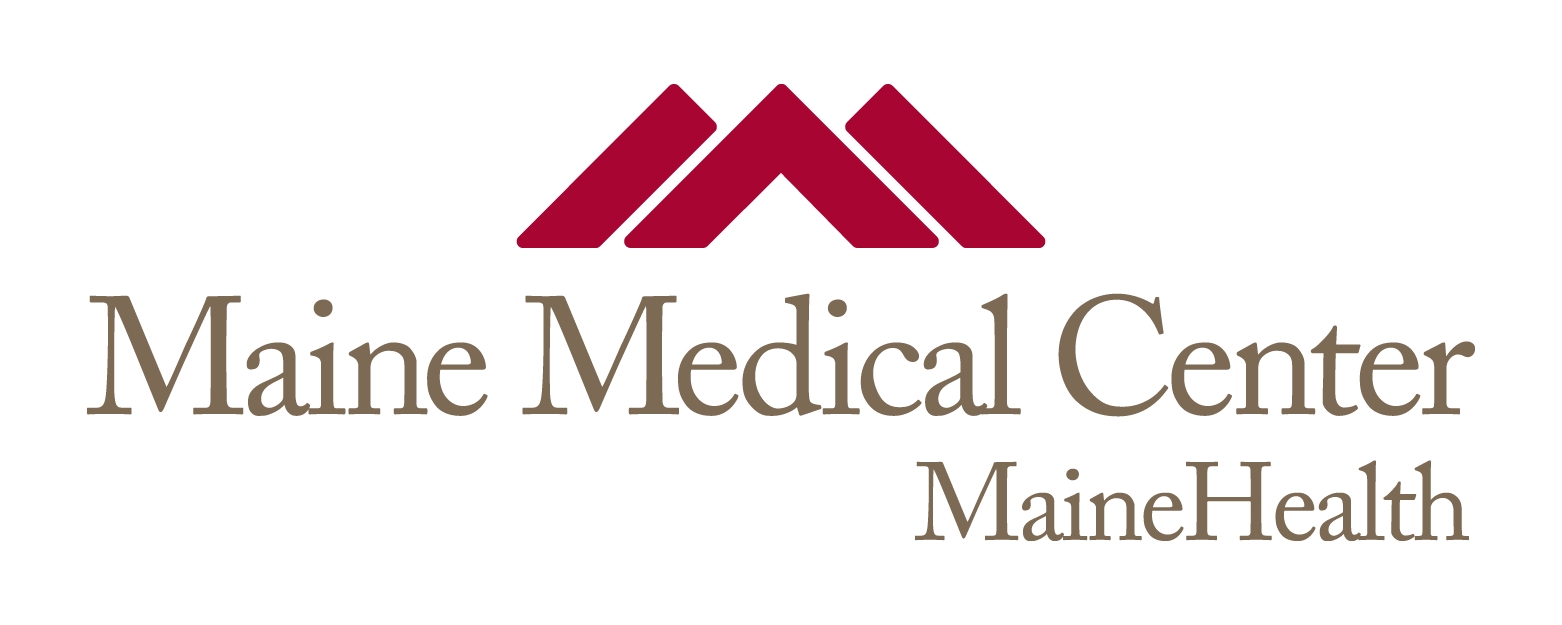 Title
A phase II trial of trebananib (AMG 386; IND#111071), a selective angiopoietin 1/2 neutralizing peptibody, in patients with persistent/recurrent carcinoma of the endometrium: an NRG/Gynecologic Oncology Group trial.
Publication Date
9-1-2015
Institution/Department
Obstetrics & Gynecology, Oncology
Journal Title
Gynecologic oncology.
MeSH Headings
Adult, Aged, Angiogenesis Inhibitors, Angiopoietin-1, Angiopoietin-2, Endometrial Neoplasms, Female, Humans, Middle Aged, Recombinant Fusion Proteins
Abstract
OBJECTIVES: Ang1 & 2 (angiopoietin-1; -2) interact with Tie2 receptors on endothelial cells to mediate vascular remodeling in an angiogenesis signaling pathway distinct from the VEGF axis. Trebananib is a peptide Fc fusion protein that binds Ang1 and 2 and prevents interaction with Tie2. The efficacy of trebananib in recurrent/persistent endometrial cancer (EC) was studied.
METHODS: The primary objective was to determine the frequency of patients with objective tumor responses (ORR) and event-free survival for ≥6months (6-month EFS) and determine toxicity of trebananib at a dose and schedule of 15mg/kg, IV QW. Recurrent/persistent EC, measurable disease, and ≤2 prior chemotherapy lines were required.
RESULTS: Thirty-two patients were eligible and treated. The most common histologies were G1/2 endometrioid (31%), G3 endometrioid (28%) and serous (31.3%). 78% of patients had 1 prior regimen. Patients received 1-9+ cycles of trebananib; 24 patients (75%) received ≤2cycles. One patient had a partial response (3.1%); 8 patients had stable disease (25%) and 5 patients (15.6%) had 6 month EFS. Median progression-free survival and overall-survival were 1.97 months (90% CI 1.77-2.1) and 6.6 months (90% CI 4.01-14.75), respectively. Most common adverse events (AEs) were fatigue, anemia, and GI issues. Grade 3 and 4 AEs were: GI 31 and 0%; vascular 22 and 0%; metabolism/nutrition 19 and 3%; and general (including edema) 16 and 0%.
CONCLUSIONS: Trebananib has insufficient single agent activity in recurrent EC to warrant further investigation at this dose/schedule.
Recommended Citation
Moore, Kathleen N; Sill, Michael W; Tenney, Meaghan E; Darus, Christopher J; Griffin, David; Werner, Theresa L; Rose, Peter G; and Behrens, Robert, "A phase II trial of trebananib (AMG 386; IND#111071), a selective angiopoietin 1/2 neutralizing peptibody, in patients with persistent/recurrent carcinoma of the endometrium: an NRG/Gynecologic Oncology Group trial." (2015). Maine Medical Center. 656.
https://knowledgeconnection.mainehealth.org/mmc/656