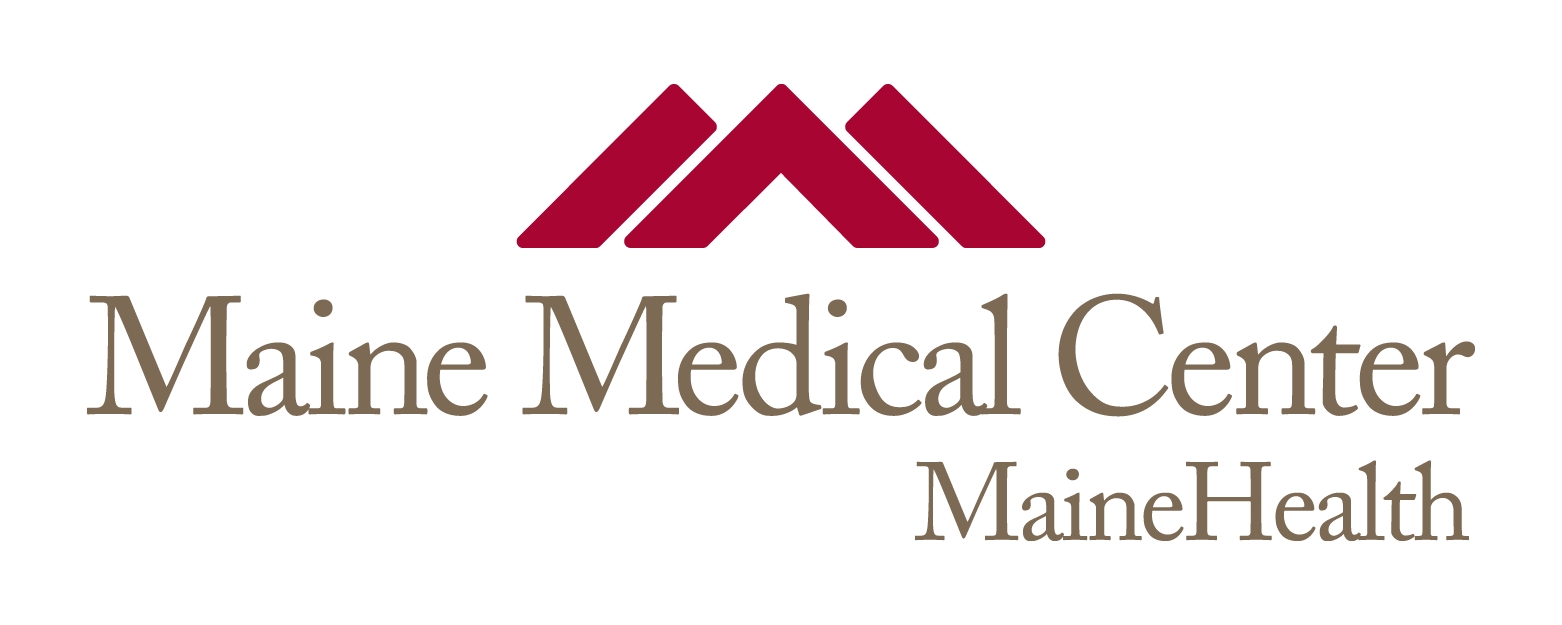 Title
Characterizing participants in the ClinSeq genome sequencing cohort as early adopters of a new health technology.
Publication Date
1-1-2015
Institution/Department
CORE
MeSH Headings
Aged, Biomedical Technology, Cohort Studies, Demography, Female, Genome, Human, Genomics, Humans, Male, Middle Aged, Personality, Sequence Analysis, DNA
Abstract
Genome sequencing is a novel clinical tool that has the potential to identify genetic origins of disease. However, the complexities of this new technology are significant and little is known about its integration into clinical care, and its potential adoption by patients. Expectations of its promise for personalized medicine are high and it is important to properly match expectations to the realities of the test. The NIH ClinSeq cohort study pilots the integration of genome sequencing into clinical research and care to assess the technical, medical and socio-behavioral aspects of implementing this technology. Over 950 adults ages 45-65 have been enrolled and clinically phenotyped. As an initial study, we describe the personality traits of ClinSeq participants, and explore how these traits compare to those that characterize early adopters of other new technologies. Our analysis was conducted on responses from 630 members of the cohort who completed a baseline survey on health cognitions, affect, health-related behaviors and personality traits, prior to receipt of any genome sequencing results. The majority of participants were white (90.5%), had at least a college degree (86.5%), and had at least one biological child (74.6%). Members of this ClinSeq sample were found to be high in dispositional optimism and resilience. Their high SES paralleled that of other early adopters of new technology. These attributes may contribute to participants' expectations for favorable outcomes and willingness to take higher risks when compared to the general population. These characteristics may distinguish those who are most likely to pursue genome sequencing and be indicative of their psychological resources to manage returned results.
Recommended Citation
Lewis, Katie L; Han, Paul K J; Hooker, Gillian W; Klein, William M P; Biesecker, Leslie G; and Biesecker, Barbara B, "Characterizing participants in the ClinSeq genome sequencing cohort as early adopters of a new health technology." (2015). Maine Medical Center. 657.
https://knowledgeconnection.mainehealth.org/mmc/657