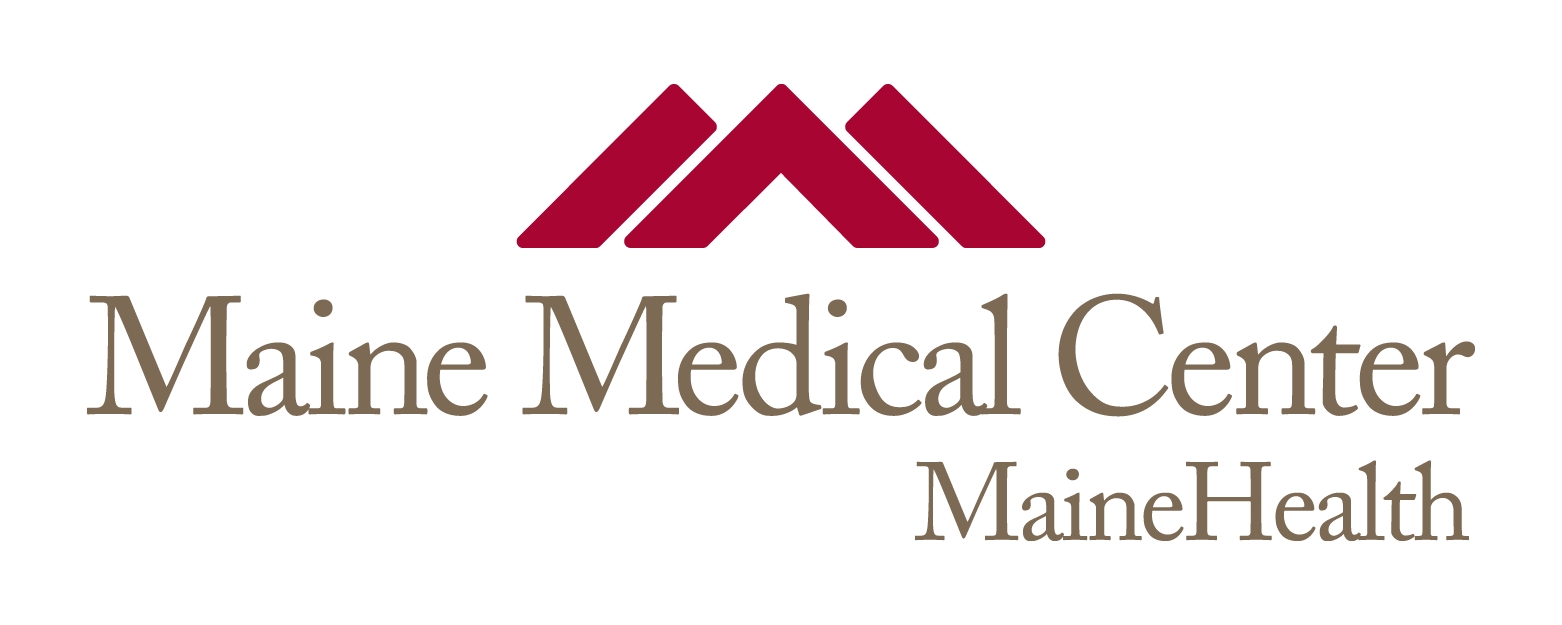 Title
A phase II evaluation of cediranib in the treatment of recurrent or persistent endometrial cancer: an NRG Oncology/Gynecologic Oncology Group study.
Publication Date
9-1-2015
Institution/Department
Obstetrics & Gynecology, Oncology
Journal Title
Gynecologic oncology.
MeSH Headings
Adult, Aged, Aged, 80 and over, Antineoplastic Agents, Endometrial Neoplasms, Female, Humans, Middle Aged, Neoplasm Recurrence, Local, Protein Kinase Inhibitors, Quinazolines
Abstract
PURPOSE: Cediranib is a multi-tyrosine kinase inhibitor targeting vascular endothelial growth factor (VEGF), platelet-derived growth factor (PDGF), and fibroblast growth factor (FGF) receptors. This phase II study was conducted to assess activity and tolerability of single-agent cediranib in recurrent/persistent endometrial cancer.
PATIENTS AND METHODS: Eligible patients had recurrent or persistent endometrial cancer after receiving one or two prior cytotoxic regimens, measurable disease, and Gynecologic Oncology Group (GOG) performance status of ≤2 (≤1 if two prior cytotoxic regimens given). Cediranib 30mg orally daily for a 28daycycle was administered until disease progression or prohibitive toxicity. Microvessel density (MVD) was measured in tumor tissue from initial hysterectomy specimens and correlated with clinical outcome. Primary endpoints were tumor response and surviving progression-free for six months without subsequent therapy (6-month event-free survival [EFS]).
RESULTS: Of 53 patients enrolled, 48 were evaluable for cediranib efficacy and toxicity. Median age was 65.5 years, 52% of patients had received prior radiation, and 73% of patients received only one prior chemotherapy regimen. A partial response was observed in 12.5%. Fourteen patients (29%) had six-month EFS. Median progression-free survival (PFS) was 3.65 months and median overall survival (OS) 12.5 months. No grade 4 or 5 toxicities were observed. A trend towards improved PFS was found in patients whose tumors expressed high MVD.
CONCLUSION: Cediranib as a monotherapy treatment for recurrent or persistent endometrial cancer is well tolerated and met protocol set objectives for sufficient activity to warrant further investigation. MVD may be a useful biomarker for activity.
Recommended Citation
Bender, David; Sill, Michael W; Lankes, Heather A; Reyes, Henry D; Darus, Christopher J; Delmore, James E; Rotmensch, Jacob; Gray, Heidi J; Mannel, Robert S; Schilder, Jeanne M; Hunter, Mark I; McCourt, Carolyn K; Samuelson, Megan I; and Leslie, Kimberly K, "A phase II evaluation of cediranib in the treatment of recurrent or persistent endometrial cancer: an NRG Oncology/Gynecologic Oncology Group study." (2015). Maine Medical Center. 658.
https://knowledgeconnection.mainehealth.org/mmc/658