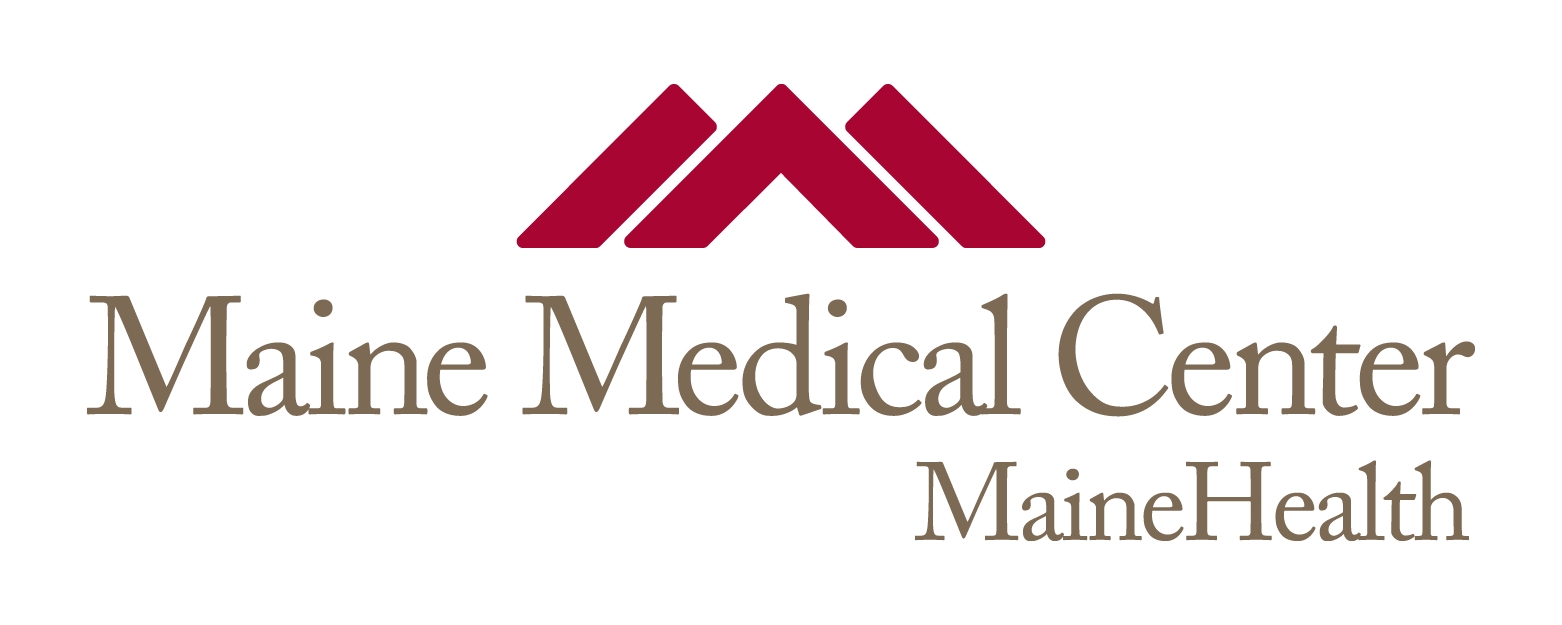 Title
Successful eculizumab treatment of recurrent postpartum atypical hemolytic uremic syndrome after kidney transplantation.
Publication Date
1-1-2015
Institution/Department
Internal Medicine, Nephrology, Pathology
Journal Title
Clinical nephrology. Case studies.
Abstract
Postpartum atypical hemolytic uremic syndrome (aHUS) is a rare disorder associated with poor maternal and fetal outcomes. We describe a case of severe postpartum aHUS with recurrence in a kidney allograft after a second pregnancy. The patient had initially presented age 28 years with aHUS that developed after her first delivery. In spite of treatment with plasma exchange, she developed end-stage renal disease (ESRD) requiring years of hemodialysis before receiving a kidney transplant from a living unrelated donor. Two years later, she became pregnant again and at 26 weeks gestation she presented to our hospital with hypertension and proteinuria. Within 48 hours of delivery she developed hemolytic anemia, thrombocytopenia, and oliguric acute kidney injury (AKI) culminating in the need for dialysis. There was no response to therapeutic plasma exchange (TPE). However, treatment with eculizumab led to prompt, successful resolution of hemolysis, thrombocytopenia, and AKI. Three months after therapy was stopped, her disease relapsed causing renal failure again requiring dialysis. At that time, an allograft biopsy revealed severe thrombotic microangiopathy (TMA). Eculizumab was resumed without plasma exchange leading to resolution of aHUS and return of kidney function. Now, her baby is nearly 2 years old. She remains on maintenance eculizumab therapy 1,200 mg every 2 weeks without dialysis. She has excellent renal function with creatinine of 1.2 mg/dL, eGFR 52 mL/min/1.73 m, and proteinuria 0.35 g/day. She will likely be on eculizumab for the remainder of her life.
Recommended Citation
Garlo, Katherine; Dressel, Doug; Savic, Marizela; and Vella, John, "Successful eculizumab treatment of recurrent postpartum atypical hemolytic uremic syndrome after kidney transplantation." (2015). Maine Medical Center. 678.
https://knowledgeconnection.mainehealth.org/mmc/678