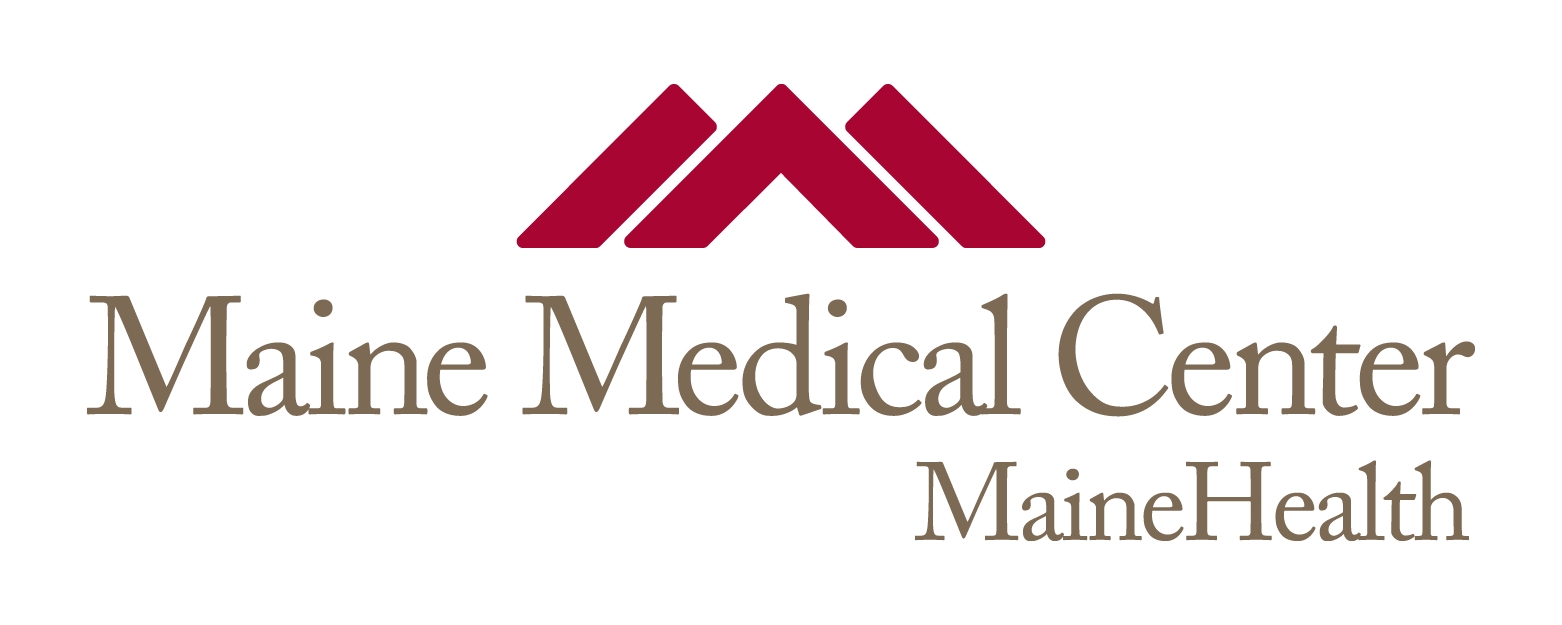 Publication Date
5-1-2019
Institution/Department
Center for Clinical & Translational Research, Center for Outcomes Research and Evaluation, Pediatrics, Maine Medical Center Research Institute
MeSH Headings
Bone Density
Abstract
Background:
• Identifying factors that impair bone accrual during childhood is a critical step toward osteoporosis prevention.
• One potential risk factor not well characterized in childhood is the role of chemicals in the environment.
• Perfluoroalkyl substances (PFASs) are synthetic additives used to make clothing, furniture, and cookware stain repellant and are detectable in almost all US adults.
• PFASs act as PPAR-γ agonists,2 androgen receptor antagonists, and directly intercalate into bone, raising the possibility that they may lead to low bone accrual.
• While two population-based studies in adults have shown associations between PFASs and low areal bone mineral density (aBMD),5,6 the extent to which PFASs may affect aBMD in children is unknown.
Recommended Citation
Seshasayee, Shravanthi M.; Cluett, Rachel; Rokoff, Lisa B.; Rifas-Shiman, Sheryl L.; Gold, Diane R.; Coull, Brent; Gordon, Catherine M.; Rosen, Clifford J.; Oken, Emily; Sagiv, Sharon K.; and Fleisch, Abby F., "Per- and Polyfluoroalkyl Substances and Bone Mineral Density in Mid-childhood" (2019). Maine Medical Center. 698.
https://knowledgeconnection.mainehealth.org/mmc/698