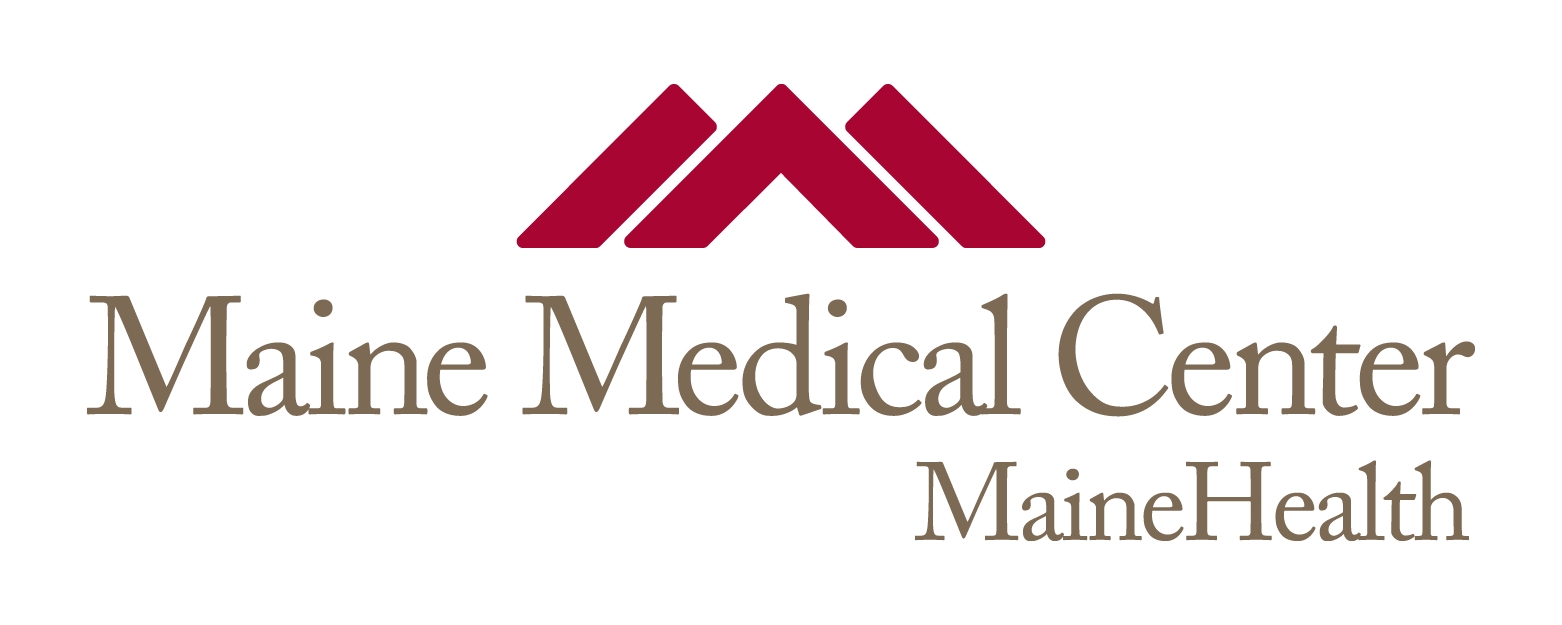 Publication Date
5-1-2019
Institution/Department
Center for Outcomes Research and Evaluation, Maine Medical Center Research Institute, Cancer Risk and Prevention Program
MeSH Headings
Medical Oncology, Physician-Patient Relations
Abstract
Background:
• Genomic tumor testing (GTT) is a new technology and a cornerstone of the "precision medicine" movement in cancer care.
• GTT uses next-generation genome sequencing technology to identify somatic variants in tumor cells.
• By identifying somatic variants that predict responses to cancer therapies, GTT can help tailor therapy to individual patients, making them more effective.
• However, due to the fact that GTT also detects many variants of uncertain significance, its clinical value is currently unproven.
• When using GTT, physicians counsel patients about both its benefits and its limitations, but the ideal goals and content of these physician-patient discussions have not been clearly defined.
Recommended Citation
Mandeville, Hayley; Anderson, Eric; Murray, Kimberly; Gutheil, Caitlin; Waterston, Leo; Lucas, Lee; Duarte, Christine; Thomas, Christian; Miesfeldt, Susan; Helbig, Petra; Antov, Andrey; Rueter, Jens; and Han, Paul, "Physician-patient communication about genomic tumor testing: perceptions of oncology providers" (2019). Maine Medical Center. 701.
https://knowledgeconnection.mainehealth.org/mmc/701