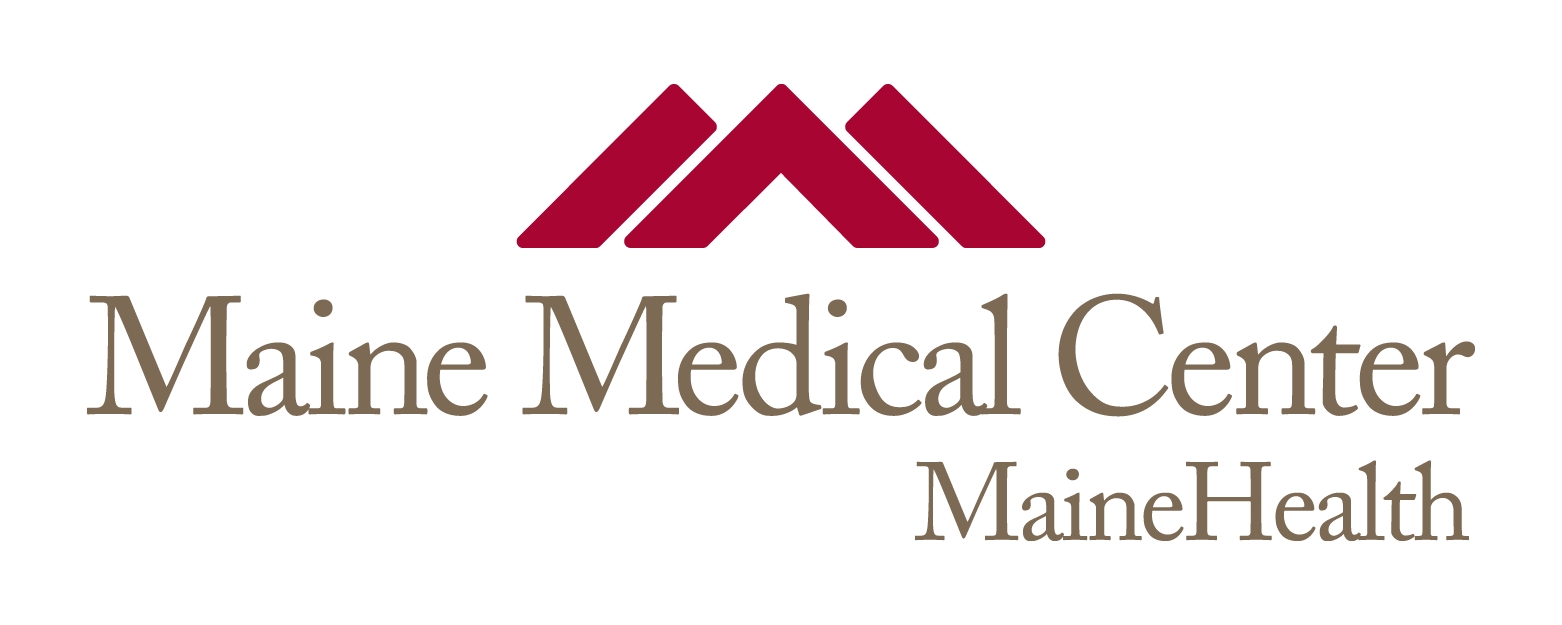 Publication Date
5-1-2019
Institution/Department
Maine Medical Center Research Institute, Psychiatry
Abstract
Background:
Early intervention in major mental illness promises to improve the lives of those identified.
• But could identifying youth as at clinical high risk (CHR) for psychosis also do harm given that the majority never develop a psychotic disorder?
• Could telling someone they are at risk for psychosis activate internalized stigma that has been associated with increased emotional distress, social withdrawal, non-engagement in treatment, and suicide risk in CHR youth?
• Within the context of a larger study of stigma in CHR, we compared emotional responses to the CHR concept assessed before and after clinical feedback by study clinicians.
• Some participants had been told of their risk prior to study entry; others had not.
Recommended Citation
Woodberry, K A.; Powers, K S.; Bryant, C; Downing, D; Verdi, M; Kennedy, L; Shapiro, D I.; Girgis, R; Brucato, G; Huang, D; Crump, F M.; Corcoran, C M.; Seidman, L I.; Link, B; McFarlane, W R.; and Yang, L, "Identifying Youth at Clinical High Risk: What's the Emotional Impact?" (2019). Maine Medical Center. 702.
https://knowledgeconnection.mainehealth.org/mmc/702