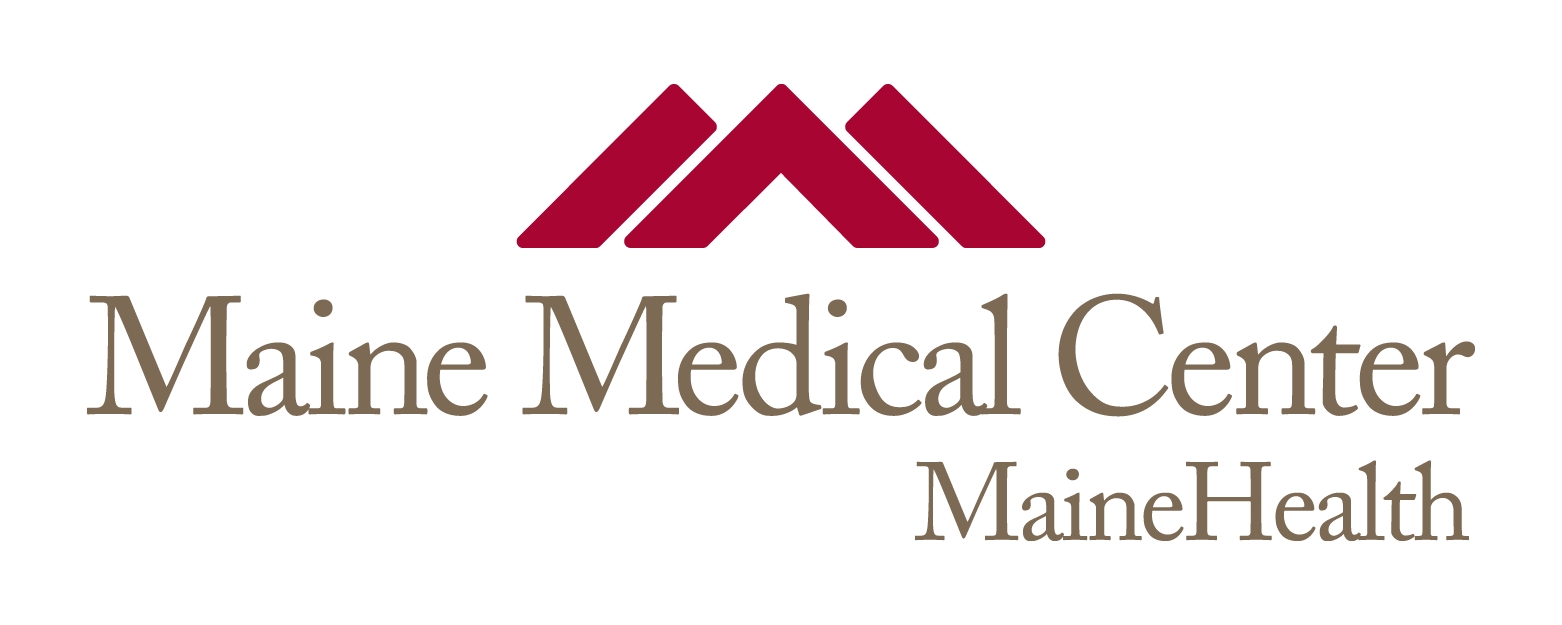 Title
Suppression of Spry4 enhances cancer stem cell properties of human MDA-MB-231 breast carcinoma cells.
Publication Date
1-1-2016
Institution/Department
Maine Medical Center Research Institute, Center for Molecular Medicine
Journal Title
Cancer cell international [electronic resource]
MeSH Headings
Breast Neoplasms, Neoplastic Stem Cells
Abstract
BACKGROUND: Cancer stem cells contribute to tumor initiation, heterogeneity, and recurrence, and are critical targets in cancer therapy. Sprouty4 (Spry4) is a potent inhibitor of signal transduction pathways elicited by receptor tyrosine kinases, and has roles in regulating cell proliferation, migration and differentiation. Spry4 has been implicated as a tumor suppressor and in modulating embryonic stem cells.
OBJECTIVES: The purpose of this research was to test the novel idea that Spry4 regulates cancer stem cell properties in breast cancer.
METHODS: Loss-of function of Spry4 in human MDA-MB-231 cell was used to test our hypothesis. Spry4 knockdown or control cell lines were generated using lentiviral delivery of human Spry4 or non-targeting control shRNAs, and then selected with 2 μg/ml puromycin. Cell growth and migratory abilities were determined using growth curve and cell cycle flow cytometry analyses and scratch assays, respectively. Xenograft tumor model was used to determine the tumorigenic activity and metastasis in vivo. Cancer stem cell related markers were evaluated using immunoblotting assays and fluorescence-activated cell sorting. Cancer stem cell phenotype was evaluated using in vitro mammosphere formation and drug sensitivity tests, and in vivo limiting dilution tumor formation assay.
RESULTS: Two out of three tested human Spry4 shRNAs significantly suppressed the expression of endogenous Spry4 in MDA-MB-231 cells. Suppressing Spry4 expression increased MDA-MB-231 cell proliferation and migration. Suppressing Spry4 increased β3-integrin expression, and CD133(+)CD44(+) subpopulation. Suppressing Spry4 increased mammosphere formation, while decreasing the sensitivity of MDA-MB-231 cells to Paclitaxel treatment. Finally, suppressing Spry4 increased the potency of MDA-MB-231 cell tumor initiation, a feature attributed to cancer stem cells.
CONCLUSIONS: Our findings provide novel evidence that endogenous Spry4 may have tumor suppressive activity in breast cancer by suppressing cancer stem cell properties in addition to negative effects on tumor cell proliferation and migration.
Recommended Citation
Jing, Hongyu; Liaw, Lucy; Friesel, Robert; Vary, Calvin; Hua, Shucheng; and Yang, Xuehui, "Suppression of Spry4 enhances cancer stem cell properties of human MDA-MB-231 breast carcinoma cells." (2016). Maine Medical Center. 729.
https://knowledgeconnection.mainehealth.org/mmc/729