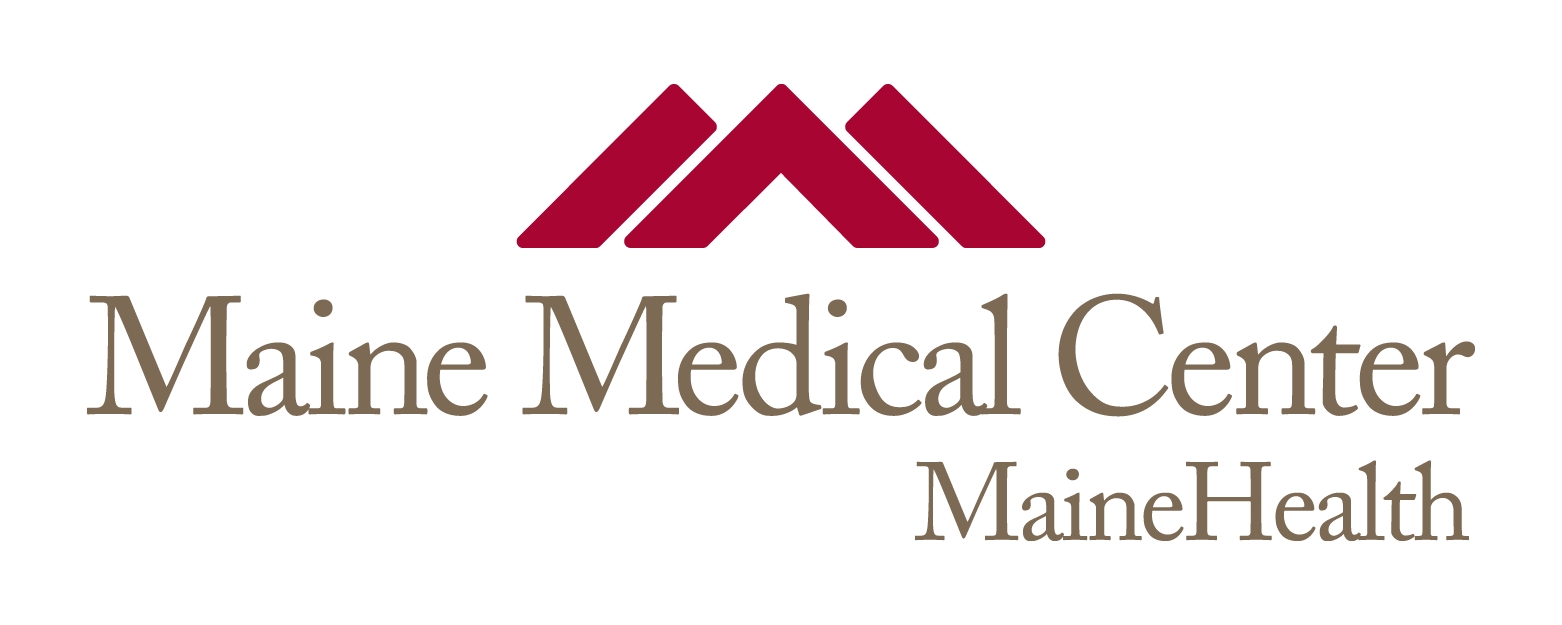 Title
Cervical Flap After Trachelectomy to Maintain Vaginal Length.
Publication Date
5-1-2016
Institution/Department
Obstetrics and Gynecology
Journal Title
Female Pelvic Med Reconstr Surg
MeSH Headings
Aged, Cervix Uteri, Female, Humans, Hysterectomy, Middle Aged, Postoperative Complications, Postoperative Period, Reconstructive Surgical Procedures, Recurrence, Surgical Flaps, Trachelectomy, Urination Disorders, Uterine Cervical Diseases, Uterine Prolapse, Vagina
Abstract
BACKGROUND: Anterior colporrhaphy is associated with a reduction in vaginal length after repair. These 2 case reports describe a potential solution for cervical elongation and prolapse in the setting of shortened vaginal length after anterior colporrhaphy.
CASES: Two sexually active women underwent anterior colporrhaphies by outside providers. They quickly re-presented with cervical prolapse and compromised anterior vaginal lengths. In each case, sacrocolpopexy with supracervical hysterectomy was performed, establishing a new vaginal apex. When cervical elongation subsequently occurred, trachelectomy was performed using part of the cervix as a cervical flap to maintain vaginal length.
CONCLUSIONS: These 2 case reports illustrate the use of a cervical flap after trachelectomy to preserve vaginal length. We were unable to find reports in the literature describing a similar technique.
Recommended Citation
Hudson, Patricia Lynn and Brandes, Mary C, "Cervical Flap After Trachelectomy to Maintain Vaginal Length." (2016). Maine Medical Center. 753.
https://knowledgeconnection.mainehealth.org/mmc/753