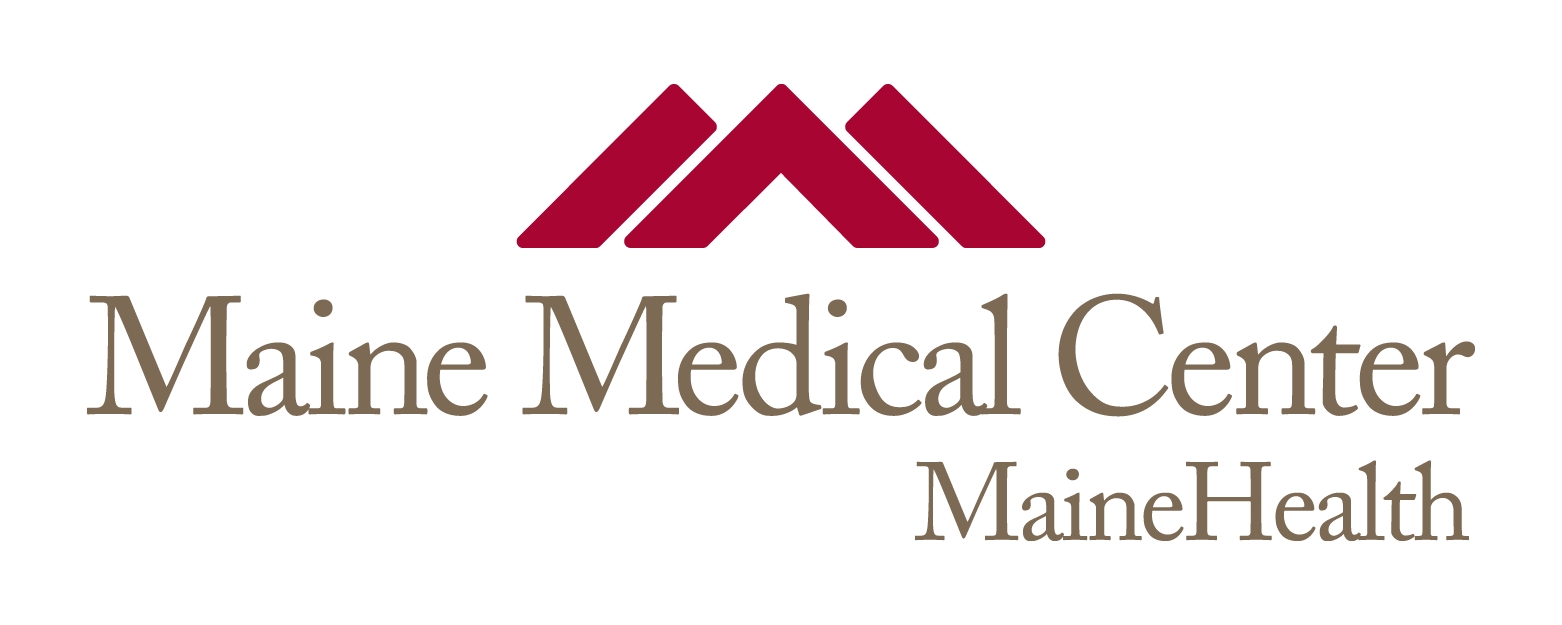 Title
Sef Regulates Epithelial-Mesenchymal Transition in Breast Cancer Cells.
Publication Date
10-1-2016
Institution/Department
Center for Molecular Medicine, Maine Medical Center Research Institute
Journal Title
Journal of cellular biochemistry
MeSH Headings
Animals, Apoptosis, Blotting, Western, Breast Neoplasms, Cell Movement, Cell Proliferation, Epithelial-Mesenchymal Transition, Female, Fluorescent Antibody Technique, Humans, Immunoprecipitation, Mice, Mice, Inbred NOD, Mice, SCID, Receptors, Interleukin, Tumor Cells, Cultured
Abstract
Sef (similar expression to fgf), also know as IL17RD, is a transmembrane protein shown to inhibit fibroblast growth factor signaling in developmental and cancer contexts; however, its role as a tumor suppressor remains to be fully elucidated. Here, we show that Sef regulates epithelial-mesenchymal transition (EMT) in breast cancer cell lines. Sef expression was highest in the normal breast epithelial cell line MCF10A, intermediate expression in MCF-7 cells and lowest in MDA-MB-231 cells. Knockdown of Sef increased the expression of genes associated with EMT, and promoted cell migration, invasion, and a fibroblastic morphology of MCF-7 cells. Overexpression of Sef inhibited the expression of EMT marker genes and inhibited cell migration and invasion in MCF-7 cells. Induction of EMT in MCF10A cells by TGF-β and TNF-α resulted in downregulation of Sef expression concomitant with upregulation of EMT gene expression and loss of epithelial morphology. Overexpression of Sef in MCF10A cells partially blocked cytokine-induced EMT. Sef was shown to block β-catenin mediated luciferase reporter activity and to cause a decrease in the nuclear localization of active β-catenin. Furthermore, Sef was shown to co-immunoprecipitate with β-catenin. In a mouse orthotopic xenograft model, Sef overexpression in MDA-MB-231 cells slowed tumor growth and reduced expression of EMT marker genes. Together, these data indicate that Sef plays a role in the negative regulation of EMT in a β-catenin dependent manner and that reduced expression of Sef in breast tumor cells may be permissive for EMT and the acquisition of a more metastatic phenotype. J. Cell. Biochem. 117: 2346-2356, 2016. © 2016 Wiley Periodicals, Inc.
Recommended Citation
He, Qing; Gong, Yan; Gower, Lindsey; Yang, Xuehui; and Friesel, Robert E, "Sef Regulates Epithelial-Mesenchymal Transition in Breast Cancer Cells." (2016). Maine Medical Center. 755.
https://knowledgeconnection.mainehealth.org/mmc/755