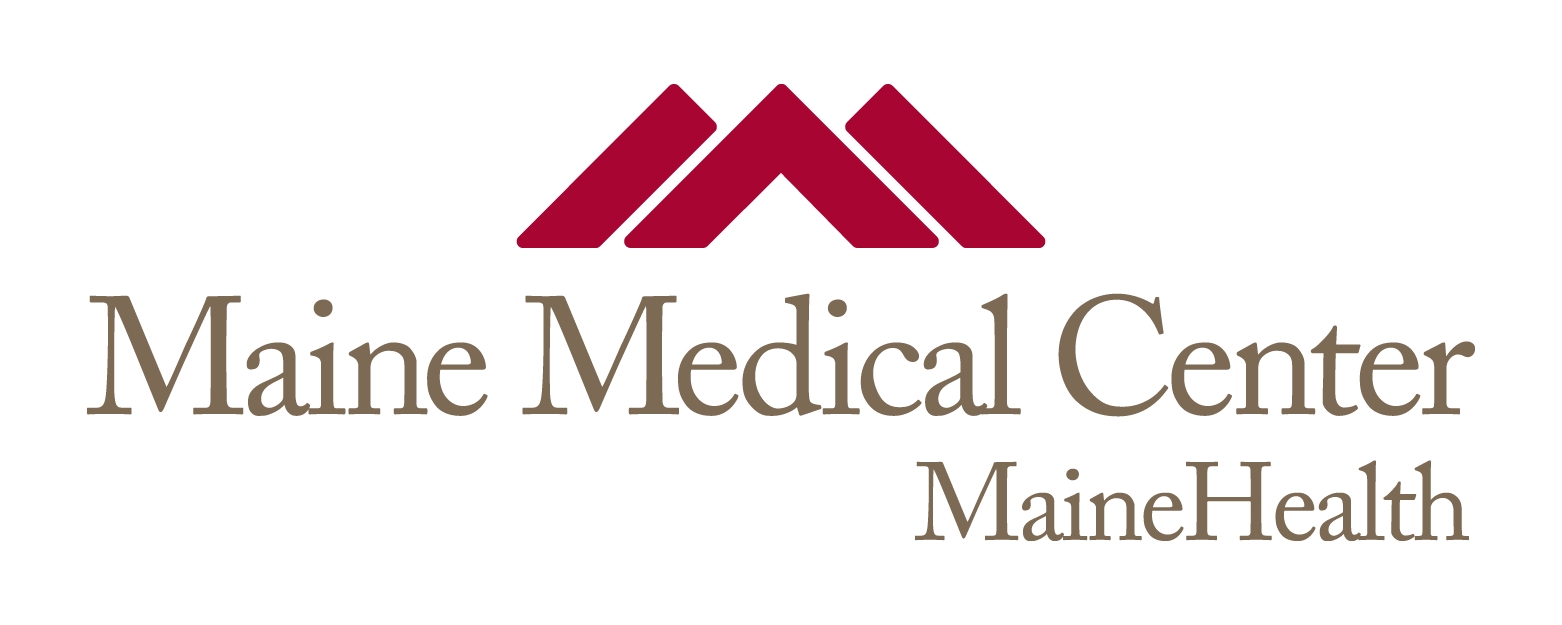 Title
Heterozygous caveolin-3 mice show increased susceptibility to palmitate-induced insulin resistance.
Publication Date
3-1-2016
Institution/Department
Maine Medical Center Research Institute
Journal Title
Physiol Rep
MeSH Headings
Animals, Blood Glucose, CD36 Antigens, Caveolae, Caveolin 3, Cell Line, Diet, High-Fat, Disease Models, Animal, Female, Genetic Predisposition to Disease, Glucose Intolerance, Haploinsufficiency, Heterozygote, Insulin Receptor Substrate Proteins, Insulin Resistance, Male, Mice, Inbred C57BL, Mice, Knockout, Myocytes, Cardiac, Palmitic Acid, Phenotype, Phosphorylation, Proto-Oncogene Proteins c-akt, RNA Interference, Receptor, Insulin, Signal Transduction, Stroke Volume, Time Factors, Transfection, Ventricular Dysfunction
Abstract
Insulin resistance and diabetes are comorbidities of obesity and affect one in 10 adults in the United States. Despite the high prevalence, the mechanisms of cardiac insulin resistance in obesity are still unclear. We test the hypothesis that the insulin receptor localizes to caveolae and is regulated through binding to caveolin-3 (CAV3). We further test whether haploinsufficiency forCAV3 increases the susceptibility to high-fat-induced insulin resistance. We used in vivo and in vitro studies to determine the effect of palmitate exposure on global insulin resistance, contractile performance of the heart in vivo, glucose uptake in the heart, and on cellular signaling downstream of theIR We show that haploinsufficiency forCAV3 increases susceptibility to palmitate-induced global insulin resistance and causes cardiomyopathy. On the basis of fluorescence energy transfer (FRET) experiments, we show thatCAV3 andIRdirectly interact in cardiomyocytes. Palmitate impairs insulin signaling by a decrease in insulin-stimulated phosphorylation of Akt that corresponds to an 87% decrease in insulin-stimulated glucose uptake inHL-1 cardiomyocytes. Despite loss of Akt phosphorylation and lower glucose uptake, palmitate increased insulin-independent serine phosphorylation ofIRS-1 by 35%. In addition, we found lipid induced downregulation ofCD36, the fatty acid transporter associated with caveolae. This may explain the problem the diabetic heart is facing with the simultaneous impairment of glucose uptake and lipid transport. Thus, these findings suggest that loss ofCAV3 interferes with downstream insulin signaling and lipid uptake, implicatingCAV3 as a regulator of theIRand regulator of lipid uptake in the heart.
Recommended Citation
Talukder, M A Hassan; Preda, Marilena; Ryzhova, Larisa; Prudovsky, Igor; and Pinz, Ilka M, "Heterozygous caveolin-3 mice show increased susceptibility to palmitate-induced insulin resistance." (2016). Maine Medical Center. 764.
https://knowledgeconnection.mainehealth.org/mmc/764