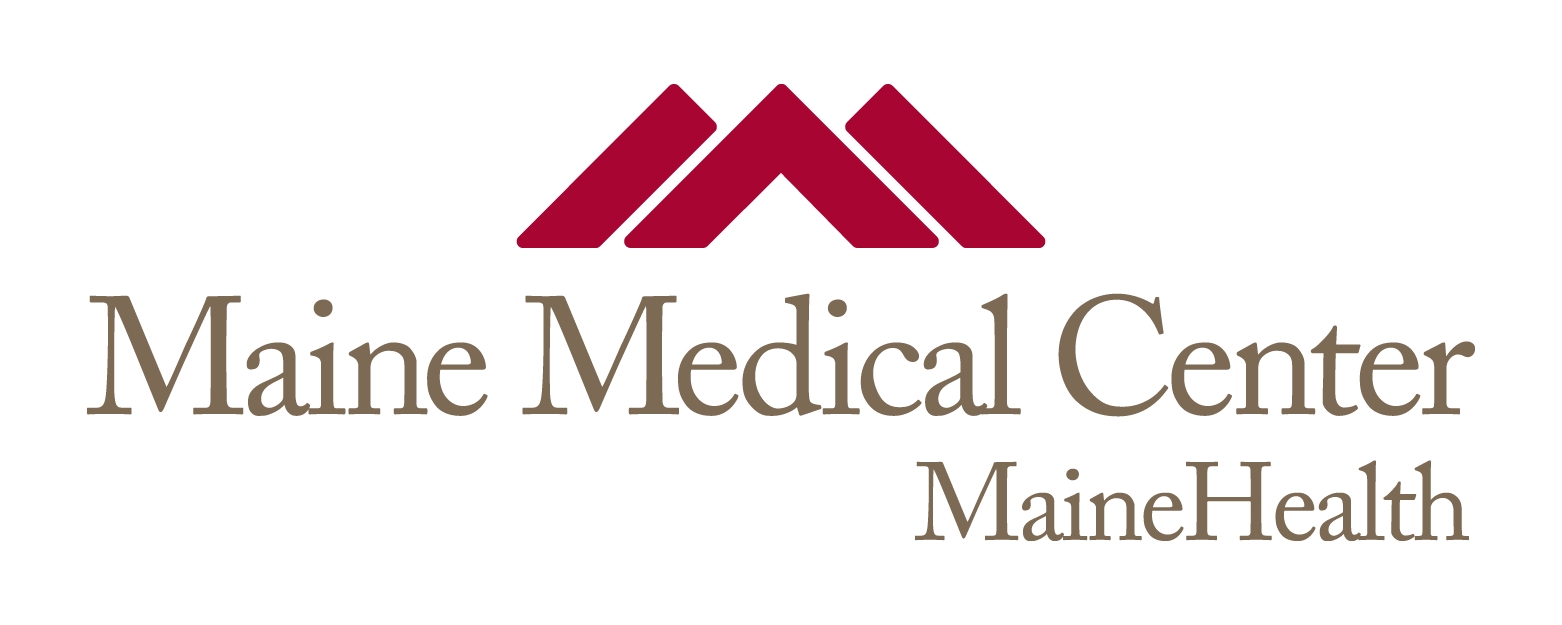 Title
Notch signal integration in the vasculature during remodeling.
Publication Date
11-1-2014
Institution/Department
Molecular Medicine
Journal Title
Vascular pharmacology
MeSH Headings
Animals, Blood Vessels, Endothelial Cells, Humans, Myocytes, Smooth Muscle, Phenotype, Receptors, Notch, Signal Transduction
Abstract
Notch signaling plays many important roles in homeostasis and remodeling in the vessel wall, and serves a critical role in the communication between endothelial cells and smooth muscle cells. Within blood vessels, Notch signaling integrates with multiple pathways by mechanisms including direct protein–protein interaction, cooperative or synergistic regulation of signal cascades, and co-regulation of transcriptional targets. After establishment of the mature blood vessel, the spectrum and intensity of Notch signaling change during phases of active remodeling or disease progression. These changes can be mediated by regulation via microRNAs and protein stability or signaling, and corresponding changes in complementary signaling pathways. Notch also affects endothelial cells on a system level by regulating key metabolic components. This review will outline the most recent findings of Notch activity in blood vessels, with a focus on how Notch signals integrate with other molecular signaling pathways controlling vascular phenotype.
Recommended Citation
Rostama, Bahman; Peterson, Sarah M; Vary, Calvin P H; and Liaw, Lucy, "Notch signal integration in the vasculature during remodeling." (2014). Maine Medical Center. 77.
https://knowledgeconnection.mainehealth.org/mmc/77