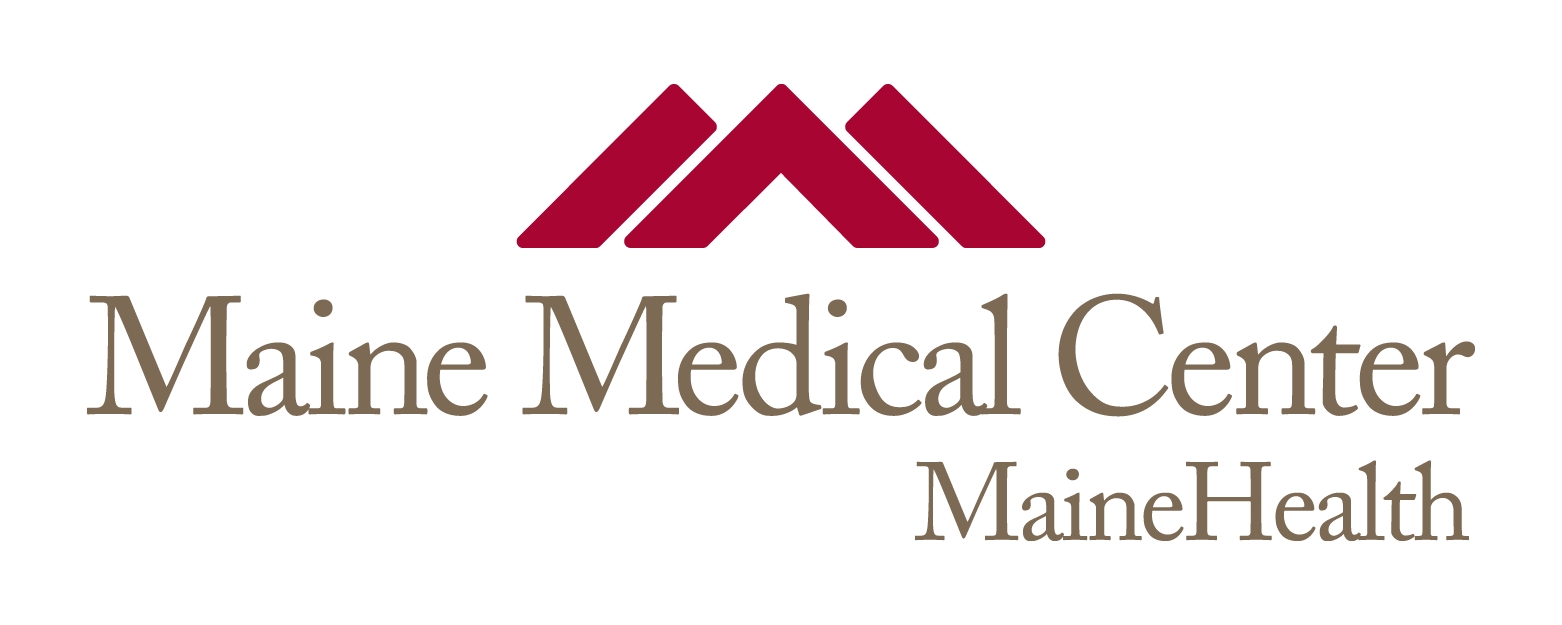 Title
Suppression of Spry1 inhibits triple-negative breast cancer malignancy by decreasing EGF/EGFR mediated mesenchymal phenotype.
Publication Date
3-15-2016
Institution/Department
Maine Medical Center Research Institute, Center for Molecular Medicine
MeSH Headings
Animals, Cell Line, Tumor, Cell Movement, Cell Proliferation, Collagen, Drug Combinations, Epidermal Growth Factor, Epithelial-Mesenchymal Transition, ErbB Receptors, Female, Gene Knockdown Techniques, Humans, Laminin, Membrane Proteins, Mice, Inbred NOD, Mice, SCID, Neoplasm Invasiveness, Phosphoproteins, Proteoglycans, Triple Negative Breast Neoplasms
Abstract
Sprouty (Spry) proteins have been implicated in cancer progression, but their role in triple-negative breast cancer (TNBC), a subtype of lethal and aggressive breast cancer, is unknown. Here, we reported that Spry1 is significantly expressed in TNBC specimen and MDA-MB-231 cells. To understand Spry1 regulation of signaling events controlling breast cancer phenotype, we used lentiviral delivery of human Spry1 shRNAs to suppress Spry1 expression in MDA-MB-231, an established TNBC cell line. Spry1 knockdown MDA-MB-231 cells displayed an epithelial phenotype with increased membrane E-cadherin expression. Knockdown of Spry1 impaired MDA-MB-231 cell migration, Matrigel invasion, and anchorage-dependent and -independent growth. Tumor xenografts originating from Spry1 knockdown MDA-MB-231 cells grew slower, had increased E-cadherin expression, and yielded fewer lung metastases compared to control. Furthermore, suppressing Spry1 in MDA-MB-231 cells impaired the induction of Snail and Slug expression by EGF, and this effect was associated with increased EGFR degradation and decreased EGFR/Grb2/Shp2/Gab1 signaling complex formation. The same phenotype was also observed in the TNBC cell line MDA-MB-157. Together, our results show that unlike in some tumors, where Spry may mediate tumor suppression, Spry1 plays a selective role in at least a subset of TNBC to promote the malignant phenotype via enhancing EGF-mediated mesenchymal phenotype.
Recommended Citation
He, Qing; Jing, Hongyu; Liaw, Lucy; Gower, Lindsey; Vary, Calvin; Hua, Shucheng; and Yang, Xuehui, "Suppression of Spry1 inhibits triple-negative breast cancer malignancy by decreasing EGF/EGFR mediated mesenchymal phenotype." (2016). Maine Medical Center. 774.
https://knowledgeconnection.mainehealth.org/mmc/774