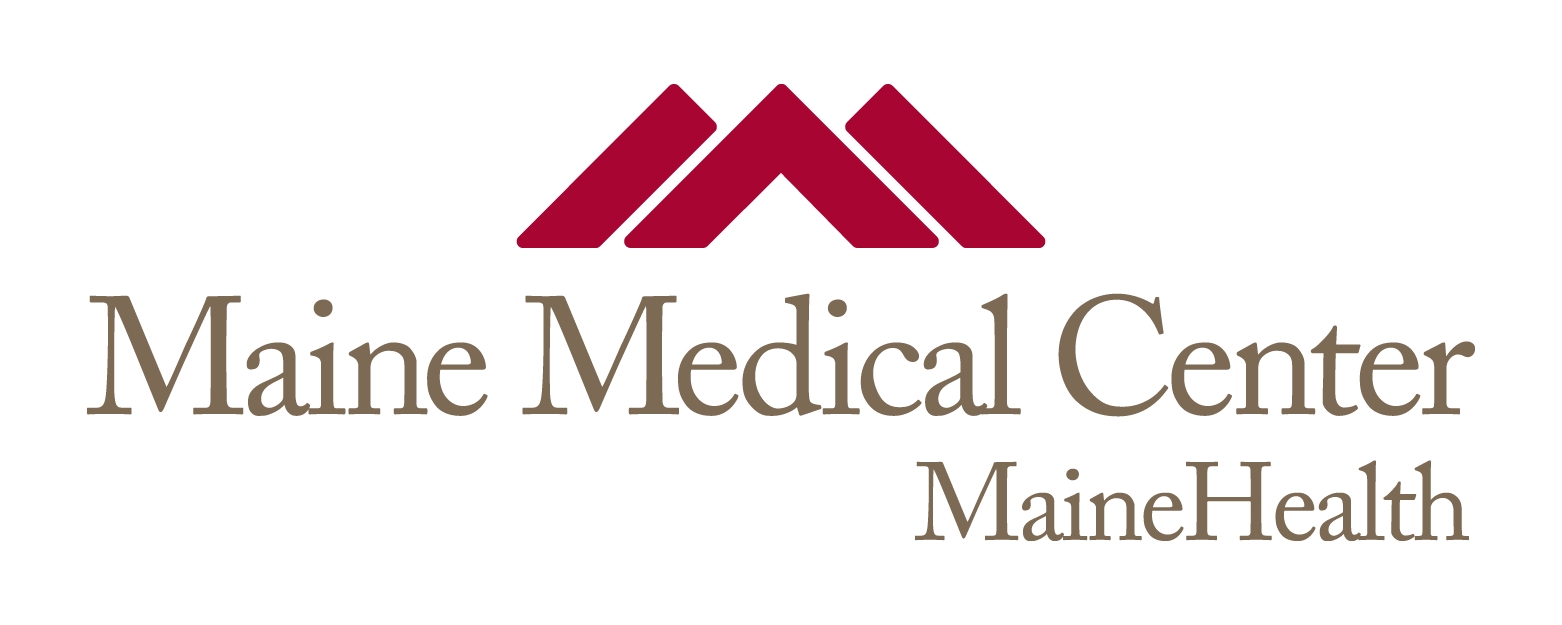 Identification of an Endogenously Generated Cryptic Collagen Epitope (XL313) That May Selectively Regulate Angiogenesis by an Integrin Yes-associated Protein (YAP) Mechano-transduction Pathway.
Abstract
Extracellular matrix (ECM) remodeling regulates angiogenesis. However, the precise mechanisms by which structural changes in ECM proteins contribute to angiogenesis are not fully understood. Integrins are molecules with the ability to detect compositional and structural changes within the ECM and integrate this information into a network of signaling circuits that coordinate context-dependent cell behavior. The role of integrin αvβ3 in angiogenesis is complex, as evidence exists for both positive and negative functions. The precise downstream signaling events initiated by αvβ3 may depend on the molecular characteristics of its ligands. Here, we identified an RGD-containing cryptic collagen epitope that is generated in vivo. Surprisingly, rather than inhibiting αvβ3 signaling, this collagen epitope promoted αvβ3 activation and stimulated angiogenesis and inflammation. An antibody directed to this RGDKGE epitope but not other RGD collagen epitopes inhibited angiogenesis and inflammation in vivo. The selective ability of this RGD epitope to promote angiogenesis and inflammation depends in part on its flanking KGE motif. Interestingly, a subset of macrophages may represent a physiologically relevant source of this collagen epitope. Here, we define an endothelial cell mechano-signaling pathway in which a cryptic collagen epitope activates αvβ3 leading to an Src and p38 MAPK-dependent cascade that leads to nuclear accumulation of Yes-associated protein (YAP) and stimulation of endothelial cell growth. Collectively, our findings not only provide evidence for a novel mechano-signaling pathway, but also define a possible therapeutic strategy to control αvβ3 signaling by targeting a pro-angiogenic and inflammatory ligand of αvβ3 rather than the receptor itself.
This paper has been withdrawn.