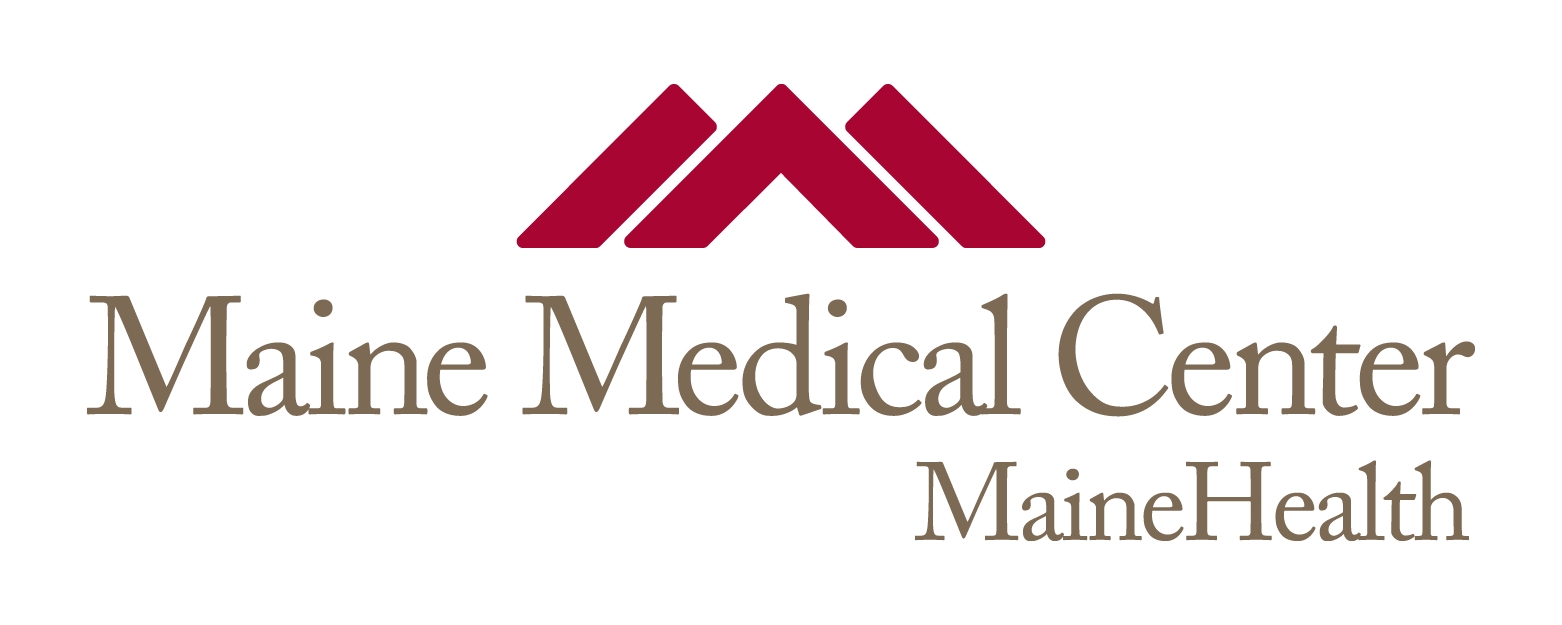 Title
Clinafloxacin for Treatment of Burkholderia cenocepacia Infection in a Cystic Fibrosis Patient.
Publication Date
1-1-2016
Institution/Department
Pharmacy, Critical Care Medicine, Maine Medical Center
Journal Title
Antimicrobial agents and chemotherapy
MeSH Headings
Adult, Anti-Bacterial Agents, Burkholderia Infections, Burkholderia cenocepacia, Cystic Fibrosis, Diabetes Complications, Diabetes Mellitus, Exocrine Pancreatic Insufficiency, Fatal Outcome, Fluoroquinolones, Humans, Lung, Male, Pseudomonas Infections, Pseudomonas aeruginosa, Treatment Failure
Abstract
Respiratory infection with Burkholderia cenocepacia is associated with accelerated decline in lung function and increased mortality in cystic fibrosis (CF) patients (A. M. Jones, M. E. Dodd, J. R. W. Govan, V. Barcus, C. J. Doherty, J. Morris, and A. K. Webb, Thorax 59:948-951, 2004, http://dx.doi.org/10.1136/thx.2003.017210). B. cenocepacia often possesses innate resistance to multiple antimicrobial classes, making eradication uncommon in established infection (P. B. Davis, Am J Respir Crit Care Med 173:475-482, 2006, http://dx.doi.org/10.1164/rccm.200505-840OE). We report the use of clinafloxacin in a CF patient with advanced B. cenocepacia infection, present pharmacokinetic (PK) data, and discuss the potential therapeutic role of clinafloxacin in patients with this condition.
Recommended Citation
Balwan, Akshu; Nicolau, David P; Wungwattana, Minkey; Zuckerman, Jonathan B; and Waters, Valerie, "Clinafloxacin for Treatment of Burkholderia cenocepacia Infection in a Cystic Fibrosis Patient." (2016). Maine Medical Center. 813.
https://knowledgeconnection.mainehealth.org/mmc/813