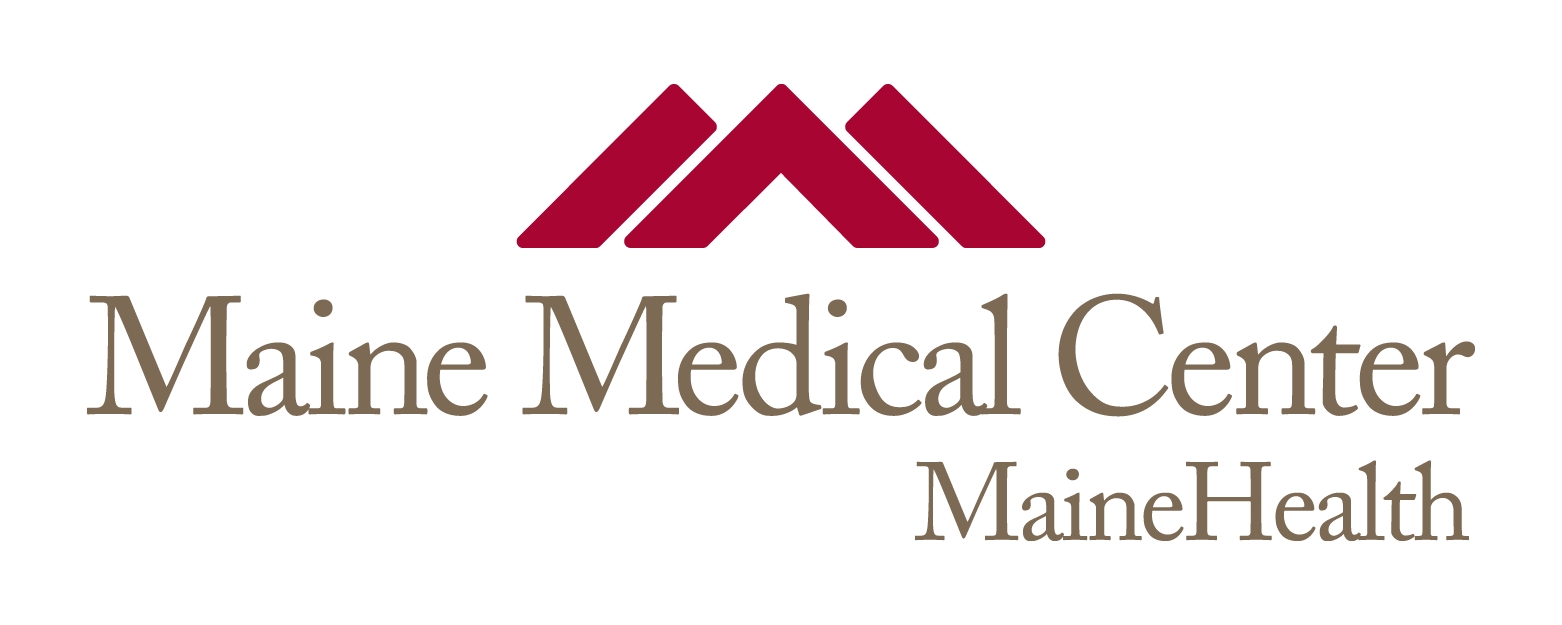 Title
Mutational spectrum of Barrett's stem cells suggests paths to initiation of a precancerous lesion.
Publication Date
1-19-2016
Institution/Department
Gastroenterology
MeSH Headings
Animals, Barrett Esophagus, Cell Differentiation, Cells, Cultured, Humans, Male, Mice, Mutation, Precancerous Conditions, Stem Cells, Tumor Cells, Cultured
Abstract
The precancerous lesion known as Barrett's oesophagus can evolve to oesophageal adenocarcinoma in decades-long processes of regenerative growth. Here we report the isolation and propagation of distinct, patient-matched stem cells of Barrett's, gastric and oesophageal epithelia that yield divergent tumour types following in vitro transformation and xenografting. Genomic analyses reveal a broad mutational spectrum unique to Barrett's stem cells that likely reflects their risk for oncogenesis. Remarkably, 25% of cases show no cancer-related genomic changes, suggesting that Barrett's initiates without driver mutations. Most cases, however, sustain patterns of deletions almost identical to adenocarcinoma though tumour-associated gene amplifications were absent. Notably, those suspected of low-grade dysplasia have p53 mutations or undergo amplifications of proto-oncogenes and receptor tyrosine kinases, implicating these events in lethal transitions. Our findings suggest paths for the initiation and progression of Barrett's and define a discrete stem cell underlying its regenerative growth whose eradication could prevent oesophageal adenocarcinoma.
Recommended Citation
Yamamoto, Yusuke; Wang, Xia; Bertrand, Denis; Kern, Florian; Zhang, Ting; Duleba, Marcin; Srivastava, Supriya; Khor, Chiea Chuen; Hu, Yuanyu; Wilson, Lane H; Blaszyk, Hagen; Rolshud, Daniil; Teh, Ming; Liu, Jianjun; Howitt, Brooke E; Vincent, Matthew; Crum, Christopher P; Nagarajan, Niranjan; Ho, Khek Yu; McKeon, Frank; and Xian, Wa, "Mutational spectrum of Barrett's stem cells suggests paths to initiation of a precancerous lesion." (2016). Maine Medical Center. 822.
https://knowledgeconnection.mainehealth.org/mmc/822