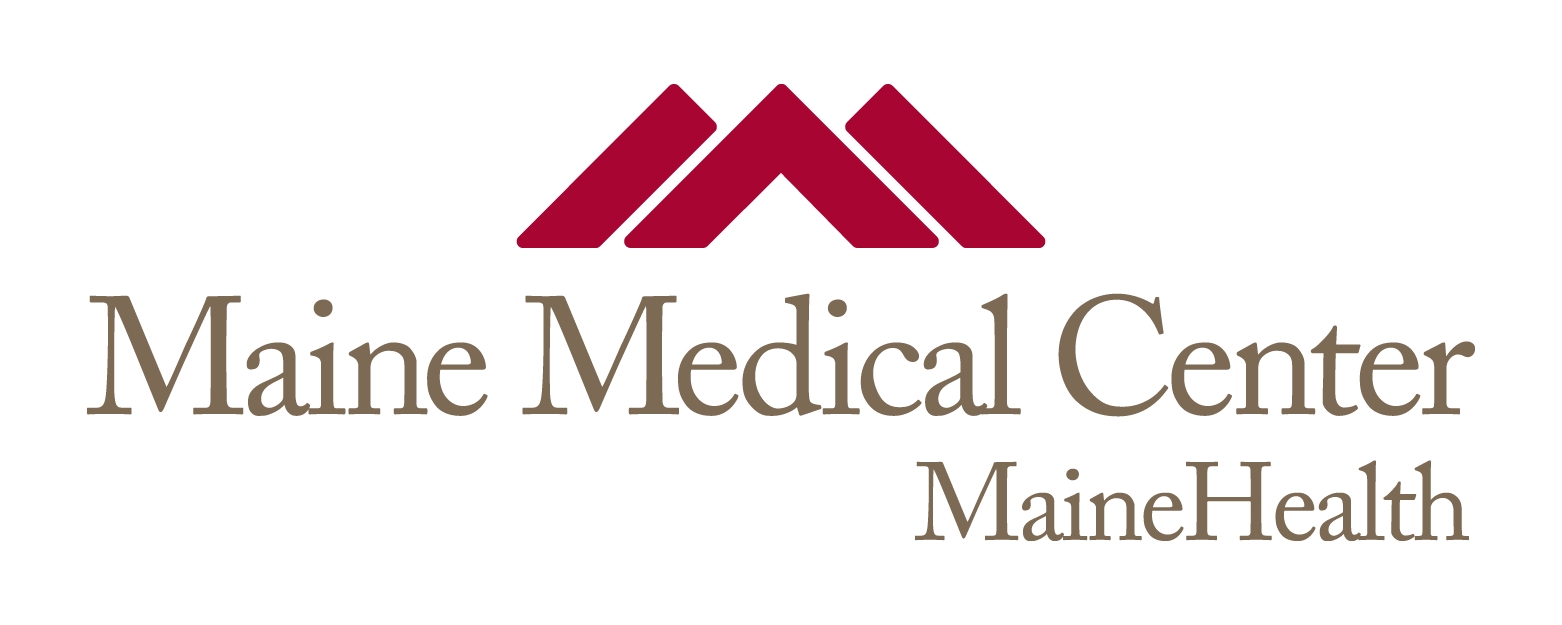 Title
Predonation direct and indirect costs incurred by adults who donated a kidney: findings from the KDOC study.
Publication Date
9-1-2015
Institution/Department
Nephrology, Surgery
Journal Title
American journal of transplantation : official journal of the American Society of Transplantation and the American Society of Transplant Surgeons.
MeSH Headings
Adolescent, Adult, Aged, Costs and Cost Analysis, Female, Follow-Up Studies, Health Expenditures, Humans, Kidney Failure, Chronic, Kidney Transplantation, Living Donors, Male, Middle Aged, Nephrectomy, Prospective Studies, Tissue and Organ Procurement, Young Adult
Abstract
Limited information exists on the predonation costs incurred by eventual living kidney donors (LKDs). Expenses related to completion of the donation evaluation were collected from 194 LKDs participating in the multi-center, prospective Kidney Donor Outcomes Cohort (KDOC) Study. Most LKDs (n = 187, 96%) reported one or more direct costs, including ground transportation (80%), healthcare (24%), lodging (17%) and air transportation (14%), totaling $101 484 (USD; mean = $523 ± 942). Excluding paid vacation or sick leave, donor and companion lost wages totaled $35 918 (mean = $187 ± 556) and $14 378 (mean = $76 ± 311), respectively. One-third of LKDs used paid vacation or sick leave to avoid incurring lost wages. Few LKDs reported receiving financial support from the transplant candidate (6%), transplant candidate's family (3%), a nonprofit organization (3%), the National Living Donor Assistance Center (7%), or transplant center (3%). Higher total costs were significantly associated with longer distance traveled to the transplant center (p < 0.001); however, total costs were not associated with age, sex, race/ethnicity, household income, marital status, insurance status, or transplant center. Moderate predonation direct and indirect costs are common for adults who complete the donation evaluation. Potential LKDs should be advised of these possible costs, and the transplant community should examine additional strategies to reimburse donors for them.
Recommended Citation
Rodrigue, J R; Schold, J D; Morrissey, P; Whiting, J; Vella, J; Kayler, L K; Katz, D; Jones, J; Kaplan, B; Fleishman, A; Pavlakis, M; and Mandelbrot, D A, "Predonation direct and indirect costs incurred by adults who donated a kidney: findings from the KDOC study." (2015). Maine Medical Center. 830.
https://knowledgeconnection.mainehealth.org/mmc/830