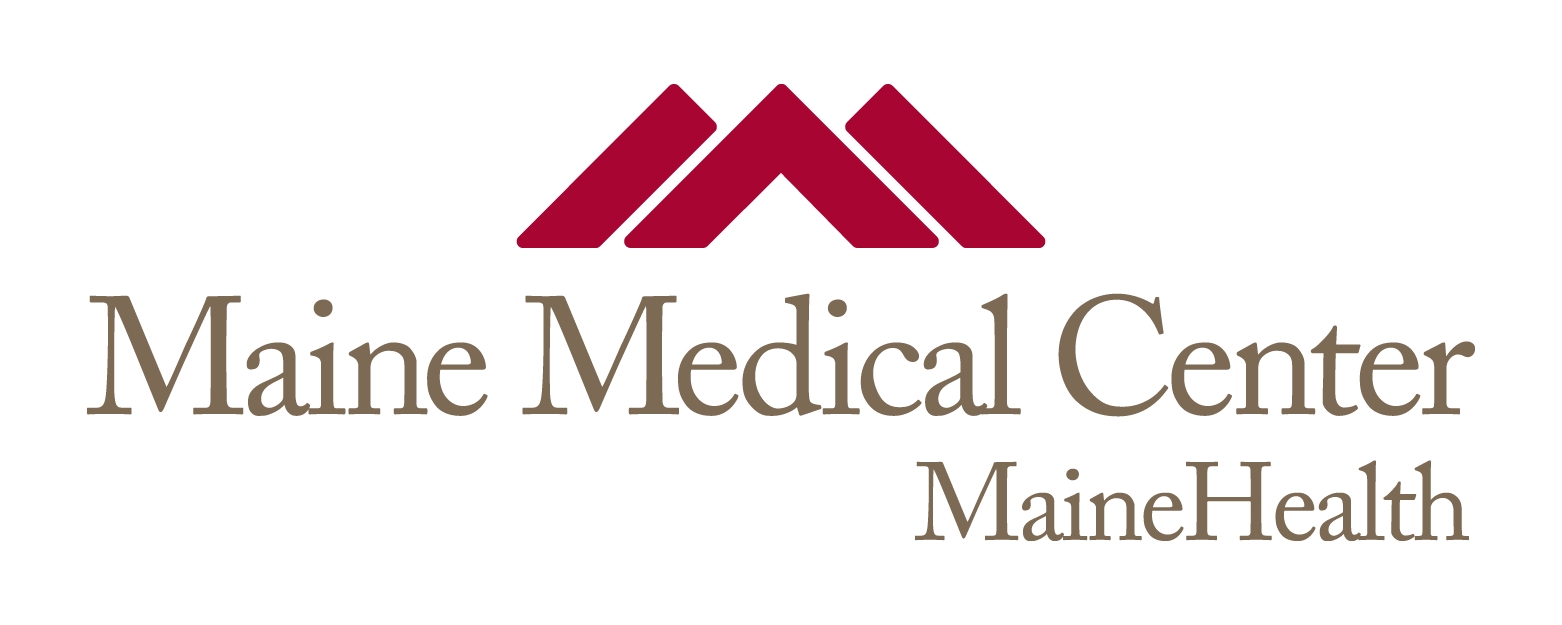 Title
Cervical cancer screening and follow-up in 4 geographically diverse US health care systems, 1998 through 2007.
Publication Date
9-1-2015
Institution/Department
MMCRI
MeSH Headings
Adult, Aged, Cervical Intraepithelial Neoplasia, Delivery of Health Care, Early Detection of Cancer, Female, Follow-Up Studies, Humans, Middle Aged, United States, Uterine Cervical Neoplasms, Young Adult
Abstract
BACKGROUND: Cervical cancer screening and follow-up guidelines have changed considerably in recent years, but to the authors' knowledge few published reports exist to estimate the impact of these changes in community-based settings. The authors examined the patterns and results of cervical cancer testing and follow-up over a decade in 4 geographically diverse US health care systems to inform the future evaluation of changes resulting from increased uptake of the human papillomavirus (HPV) vaccination.
METHODS: The authors studied women aged 21 to 65 years who were members of one of these health systems at any time between 1998 and 2007. Data were collected and standardized across sites, based on receipt of Papanicolaou (Pap) and HPV tests, HPV vaccination, cervical biopsies, and treatment of cervical dysplasia. Annual rates (per 1000 person-years) of Pap testing, HPV testing, and cervical biopsy and treatment procedures were calculated. Screening intervals and trends in the results of screening Pap tests and cervical biopsies also were examined.
RESULTS: Pap testing rates decreased (from 483 per 1000 person-years in 2000 to 412 per 1000 person-years in 2007) and HPV testing rates increased over the study period. Screening frequency varied across health care systems, and many women continued to receive annual testing. All 4 sites moved to less frequent screening over the study period without marked changes in the overall use of cervical biopsy or treatment.
CONCLUSIONS: Despite differences over time and across health plans in rates of cervical cancer testing and follow-up cervical procedures, the authors found no notable differences in Pap test results, diagnostic or treatment procedure rates, or pathological outcomes. This finding suggests that the longer screening intervals did not lead to more procedures or more cancer diagnoses.
Recommended Citation
Weinmann, Sheila; Williams, Andrew E; Kamineni, Aruna; Buist, Diana S M; Masterson, Erin E; Stout, Natasha K; Stark, Azadeh; Ross, Tyler R; Owens, Christopher L; Field, Terry S; and Doubeni, Chyke A, "Cervical cancer screening and follow-up in 4 geographically diverse US health care systems, 1998 through 2007." (2015). Maine Medical Center. 834.
https://knowledgeconnection.mainehealth.org/mmc/834