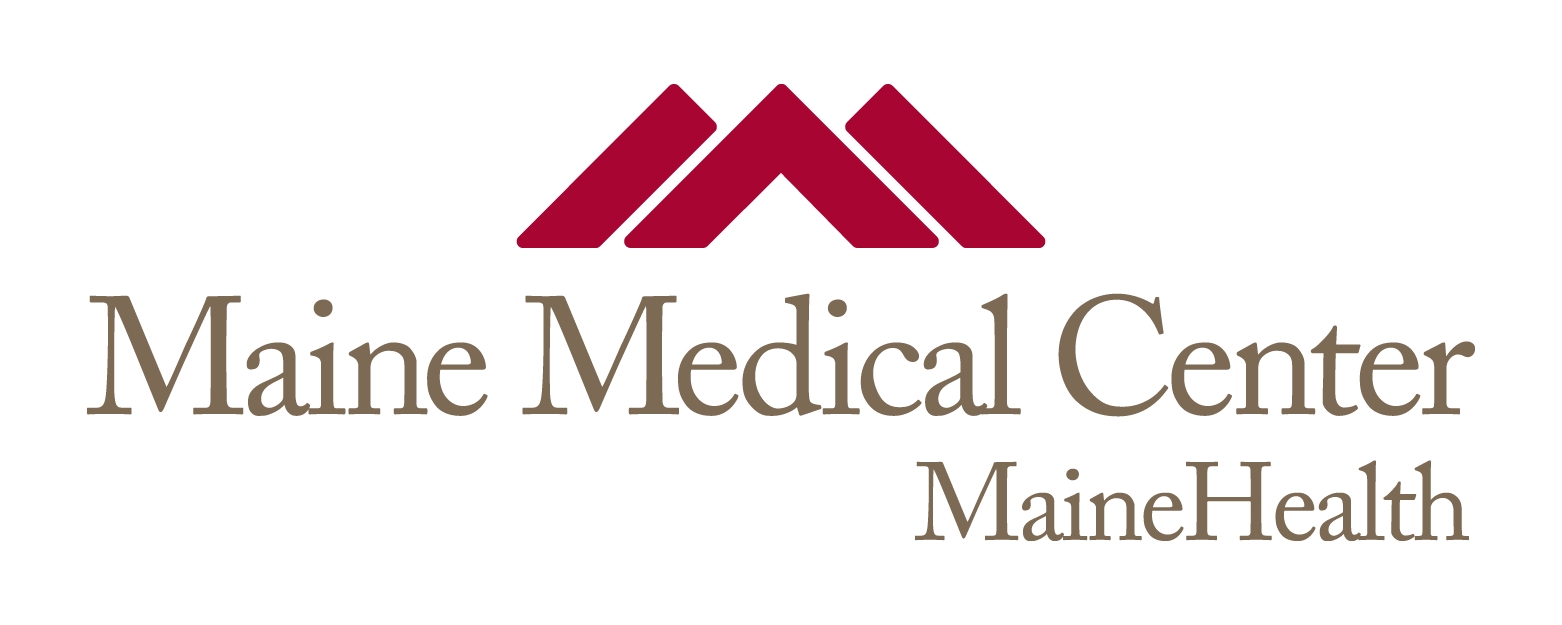 Title
BMP9 crosstalk with the hippo pathway regulates endothelial cell matricellular and chemokine responses.
Publication Date
1-1-2015
Institution/Department
MMCRI, Molecular Medicine
MeSH Headings
Adaptor Proteins, Signal Transducing, Animals, Antigens, CD, Chemokine CCL2, Chemokines, Connective Tissue Growth Factor, Cysteine-Rich Protein 61, Endoglin, Endothelial Cells, Extracellular Matrix, Focal Adhesions, Growth Differentiation Factors, Human Umbilical Vein Endothelial Cells, Humans, Mice, Mice, Knockout, Models, Biological, Phosphoproteins, Protein-Serine-Threonine Kinases, Receptors, CCR2, Receptors, Cell Surface, Signal Transduction, Smad Proteins, Zyxin
Abstract
Endoglin is a type III TGFβ auxiliary receptor that is upregulated in endothelial cells during angiogenesis and, when mutated in humans, results in the vascular disease hereditary hemorrhagic telangiectasia (HHT). Though endoglin has been implicated in cell adhesion, the underlying molecular mechanisms are still poorly understood. Here we show endoglin expression in endothelial cells regulates subcellular localization of zyxin in focal adhesions in response to BMP9. RNA knockdown of endoglin resulted in mislocalization of zyxin and altered formation of focal adhesions. The mechanotransduction role of focal adhesions and their ability to transmit regulatory signals through binding of the extracellular matrix are altered by endoglin deficiency. BMP/TGFβ transcription factors, SMADs, and zyxin have recently been implicated in a newly emerging signaling cascade, the Hippo pathway. The Hippo transcription coactivator, YAP1 (yes-associated protein 1), has been suggested to play a crucial role in mechanotransduction and cell-cell contact. Identification of BMP9-dependent nuclear localization of YAP1 in response to endoglin expression suggests a mechanism of crosstalk between the two pathways. Suppression of endoglin and YAP1 alters BMP9-dependent expression of YAP1 target genes CCN1 (cysteine-rich 61, CYR61) and CCN2 (connective tissue growth factor, CTGF) as well as the chemokine CCL2 (monocyte chemotactic protein 1, MCP-1). These results suggest a coordinate effect of endoglin deficiency on cell matrix remodeling and local inflammatory responses. Identification of a direct link between the Hippo pathway and endoglin may reveal novel mechanisms in the etiology of HHT.
Recommended Citation
Young, Kira; Tweedie, Eric; Conley, Barbara; Ames, Jacquelyn; FitzSimons, MaryLynn; Brooks, Peter; Liaw, Lucy; and Vary, Calvin P H, "BMP9 crosstalk with the hippo pathway regulates endothelial cell matricellular and chemokine responses." (2015). Maine Medical Center. 841.
https://knowledgeconnection.mainehealth.org/mmc/841