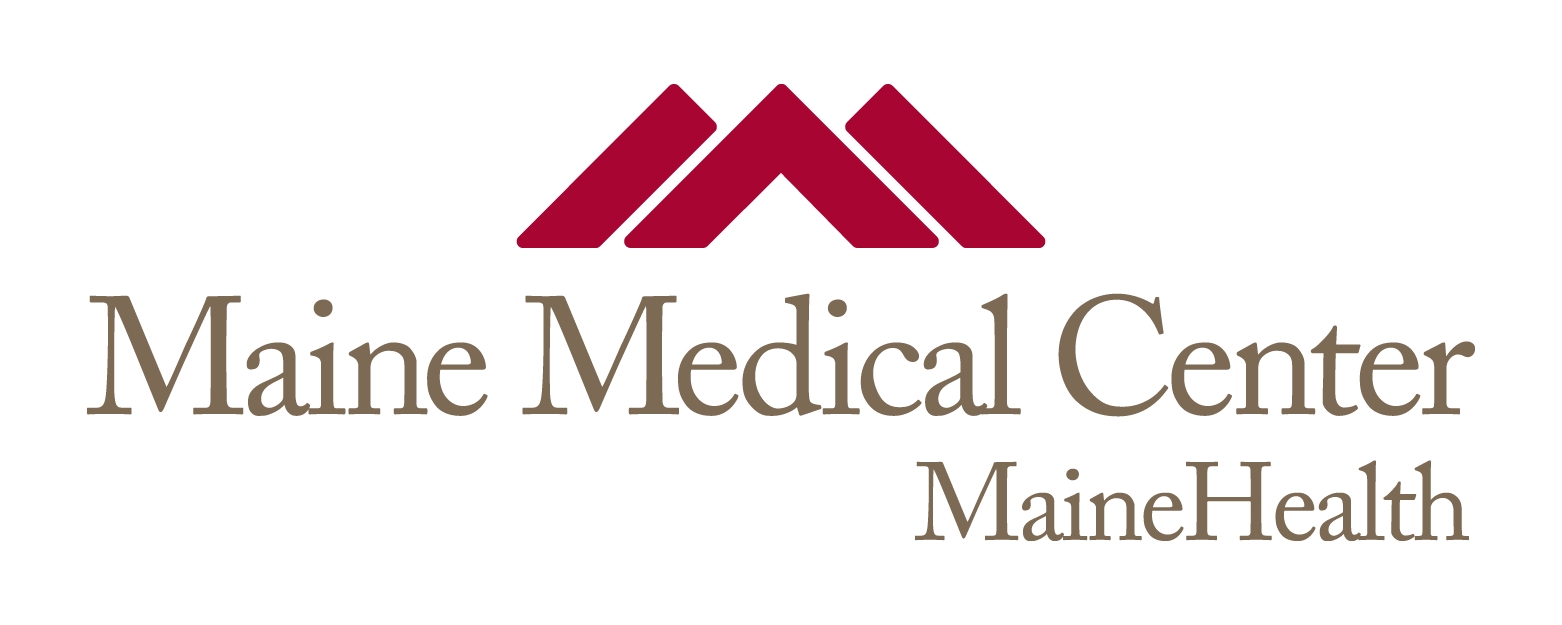 In Vitro Evaluation of the Fresenius Kabi CATSmart Autotransfusion System.
Abstract
Use of autotransfusion systems to collect, wash, and concentrate shed blood during surgical procedures is a widely used method for reducing postoperative anemia and the need for blood transfusions. The aim of this study was to evaluate the CATSmart Continuous Autotransfusion System wash program performance with small (200 or 700 mL) and large volumes (1,000 mL) of shed blood and to determine non-inferiority of the CATSmart to the C.A.T.S
This paper has been withdrawn.