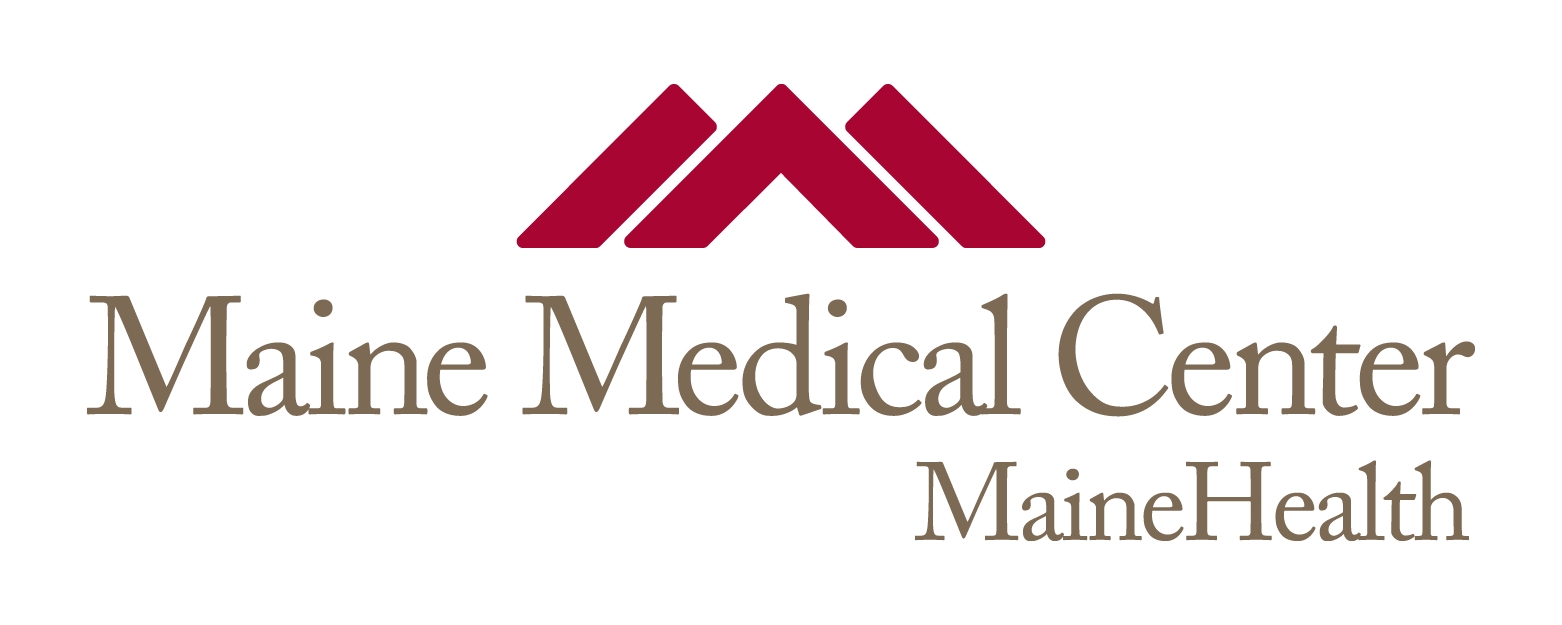 Title
CXCR4 regulates extra-medullary myeloma through epithelial-mesenchymal-transition-like transcriptional activation.
Publication Date
7-28-2015
Institution/Department
MMCRI
Journal Title
Cell reports.
MeSH Headings
Animals, Antibodies, Monoclonal, Bone Neoplasms, Cells, Cultured, Epithelial-Mesenchymal Transition, Humans, Mice, Mice, SCID, Receptors, CXCR4, Sarcoma, Myeloid, Transcriptional Activation
Abstract
Extra-medullary disease (EMD) in multiple myeloma (MM) is associated with poor prognosis and resistance to chemotherapy. However, molecular alterations that lead to EMD have not been well defined. We developed bone marrow (BM)- and EMD-prone MM syngeneic cell lines; identified that epithelial-to-mesenchymal transition (EMT) transcriptional patterns were significantly enriched in both clones compared to parental cells, together with higher levels of CXCR4 protein; and demonstrated that CXCR4 enhanced the acquisition of an EMT-like phenotype in MM cells with a phenotypic conversion for invasion, leading to higher bone metastasis and EMD dissemination in vivo. In contrast, CXCR4 silencing led to inhibited tumor growth and reduced survival. Ulocuplumab, a monoclonal anti-CXCR4 antibody, inhibited MM cell dissemination, supported by suppression of the CXCR4-driven EMT-like phenotype. These results suggest that targeting CXCR4 may act as a regulator of EMD through EMT-like transcriptional modulation, thus representing a potential therapeutic strategy to prevent MM disease progression.
Recommended Citation
Roccaro, Aldo M; Mishima, Yuji; Sacco, Antonio; Moschetta, Michele; Tai, Yu-Tzu; Shi, Jiantao; Zhang, Yong; Reagan, Michaela R; Huynh, Daisy; Kawano, Yawara; Sahin, Ilyas; Chiarini, Marco; Manier, Salomon; Cea, Michele; Aljawai, Yosra; Glavey, Siobhan; Morgan, Elizabeth; Pan, Chin; Michor, Franziska; Cardarelli, Pina; Kuhne, Michelle; and Ghobrial, Irene M, "CXCR4 regulates extra-medullary myeloma through epithelial-mesenchymal-transition-like transcriptional activation." (2015). Maine Medical Center. 853.
https://knowledgeconnection.mainehealth.org/mmc/853