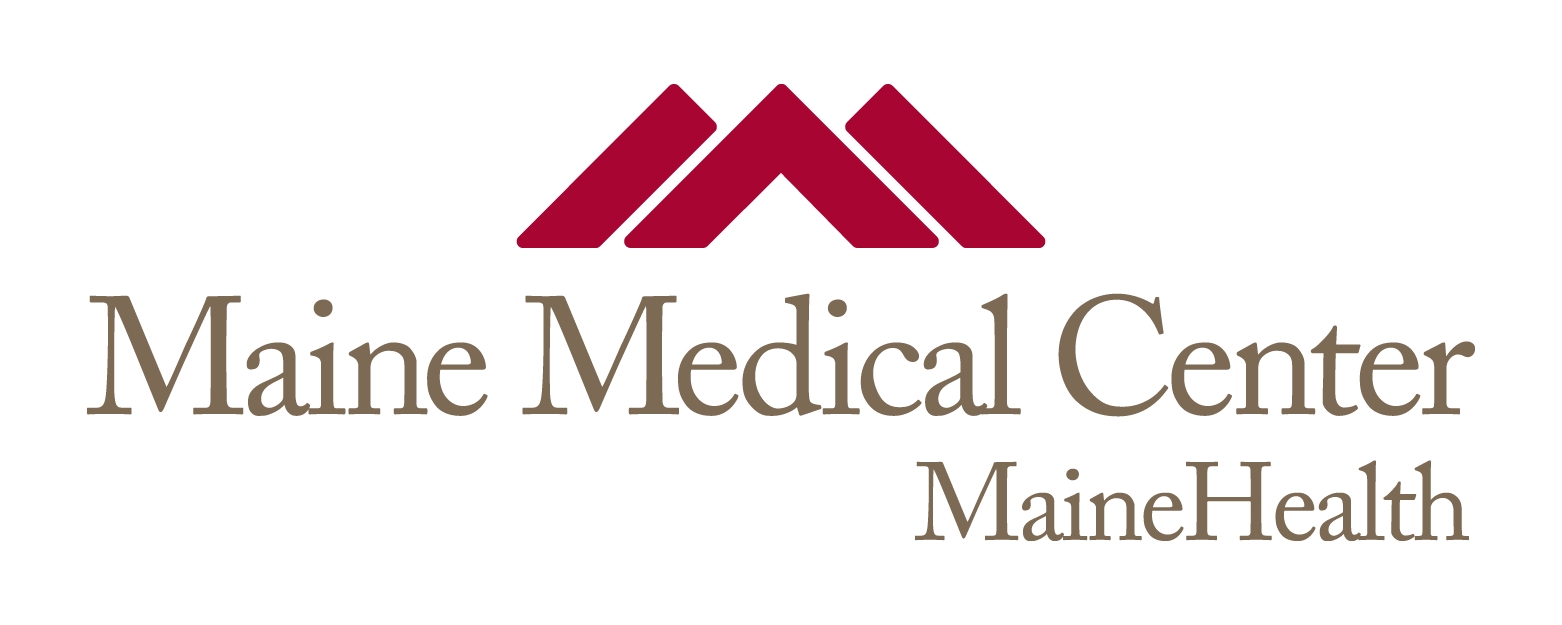 Title
A synthetic niche for nephron progenitor cells.
Publication Date
7-27-2015
Institution/Department
MMCRI, Molecular Medicine
Journal Title
Developmental cell.
MeSH Headings
Animals, Bone Morphogenetic Proteins, Cell Differentiation, Cell Proliferation, Cells, Cultured, Embryonic Stem Cells, Enzyme Activation, Fibroblast Growth Factors, Homeodomain Proteins, Mice, Mice, Inbred ICR, Mice, Transgenic, Nephrons, Nuclear Proteins, Organogenesis, Pyrazoles, Pyrimidines, Smad1 Protein, Smad5 Protein, Trans-Activators, Transcription Factors, Wnt Proteins
Abstract
FGF, BMP, and WNT balance embryonic nephron progenitor cell (NPC) renewal and differentiation. By modulating these pathways, we have created an in vitro niche in which NPCs from embryonic kidneys or derived from human embryonic stem cells can be propagated. NPC cultures expanded up to one billion-fold in this environment can be induced to form tubules expressing nephron differentiation markers. Single-cell culture reveals phenotypic variability within the early CITED1-expressing NPC compartment, indicating that it is a mixture of cells with varying progenitor potential. Furthermore, we find that the developmental age of NPCs does not correlate with propagation capacity, indicating that cessation of nephrogenesis is related to factors other than an intrinsic clock. This in vitro nephron progenitor niche will have important applications for expansion of cells for engraftment and will facilitate investigation of mechanisms that determine the balance between renewal and differentiation in these cells.
Recommended Citation
Brown, Aaron C; Muthukrishnan, Sree Deepthi; and Oxburgh, Leif, "A synthetic niche for nephron progenitor cells." (2015). Maine Medical Center. 854.
https://knowledgeconnection.mainehealth.org/mmc/854