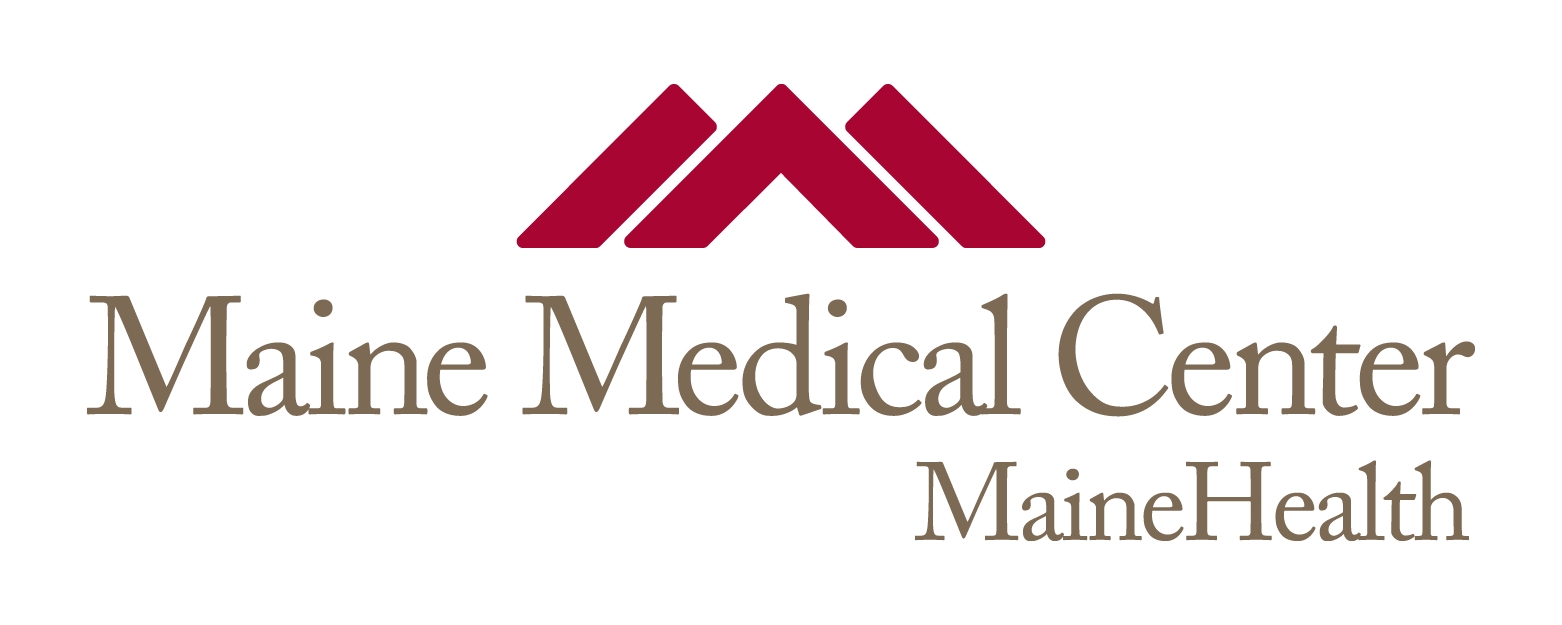 Title
Expression of adenosine receptors in monocytes from patients with bronchial asthma.
Publication Date
9-4-2015
Institution/Department
MMCRI, Molecular Medicine
Journal Title
Biochemical and biophysical research communications.
MeSH Headings
Adult, Asthma, Cells, Cultured, Cytokines, Female, Humans, Male, Middle Aged, Monocytes, Receptors, Adenosine A2, Receptors, Purinergic P1
Abstract
Adenosine is generated from adenosine triphosphate, which is released by stressed and damaged cells. Adenosine levels are significantly increased in patients with bronchial asthma (BA) and mediate mast cell degranulation and bronchoconstriction. Over the last decade, increasing evidence has shown that adenosine can modulate the innate immune response during monocytes differentiation towards mature myeloid cells. These adenosine-differentiated myeloid cells, characterized by co-expression of monocytes/macrophages and dendritic cell markers such as CD14 and CD209, produce high levels of pro-inflammatory cytokines, thus contributing to the pathogenesis of BA and chronic obstructive pulmonary disease. We found that expression of ADORA2A and ADORA2B are increased in monocytes obtained from patients with BA, and are associated with the generation of CD14(pos)CD209(pos) pro-inflammatory cells. A positive correlation between expression of ADORA2B and IL-6 was identified in human monocytes and may explain the increased expression of IL-6 mRNA in asthmatics. Taken together, our results suggest that monocyte-specific expression of A2 adenosine receptors plays an important role in pro-inflammatory activation of human monocytes, thus contributing to the progression of asthma.
Recommended Citation
Yuryeva, Ksenia; Saltykova, Irina; Ogorodova, Ludmila; Kirillova, Natalya; Kulikov, Evgeny; Korotkaya, Elena; Iakovleva, Yulia; Feoktistov, Igor; Sazonov, Alexey; and Ryzhov, Sergey, "Expression of adenosine receptors in monocytes from patients with bronchial asthma." (2015). Maine Medical Center. 859.
https://knowledgeconnection.mainehealth.org/mmc/859