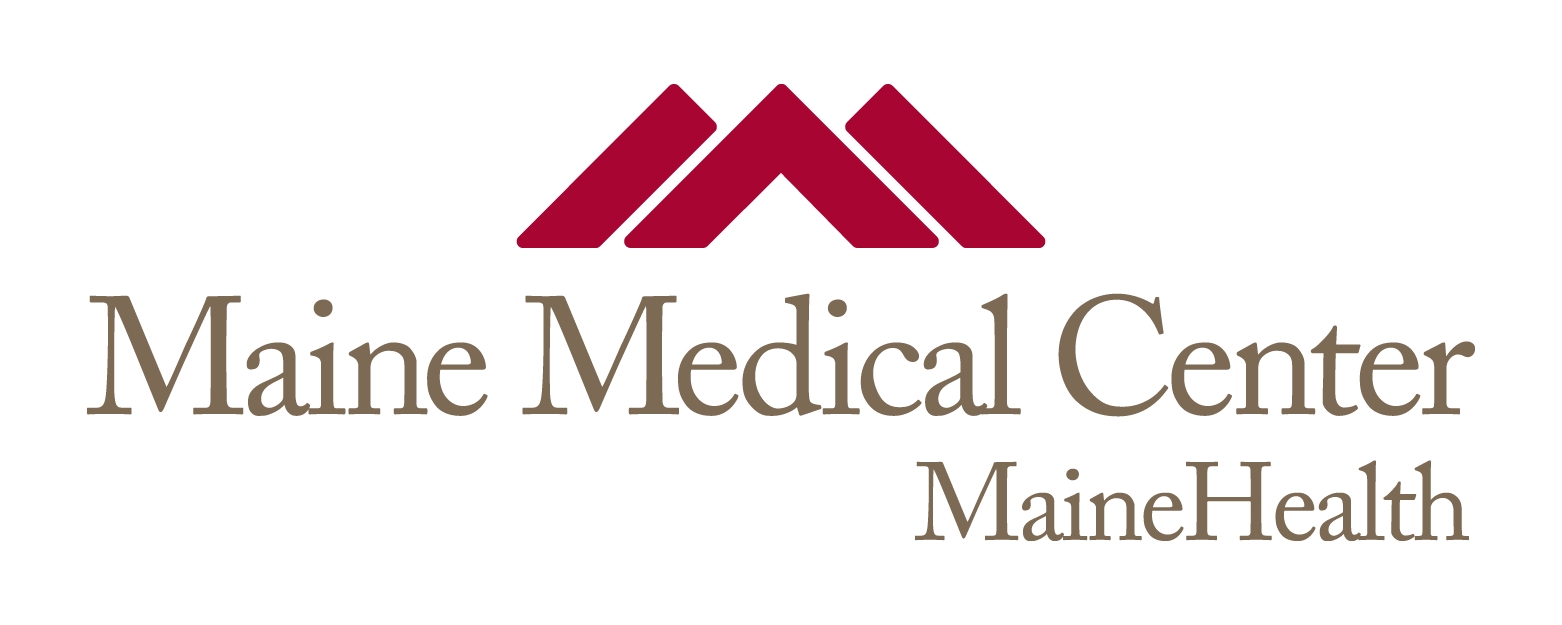 Title
Cardiopulmonary bypass recommendations in adults: the northern New England experience.
Publication Date
3-1-2008
Journal Title
The Journal of extra-corporeal technology
MeSH Headings
Cardiopulmonary Bypass, Coronary Artery Bypass, Coronary Artery Disease, Evidence-Based Medicine, Female, Geography, Humans, Hypothermia, Maine, Male, New Hampshire, Practice Patterns, Physicians', Prospective Studies, Registries
Abstract
Using a regional cardiopulmonary bypass (CPB) registry, we compared the practice of CPB at eight northern New England institutions to recently published recommendations. We examined CPB practice among 3597 adult patients undergoing isolated coronary artery bypass grafting surgery from January 2004 to June 2005. Registry variables were used to compare regional CPB practice to recommendations on topics of neurologic protection (pH management, avoidance of hyperthermia, minimizing return of pericardial suction blood, aortic assessment, arterial line filtration), maintenance of euglycemia, reduction of hemodilution, and attenuation of the inflammatory response. We report overall regional practice (regional minimum, maximum). All centers used alpha-stat pH management and arterial line filters. Avoidance of hyperthermia (temperature < 37degrees C) was achieved during 23.4% of procedures (regional minimum, 1.5%; maximum, 83.2%). Minimizing return of pericardial suction blood was achieved in 23.7% of cases (0.7%, 93.6%). Aortic assessment was performed during 45.7% of procedures (1.3%, 98.9%). Maintenance of euglycemia (< 200 mg/dL) was accomplished in 82.7% (57.1%, 97.9%) of cases. Hemodilution (hematocrit < 23% on CPB) was lower for men 32.4% (20.6%, 52.3%) than women 77.9% (64.7% 88.9%). Men were less likely to receive red blood cell transfusions in the operating room (11.0%; 1.8%, 20.9%) than women (54.6%; 30.1%, 70.6%). In an effort to attenuate the inflammatory response, surface coated circuits were used in 83.3% of procedures (8.8%, 100%). During this time, gaps existed between regional CPB practice and recently published recommendations. We continue to prospectively measure CPB practice relating to these recommendations to monitor and improve the care provided to our patients.
Recommended Citation
DioDato, Christian P; Likosky, Donald S; DeFoe, Gordon R; Groom, Robert C; Shann, Kenneth G; Krumholz, Charles F; Warren, Craig S; Pieroni, John W; Benak, Arnold; McCusker, Kevin; Olmstead, Elaine M; Ross, Cathy S; O'Connor, Gerald T; and Nothern New England Cardiovascular Disease Study Group, "Cardiopulmonary bypass recommendations in adults: the northern New England experience." (2008). Maine Medical Center. 888.
https://knowledgeconnection.mainehealth.org/mmc/888