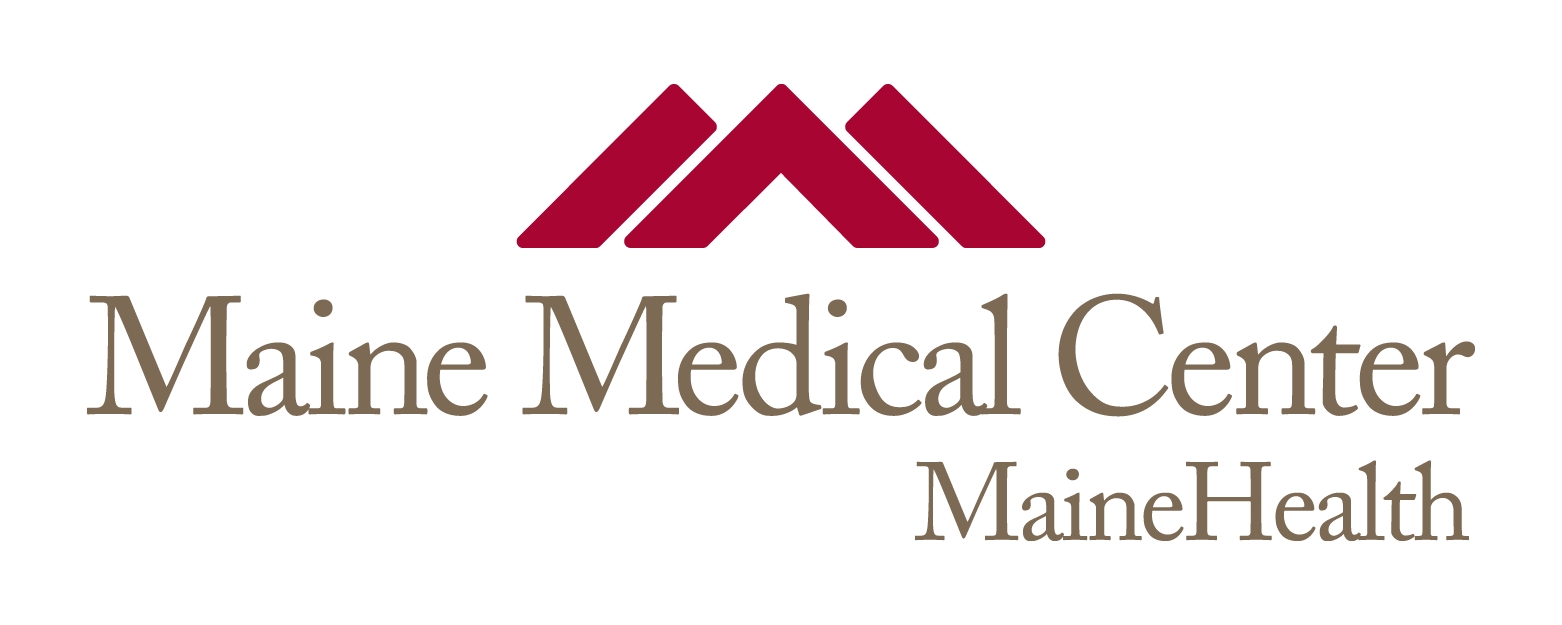 Publication Date
8-21-2017
Institution/Department
Operational Excellence, Nursing
Abstract
COMMUNICATION OF MEDICATION SIDE EFFECTS IN AN ACUTE CARE HOSPITAL
Effective patient education of prescribed medication side effects improves patient safety and reduces overall risk. On an acute care hospital unit, nursing staff felt previous attempts at this education had been ineffective as demonstrated by their HCAHPs scores for communication about medications.
A root cause analysis demonstrated some flaws and several countermeasures were instituted. The goal of this KPI project was to attain a higher than national average for the specific HCAHPs score.
Post KPI inception, the unit's HCAHPs data showed steady improvement. Within one month, the goal of an above national average score was attained.
Next steps involve hardwiring newly developed procedures in staff orientation and partner with doctors in the process.
Recommended Citation
Bachand, Deb; Caiola, Rachel; R6 Neurology Med-Surg Unit; Pelletier, Haley; Lilley, Brendan; Nayak, Suneela; Hanselman, Ruth; and Tyzik, Stephen, "Communication Of Medication Side Effects In An Acute Care Hospital" (2017). Maine Medical Center. 9.
https://knowledgeconnection.mainehealth.org/mmc/9