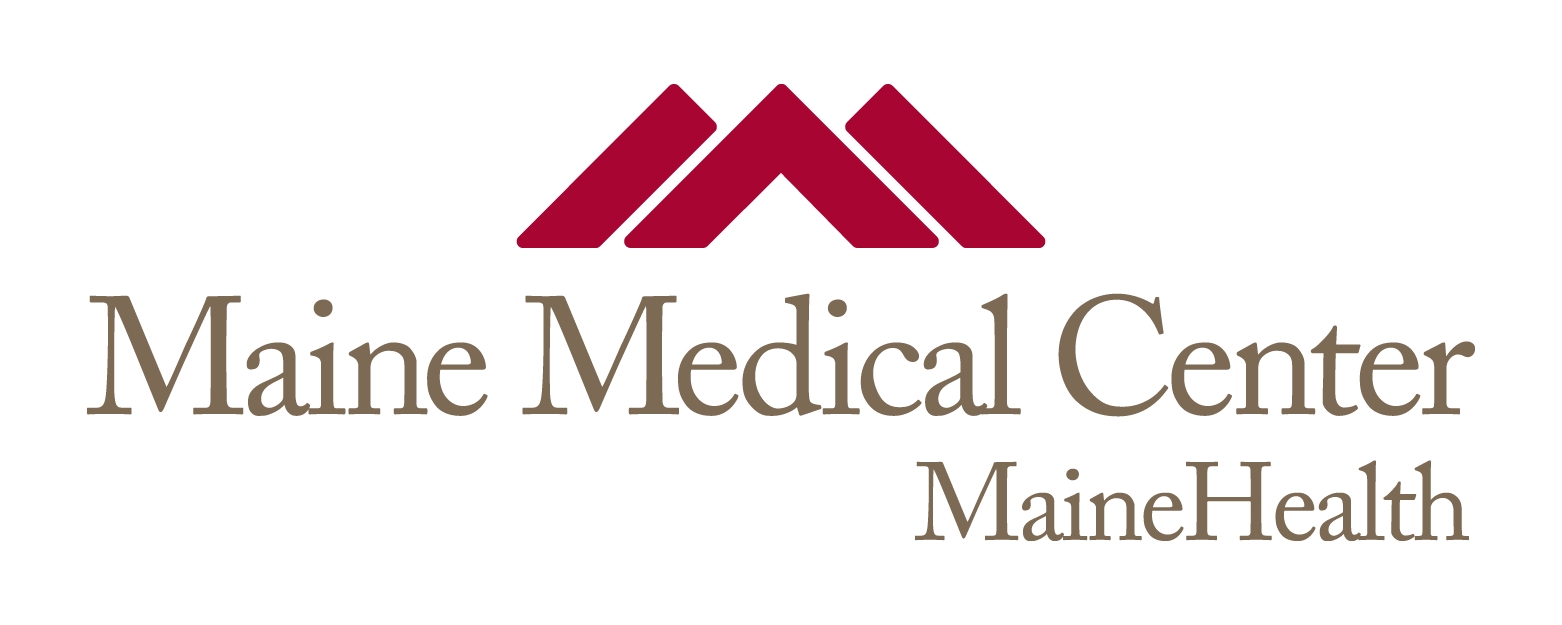 Title
Hepatitis C screening in mothers and infants exposed to opioids.
Publication Date
8-1-2019
Institution/Department
Pediatrics
Journal Title
Hospital pediatrics.
Abstract
OBJECTIVES: Hepatitis C virus (HCV) is the most common blood-borne pathogen in the United States. In the context of the opioid epidemic, there has been a dramatic rise in perinatal opioid use and the prevalence of HCV infection, which can be transmitted to infants. One national guideline recommends HCV screening for all pregnant women and screening for HCV-exposed newborns after 18 months of age. In this study, we aimed to identify the trends in HCV prevalence and screening among mothers using opioids during pregnancy and infants exposed to HCV infection in utero.
METHODS: Infants with
RESULTS: Between 2013 and 2018, 769 infants with in-utero opiate exposure were identified. The maternal HCV screening rate increased from 58.1% in 2013 to 90% in 2018. Of the mothers tested for HCV during pregnancy, 257 (47.9%) were HCV-positive. Of the 177 infants eligible for testing by age criteria, 94 (53%) were tested for HCV, and 7 (7.4%) were HCV-positive. We estimate that an additional 10 infants were HCV-positive and undiagnosed.
CONCLUSIONS: Despite the high prevalence of HCV, rates of maternal and infant screening remain suboptimal. This study highlights the need for improved care for this high-risk population of infants born to mothers with opiate use disorder.
Recommended Citation
Bell, Rebecca; Wolfe, Isabel; Cox, David; Thakarar, Kinna; Lucas, Lee; and Craig, Alexa, "Hepatitis C screening in mothers and infants exposed to opioids." (2019). Maine Medical Center. 968.
https://knowledgeconnection.mainehealth.org/mmc/968