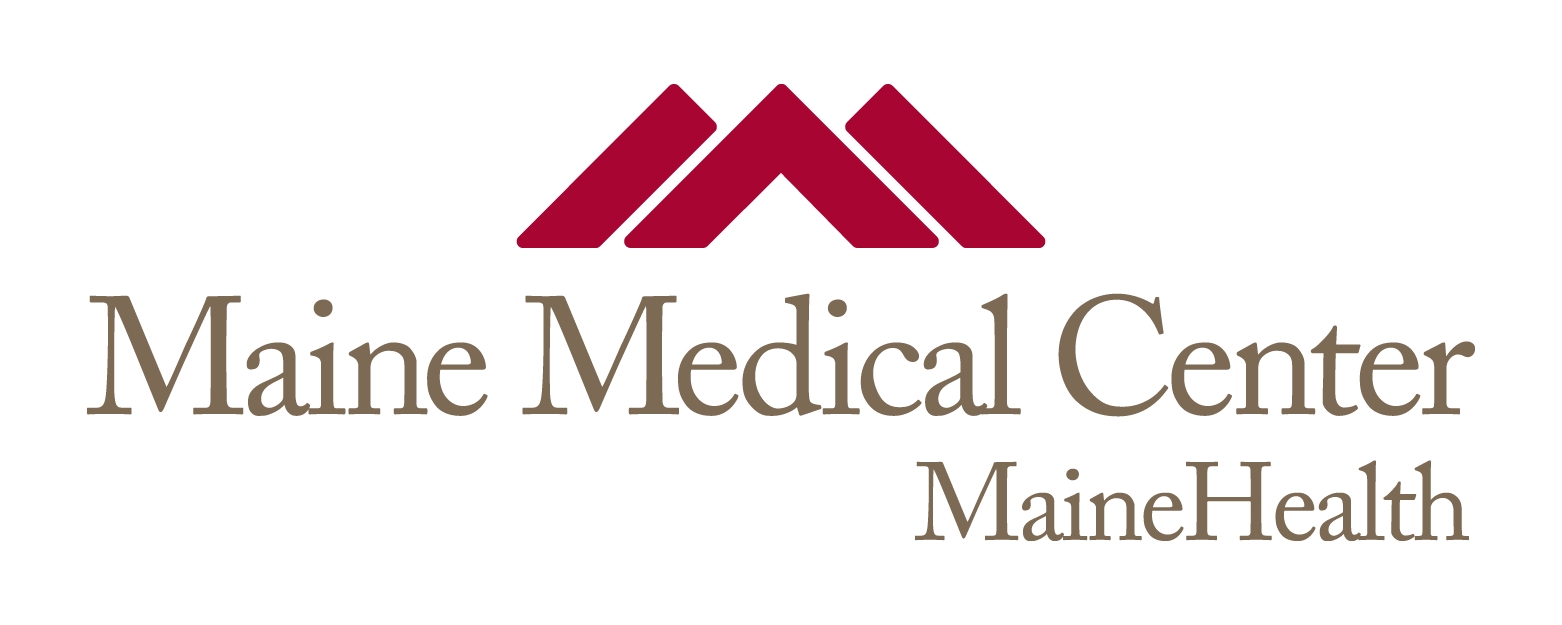 Title
Absorption and safety with sustained use of RELiZORB evaluation (ASSURE) study in patients with cystic fibrosis receiving enteral feeding.
Institution/Department
Pediatrics
Journal Title
Journal of pediatric gastroenterology and nutrition
Abstract
OBJECTIVES:
Pancreatic insufficiency (PI) and malabsorption of fats lead to reduced caloric intake, inability to maintain weight, and increased gastrointestinal symptoms. Thus, enteral nutrition (EN) is used in patients with cystic fibrosis (CF) and poor nutritional status. The current study evaluated safety, tolerability, and improvement of fatty acid (FA) status in red blood cell (RBC) membranes, a marker of long-term FA absorption, with an in-line digestive cartridge (RELiZORB) that hydrolyzes fat in enteral formula.
METHODS:
Patients with CF receiving EN participated in a multicenter, 90-day open-label study during which RELiZORB was used with overnight EN. The primary endpoint was change over time in RBC uptake of docosahexaenoic acid (DHA)+ eicosapentaenoic acid (EPA). Gastrointestinal symptoms were collected to evaluate safety and tolerability. Several clinical and anthropometric parameters were also assessed throughout the study.
RESULTS:
A total of 36 subjects completed the study with a mean age of 13.8 years, body mass index of 17.7 and 6.2 years mean use of overnight EN. Fat absorption significantly improved as shown by increased RBC levels of DHA+EPA, improved ω-6/ω-3 ratio, and increased plasma levels of DHA+EPA. RELiZORB use was not associated with any unanticipated adverse events.
CONCLUSIONS:
RELiZORB use was found to be safe, well tolerated, and resulted in increased levels of FAs in RBCs and plasma. This is the first prospective study to show EN can improve FA abnormalities in CF. Because improvement in omega-3 levels has been shown to help pulmonary and inflammatory status as well as anthropometric parameters in CF, RELiZORB may have important long-term therapeutic benefits in patients with CF.
Recommended Citation
Stevens, John; Wyatt, Colby; Brown, Perry; Patel, Dhiren; Grujic, Danica; and Freedman, Steven D., "Absorption and safety with sustained use of RELiZORB evaluation (ASSURE) study in patients with cystic fibrosis receiving enteral feeding." (2018). Maine Medical Center. 985.
https://knowledgeconnection.mainehealth.org/mmc/985