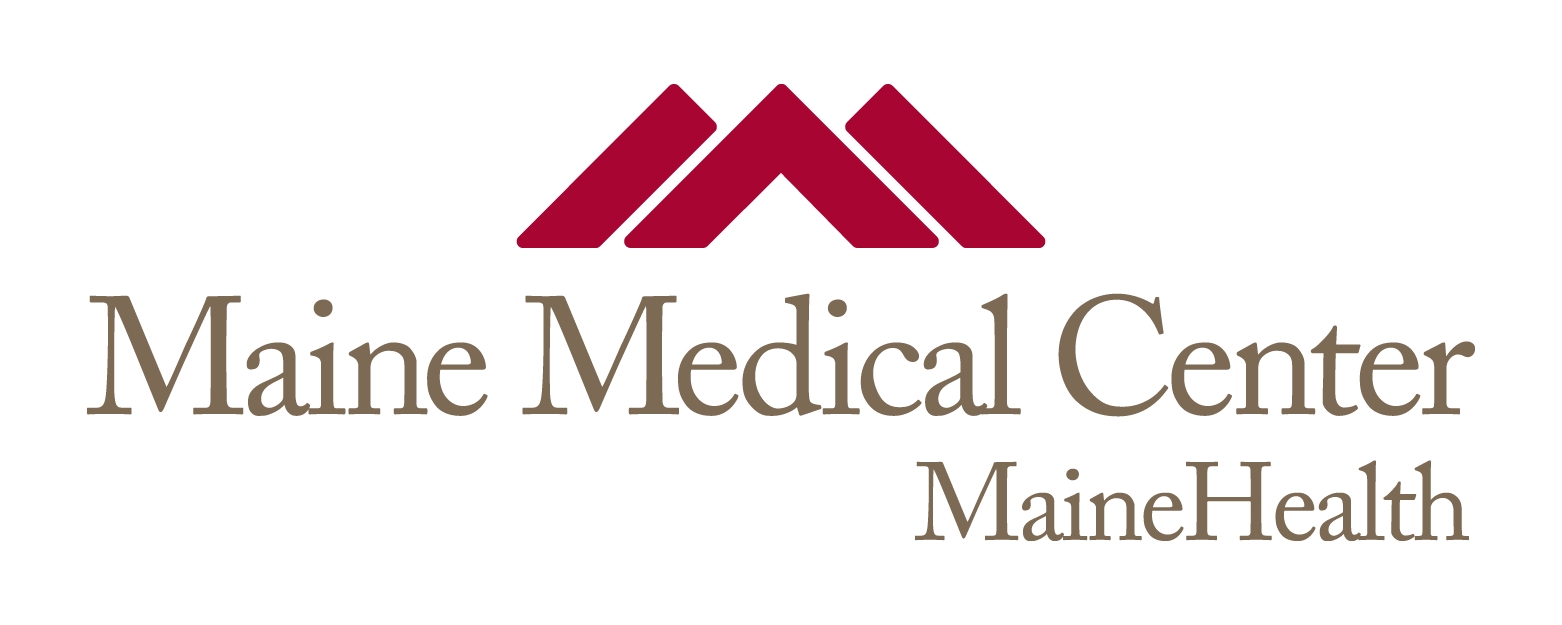 Title
De novo substitutions of TRPM3 cause intellectual disability and epilepsy.
Publication Date
7-5-2019
Institution/Department
Pediatrics
Journal Title
European journal of human genetics : EJHG.
Abstract
The developmental and epileptic encephalopathies (DEE) are a heterogeneous group of chronic encephalopathies frequently associated with rare de novo nonsynonymous coding variants in neuronally expressed genes. Here, we describe eight probands with a DEE phenotype comprising intellectual disability, epilepsy, and hypotonia. Exome trio analysis showed de novo variants in TRPM3, encoding a brain-expressed transient receptor potential channel, in each. Seven probands were identically heterozygous for a recurrent substitution, p.(Val837Met), in TRPM3's S4-S5 linker region, a conserved domain proposed to undergo conformational change during gated channel opening. The eighth individual was heterozygous for a proline substitution, p.(Pro937Gln), at the boundary between TRPM3's flexible pore-forming loop and an adjacent alpha-helix. General-population truncating variants and microdeletions occur throughout TRPM3, suggesting a pathomechanism other than simple haploinsufficiency. We conclude that de novo variants in TRPM3 are a cause of intellectual disability and epilepsy.
Recommended Citation
Dyment, David A; Terhal, Paulien A; Rustad, Cecilie F; Tveten, Kristian; Griffith, Christopher; Jayakar, Parul; Shinawi, Marwan; Ellingwood, Sara; Smith, Rosemarie; van Gassen, Koen; McWalter, Kirsty; Innes, A Micheil; and Lines, Matthew A, "De novo substitutions of TRPM3 cause intellectual disability and epilepsy." (2019). Maine Medical Center. 1040.
https://knowledgeconnection.mainehealth.org/mmc/1040