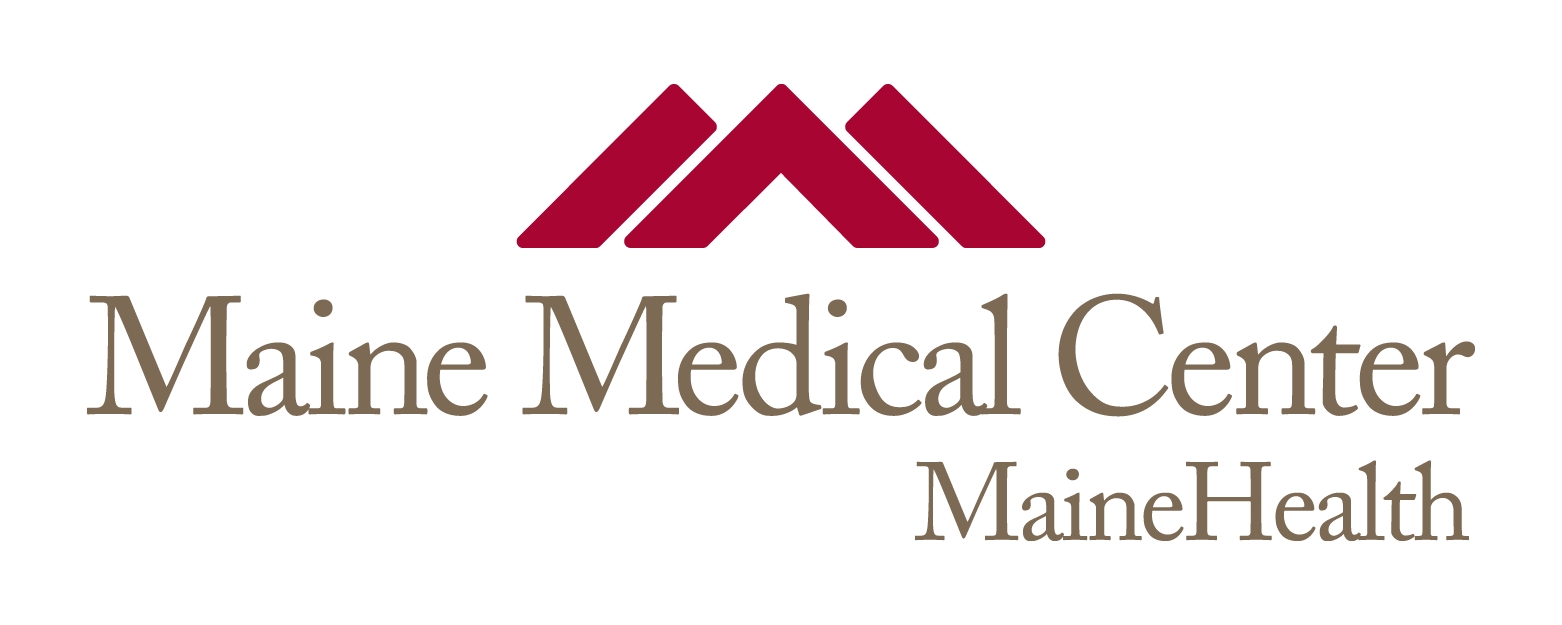 Title
Exploring parent expectations of neonatal therapeutic hypothermia.
Institution/Department
Neurology and Neuroscience, Psychiatry, Pediatrics, Nursing
Journal Title
Journal of Perinatology
MeSH Headings
Parental Attitudes; Hypothermia, Induced Psychosocial Factors; Human; Infant, Newborn; Open-Ended Questionnaires; Focus Groups; Thematic Analysis; Morphine; Terminal Care; Behavior, Addictive; Emotions; Health Care Delivery; Infant, Newborn: birth-1 month
Abstract
Objective: We aimed to assess the parent experience of therapeutic hypothermia (TH), specifically focusing on unmet expectations.Study Design: Open-ended questions were used in a focus group setting. We employed an inductive approach to develop thematic content from the transcribed recordings.Results: 30 parents of infants treated with TH participated. Within the principal theme of managing expectations, four sub-themes emerged. These included parental concerns about morphine use; specifically the association of morphine with end-of-life care and addiction. Parents perceived their role as key in the decision to implement TH and were emotionally burdened by this during and after TH. Parents recall intense fear for the infant's immediate survival and were not sufficiently reassured regarding survival. Parents also experience ongoing uncertainties about the long-term prognosis after TH.Conclusion: The identification of these four areas in which parents have unmet expectations is important in order to improve the delivery of care.
Recommended Citation
Craig, Alexa K.; Gerwin, Roslyn; Bainter, Janelle; Evans, Scott; and Christine, James, "Exploring parent expectations of neonatal therapeutic hypothermia." (2018). Maine Medical Center. 1091.
https://knowledgeconnection.mainehealth.org/mmc/1091