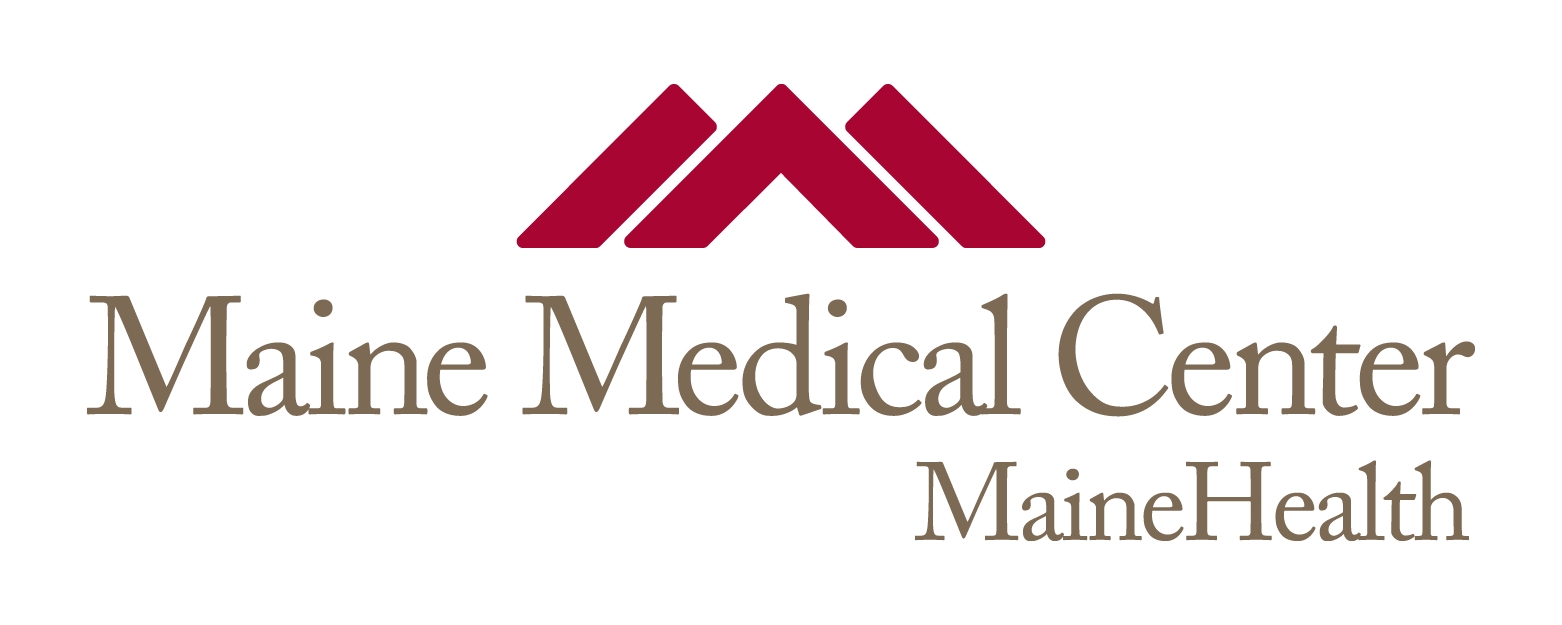 Title
Clinical implications of bone marrow adiposity.
Publication Date
2-1-2018
Institution/Department
Maine Medical Center Reserach Institute, Center for Clinical & Translational Research
Journal Title
Journal of internal medicine
MeSH Headings
Adipocytes, Adiposity, Aging, Animals, Anorexia Nervosa, Bone Marrow, Growth, Humans, Menopause, Neoplasms, Obesity, Osteoporosis
Abstract
Marrow adipocytes, collectively termed marrow adipose tissue (MAT), reside in the bone marrow in close contact to bone cells and haematopoietic cells. Marrow adipocytes arise from the mesenchymal stem cell and share their origin with the osteoblast. Shifts in the lineage allocation of the mesenchymal stromal cell could potentially explain the association between increased MAT and increased fracture risk in diseases such as postmenopausal osteoporosis, anorexia nervosa and diabetes. Functionally, marrow adipocytes secrete adipokines, such as adiponectin, and cytokines, such as RANK ligand and stem cell factor. These mediators can influence both bone remodelling and haematopoiesis by promoting bone resorption and haematopoietic recovery following chemotherapy. In addition, marrow adipocytes can secrete free fatty acids, acting as a energy supply for bone and haematopoietic cells. However, this induced lipolysis is also used by neoplastic cells to promote survival and proliferation. Therefore, MAT could represent a new therapeutic target for multiple diseases from osteoporosis to leukaemia, although the exact characteristics and role of the marrow adipocyte in health and diseases remain to be determined.
Recommended Citation
Veldhuis-Vlug, A G and Rosen, C J, "Clinical implications of bone marrow adiposity." (2018). Maine Medical Center. 1360.
https://knowledgeconnection.mainehealth.org/mmc/1360